Reclaim Hope Book and Workbook

Monthly & Daily Planning Pages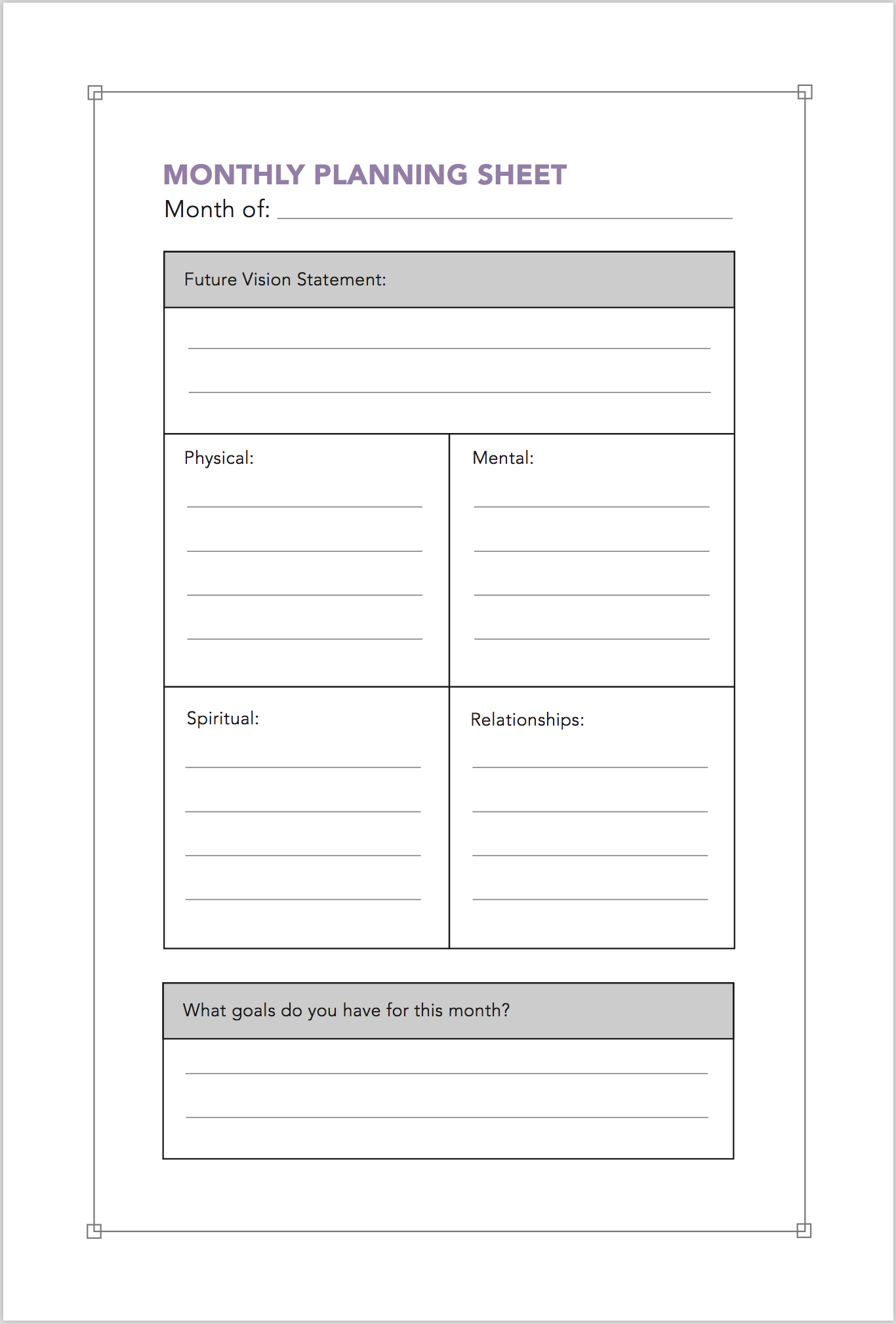 Download Monthly & Daily Planning Pages
---
Future Vision Statement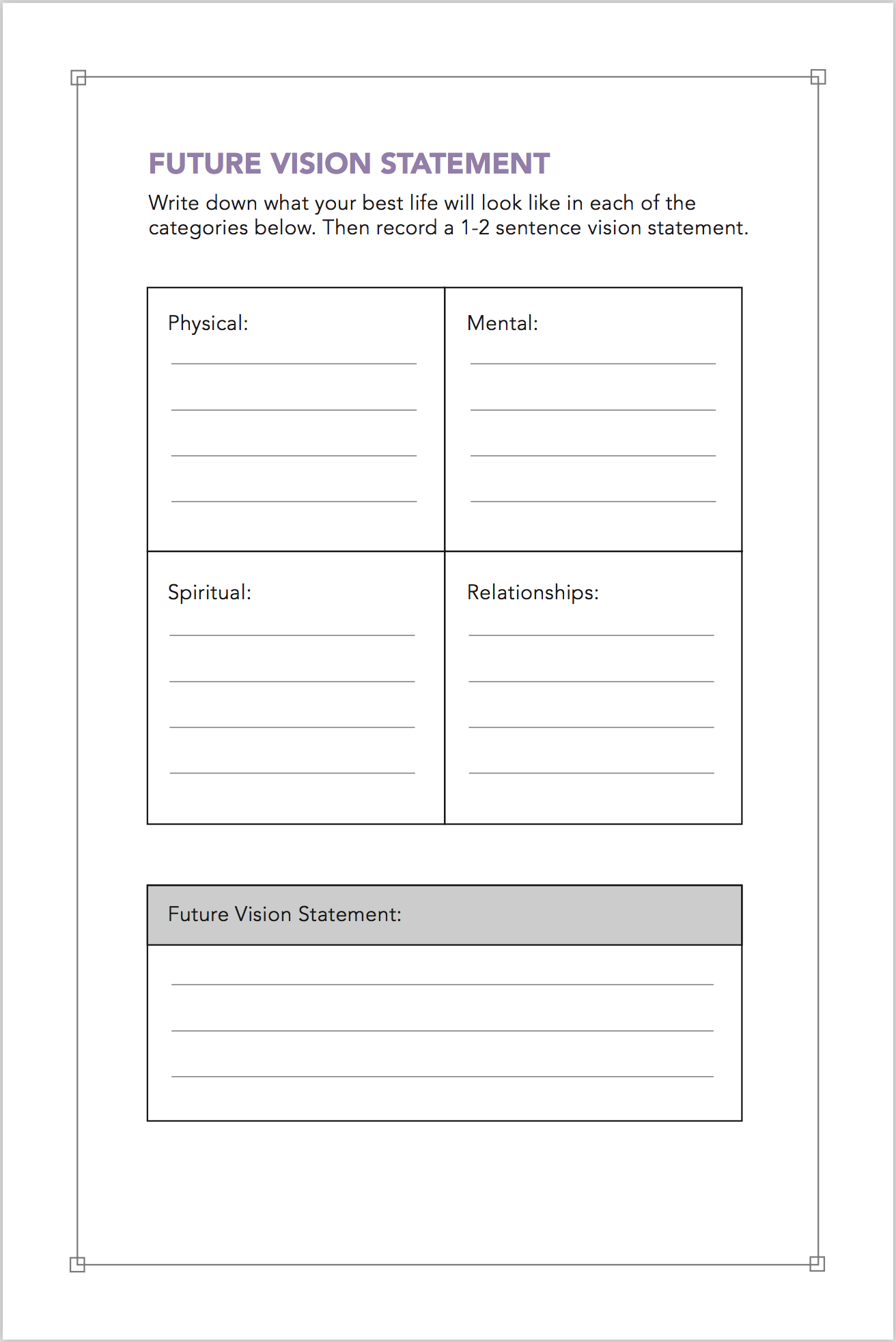 Download Future Vision Statement
---
The Younique Foundation Cookbook

These recipes are made with love at The Haven Retreat by The Foundation culinary team. Follow the instructions and bring hope and healing to your own kitchen!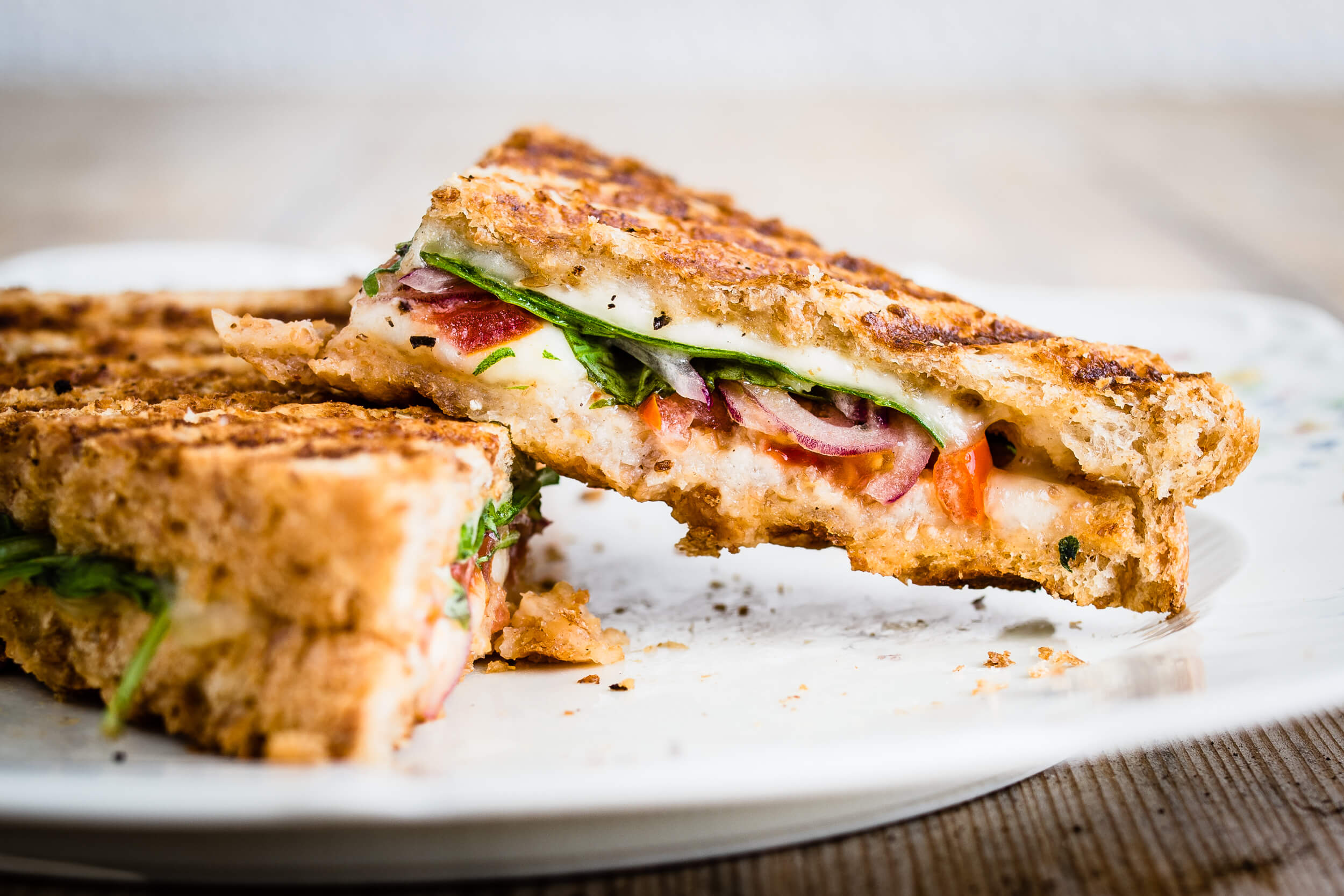 ---
Muay Thai

Muay Thai is a form of martial arts that combines breathing and movement to help you focus on your body, feel empowered, and feel in control.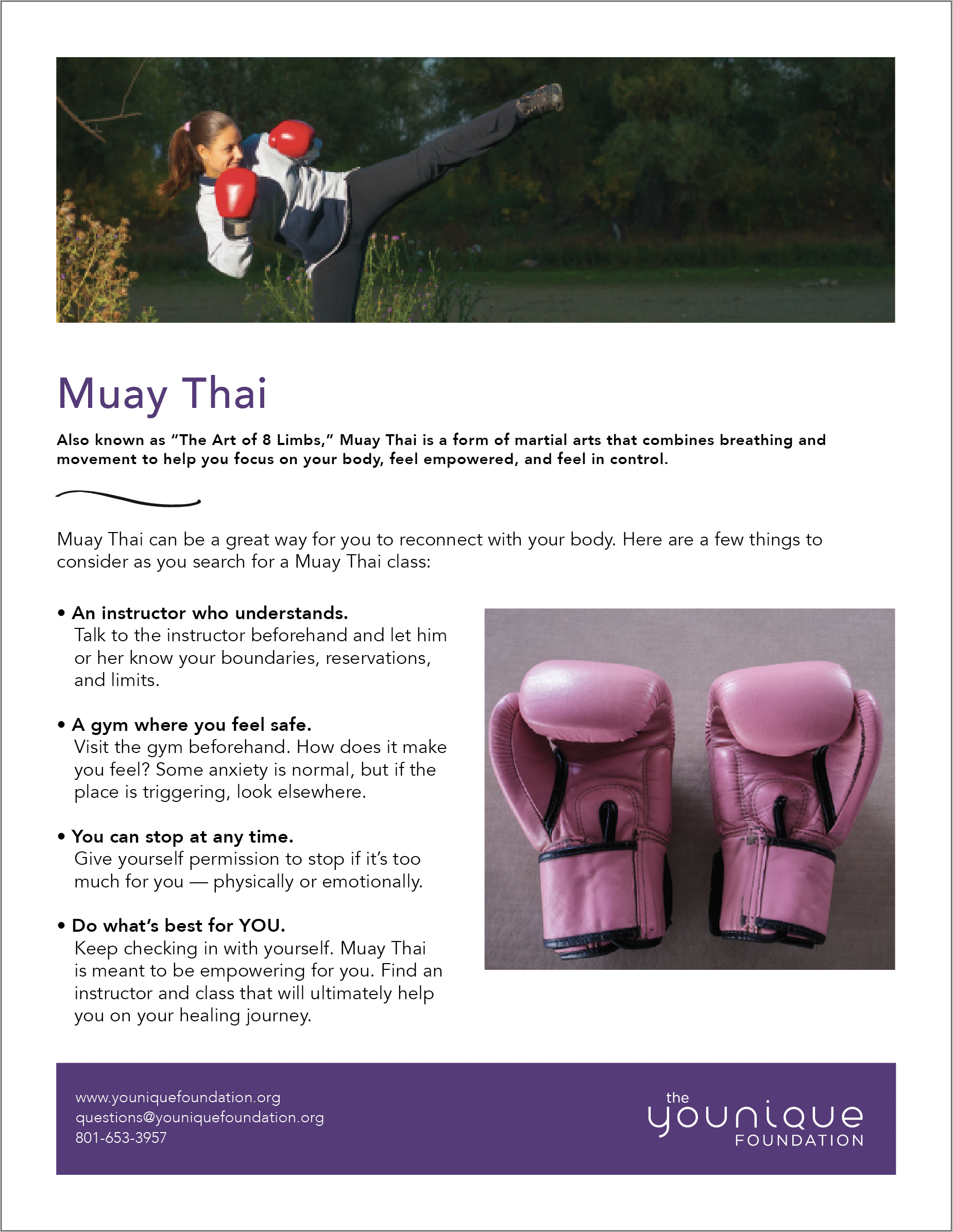 Download Muay Thai Instructions
---
Healing Writing

Writing is one of the simplest ways to begin to address the trauma of your past. It requires no special tools and can be done by anyone.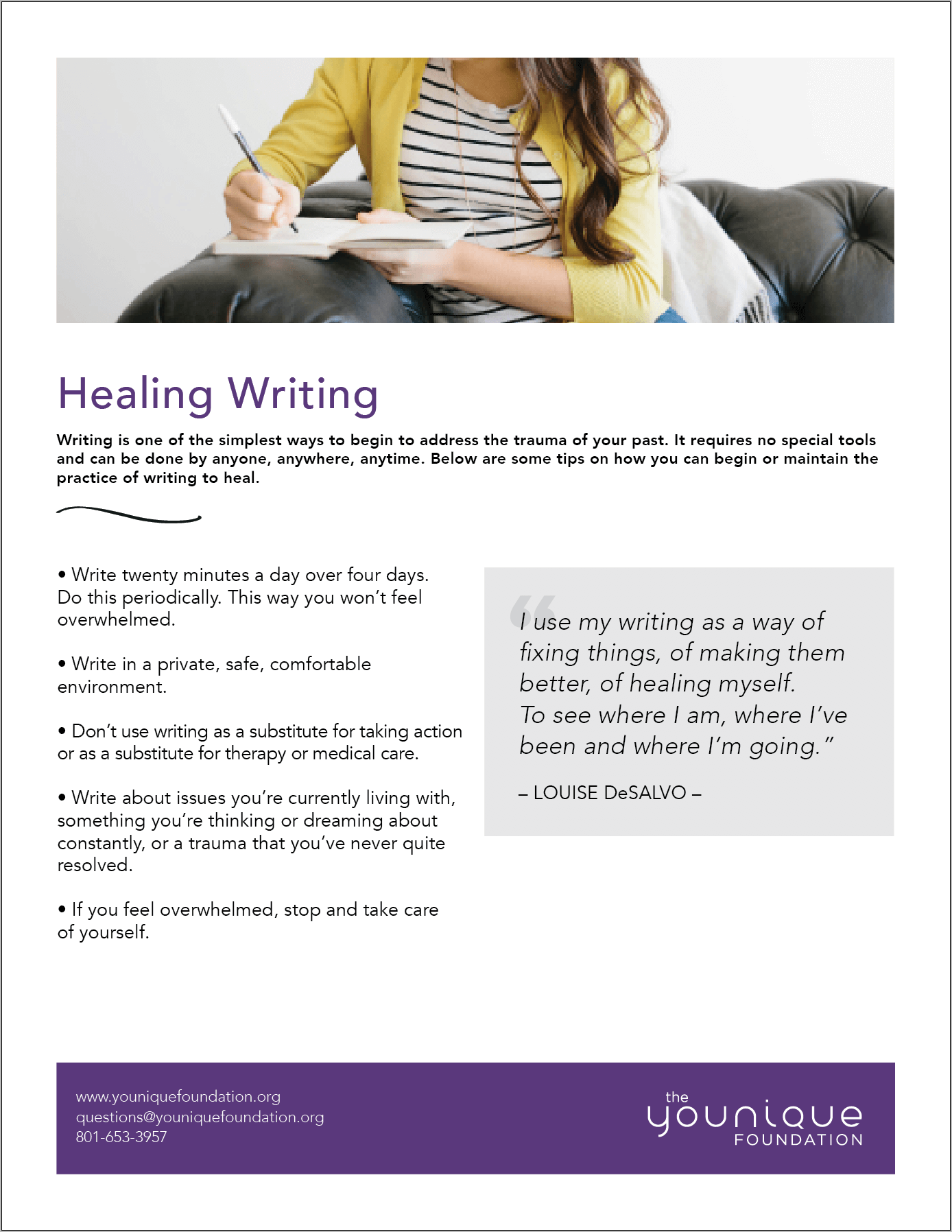 Download Healing Writing Instructions
---
5 Strategies

Being broken isn't the worst thing. We can be mended and put together again. The 5 Strategies to Reclaim Hope can help survivors find the power to move forward on their healing journey.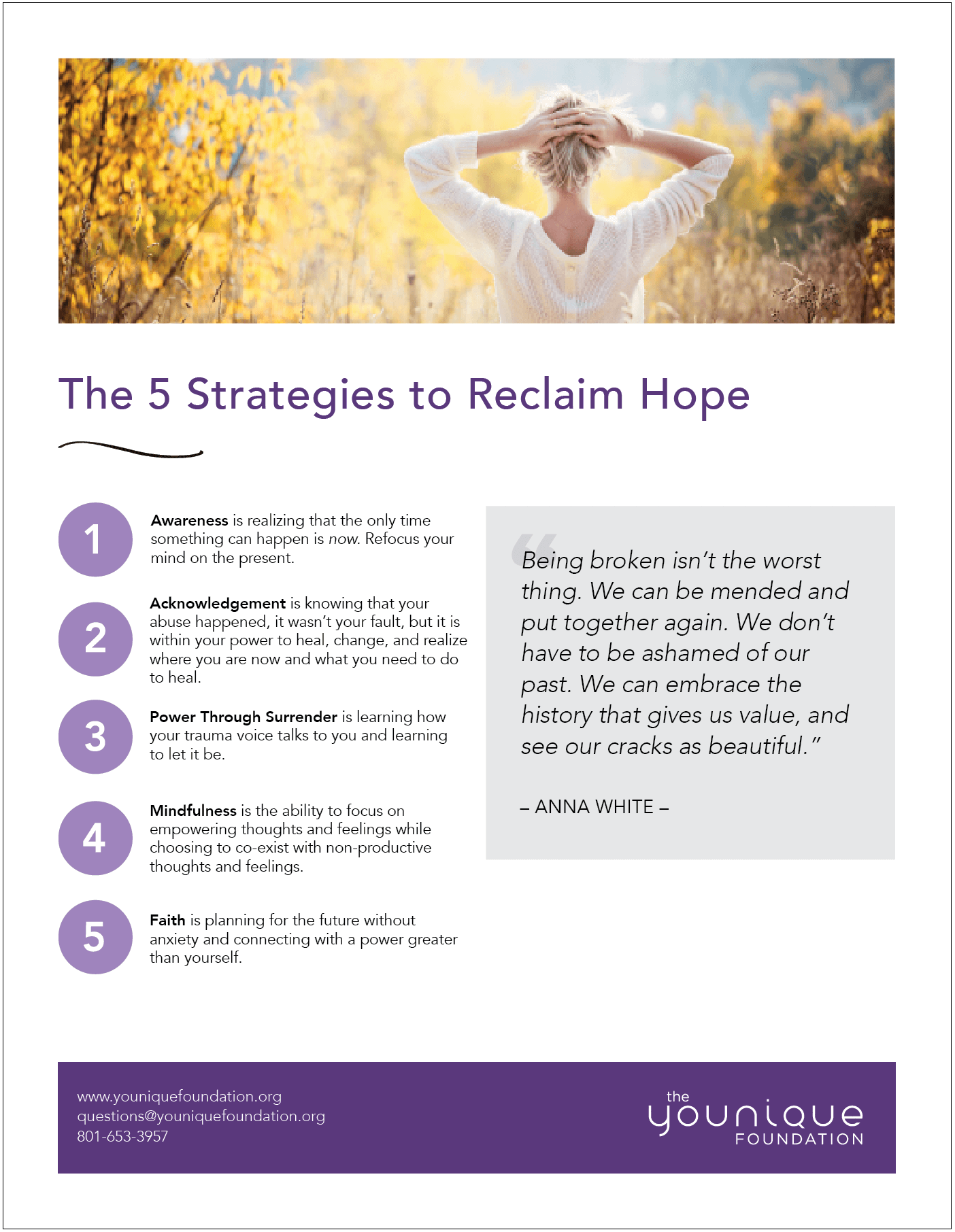 Breathing

if you learn to notice your breath and slow it down, you can reign your thoughts in and calm your mind. Stress breathing techniques give you practical ways to adjust your breath and respond at your best in any challenging situation, or anytime you want to relax and unwind.
Download Breathing Instructions
Learn More:
Grounding Technique: Breathing
---
Trauma-Sensitive Yoga

Yoga is a technique that can help you make peace with your body and reconnect with it in a positive way. Practicing yoga regularly will help you become more grounded.
Learn More:
Yoga: A Way to Find Healing for Trauma Survivors
---
Progressive Muscle Relaxation

Progressive Muscle Relaxation teaches you how to relax your muscles through a two-step process. First, you systematically tense particular muscle groups in your body. Next, you release the tension and notice how your muscles feel when you relax them.
Learn More:
Grounding Technique: Progressive Muscle Relaxation
---