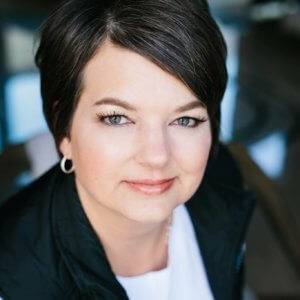 "I wasn't worth anything better than the worst. I left in a completely opposite state of mind; Knowing that I have worth, knowing that I am important, knowing that I have a voice and it's ok to use it"
-Lisa, Survivor
"The thought of going to spend most of the week with people I didn't know was so unsettling. But, I had accepted the invitation to go and there was no turning back. All the negative things going on in my head and all the hurt in my heart were no match for what I was about to experience!
My life was changed the day I stepped into the room with 18 other women I had never met. We immediately had a bond without saying a word. No words were needed; we all shared something in common and we all had compassion for one another because of what we shared.
I learned so much more about myself in those few days than I ever knew in the 48 years I have lived. The education and information was so enlightening about so many things that never made sense before. I am not the same person since going there! Attending The Haven Retreat changed my life! It changed me!
I went there thinking the worst about myself because I wasn't worth anything better than the worst. I left in a completely opposite state of mind; Knowing that I have worth, knowing that I am important, knowing that I have a voice and it's ok to use it, knowing that I have a purpose in this life, and most of all loving who I am!"
-Lisa, Survivor