The 5 Strategies to Reclaim Hope After Trauma
It is our mission to help survivors of childhood sexual abuse find healing. We do this in many ways, but all of them utilize the 5 Strategies to Reclaim Hope.
Take a look at what these strategies are and what they mean for a survivor.
Awareness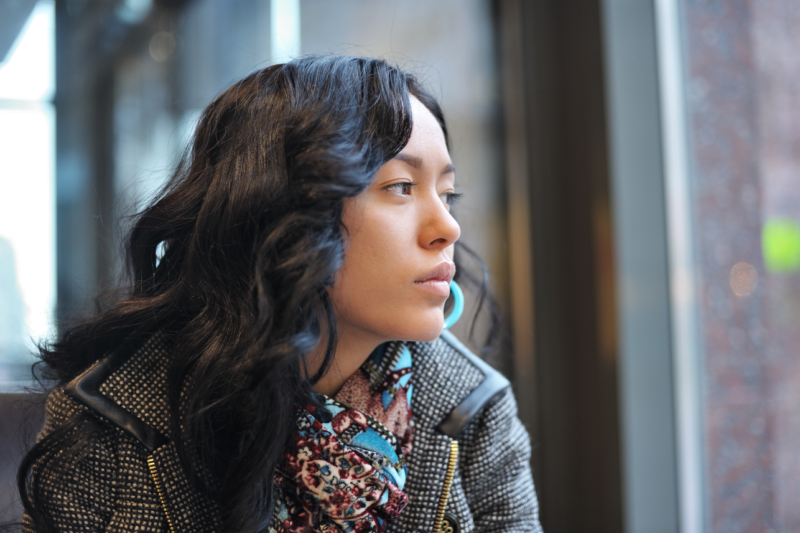 Awareness is becoming more fully grounded in the reality that the only time something can actually happen is now, in the present moment.
Acknowledgement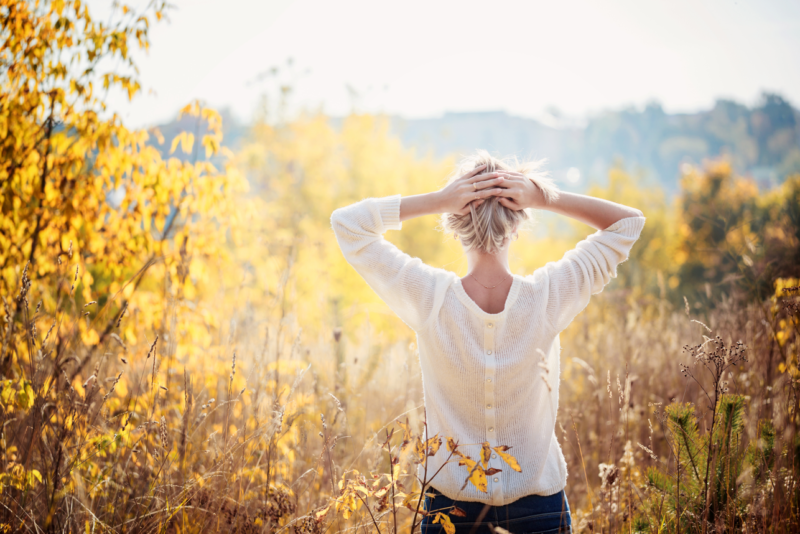 Acknowledgement helps you accept where you are. You recognize your truth and what you need to do to improve.
Power Through Surrender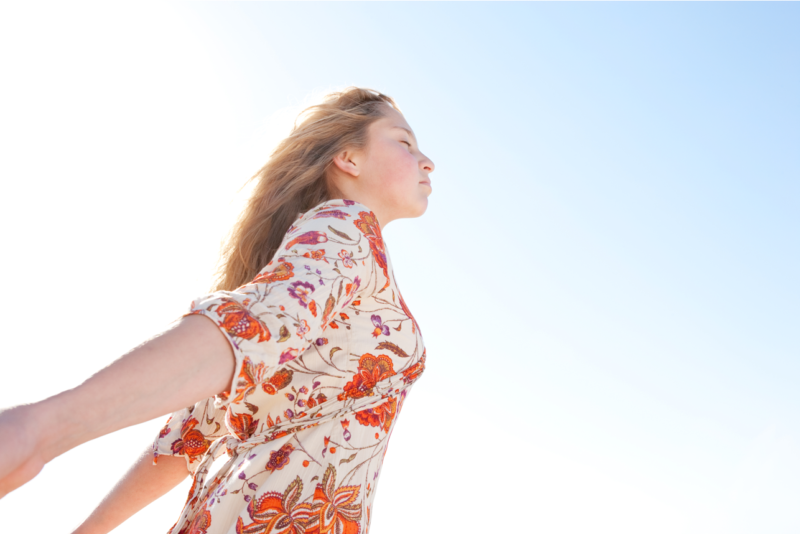 Power Through Surrender is knowing what to fight and more importantly what NOT to fight.
Mindfulness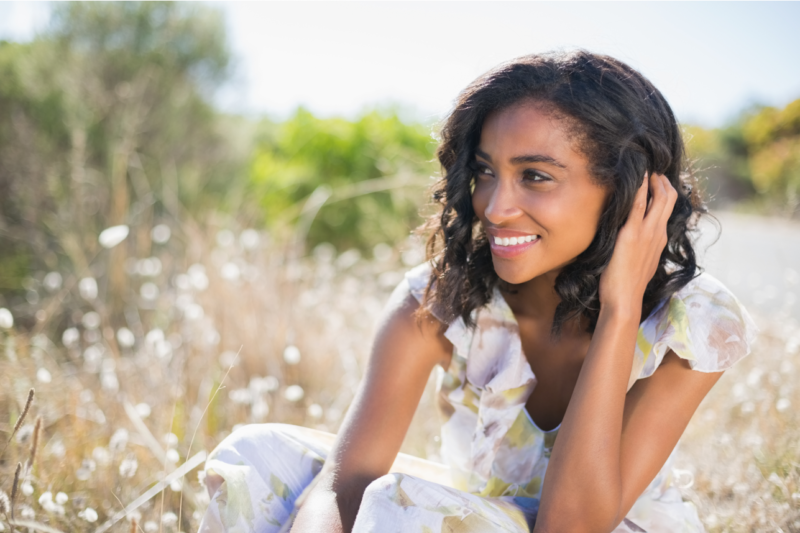 Mindfulness is the ability to focus on empowering thoughts and feelings while choosing to co-exist with non-productive thoughts and feelings.
Faith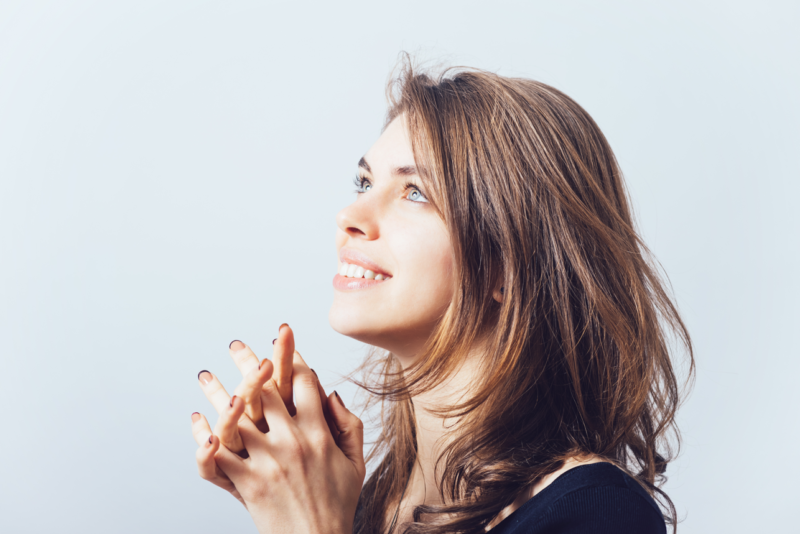 Faith is the act of moving forward on your belief that wholeness and healing is possible, even if you may not see it yet.