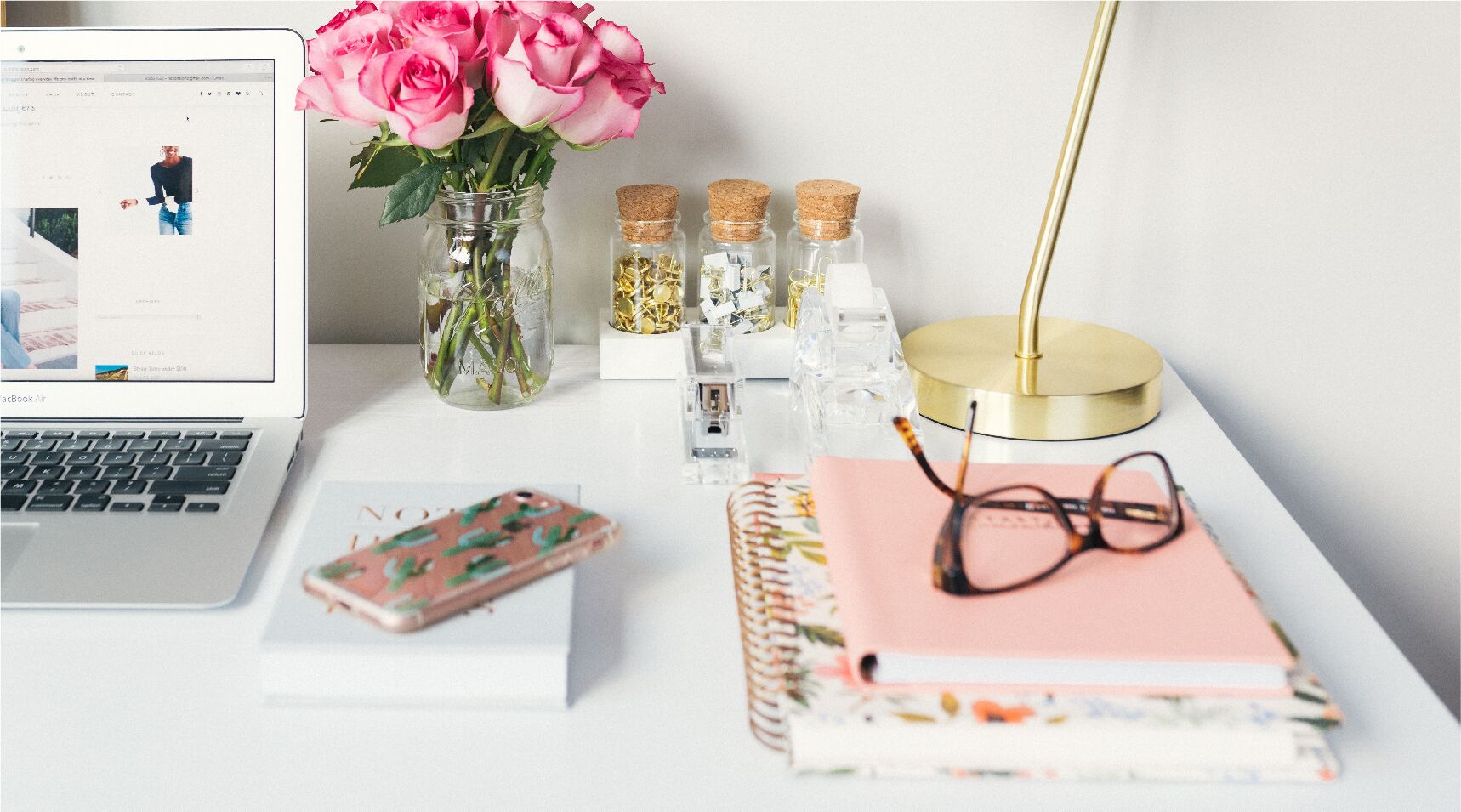 5 Things I Learned My First Week at The Younique Foundation
Guest blog post written by Annie Hartvigsen
Earlier this month I packed my things into my car and made the 350-mile drive from Idaho to Utah to start a new job at The Younique Foundation. As I drove through the sagebrush-dotted landscape, through rain and snow and then the rain again, my attention shifted from Idaho's temperamental spring weather to the nervousness I felt about starting a new job. What if I don't like my new boss? What if I'm not qualified to do the work they need me to? What if I don't have any good ideas to contribute? As I worried about the unknowns, I began to reflect on the reason I wanted to work at The Younique Foundation in the first place, and I thought about the people close to me whose lives have been affected by childhood sexual abuse—dear friends, clergy, former boyfriends.
Through these associations, I discovered how widespread childhood sexual abuse could be. I knew the effects of trauma and how much abuse impacts not only the individuals abused but also families, loved ones, neighborhoods, communities. However, after my first week at The Younique Foundation, I realized just how much I still didn't know about the epidemic of childhood sexual abuse and its lasting effects. Here are five things I learned my first week working at TYF.
01
Trauma has lasting effects on the brain.
The brain has two main parts—the limbic system and the frontal lobe. The limbic system helps us survive by encouraging us to avoid pain and seek pleasure, while the frontal lobe helps us make judgements and resist urges. Sexual trauma rewires your brain and can make it difficult for survivors not to continue reliving past trauma. Healing requires more than processing past trauma; it requires actually rewiring your brain.
02
Being exposed to pornography as a child is a form of sexual abuse.
Sexual abuse doesn't always involve physical contact. Being exposed to or forced to watch pornography as a child or adolescent can be traumatizing, and exposure to sexually explicit media can give a distorted picture of sexuality that can normalize abuse.
03
90 percent of children who are sexually abused are perpetrated against by someone they know, love, or trust.
Kids trust the people their parents trust, and without healthy boundaries and communication, children can be vulnerable to abuse. So, if your perpetrator was someone close to you, you shouldn't feel guilty. You are not alone.
04
How we react when someone discloses their abuse matters.
Trauma from abuse can be exacerbated when we have negative responses from someone's disclosure. Having negative responses can lead to self-blaming and self-loathing. Since disclosure often begins the recovery process, it is vital that children (and adults) are able to devote their energy to healing rather than denial and self-denigration.
05
Survivors are all around us.
Before moving to Utah, I knew people close to me who were survivors of sexual abuse, but in my first week at TYF, I was overcome with the realization that survivors are all around me. One in four women is sexually abused before the age of 18. That means survivors are your friends, your family members, your co-workers, and they are constant examples of strength, healing, and perseverance.
While I have learned, and continue to learn, many things about childhood sexual abuse and the hope and healing that is available to survivors, one thing stands out to me above the rest—I have learned that we can each, individually, make a difference. We can collectively work towards cultivating an environment where sexual abuse is no longer enabled or tolerated as we listen to each other's stories and create places where it is safe to openly discuss sexual abuse and jointly create solutions.