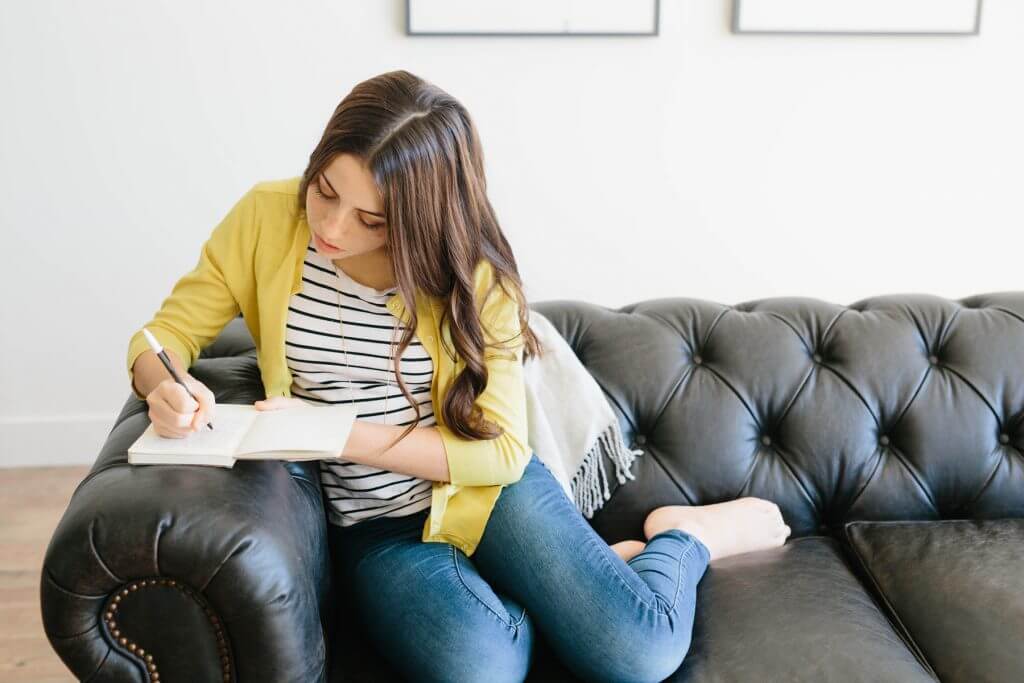 A Guide to Healing Writing
Writing is one of the simplest ways to begin to address the trauma of your past. It requires no special tools and can be done by anyone, anywhere, anytime. Below are some tips on how you can begin or maintain the practice of writing to heal.
Write twenty minutes a day over four days. Do this periodically. This way you won't feel overwhelmed.

Write in a private, safe, comfortable environment.

Don't use writing as a substitute for taking action or as a substitute for therapy or medical care.

Write about issues you're currently living with, something you're thinking or dreaming about constantly, or a trauma that you've never quite resolved.

If you feel overwhelmed, stop and take care of yourself.
I use my writing as a way of fixing things, of making them better, of healing myself. To see where I am, where I've been and where I'm going.Louise DeSalvo