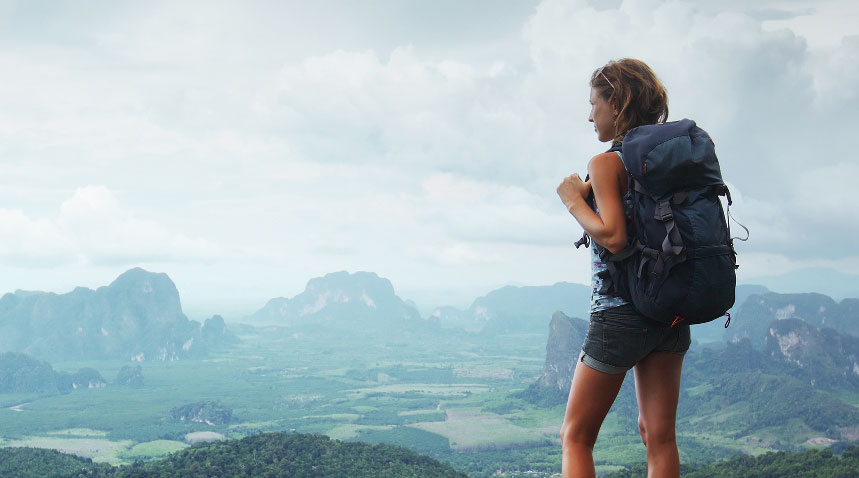 Acknowledgement: Accepting Your Truth as a Survivor of Child Sexual Abuse
An important step on the healing journey for any sexual abuse survivor is Acknowledgement. One of the 5 Strategies to Reclaim Hope, this strategy has four major parts:
Acknowledgement helps you accept where you are. You recognize your truth and what you need to do to improve. As long as you push aside the truth, you are fundamentally at war with yourself. Suppressing core feelings is both psychologically taxing and physically exhausting.

Acknowledgement helps you know that although the abuse is not your fault, it is your responsibility to get the help you need.

Acknowledgement allows you to courageously look at the past traumatic events in your life, understand the effect they've had on you, and know that you can heal.

Acknowledgement is a key to behavior change. It isn't a one-time thing but an ongoing process. You have to continually Acknowledge where you are and know where you want to be.
Acknowledgement can be attained in many ways, but we've found that writing and talk therapy are good places to start.
The Power of Writing with Acknowledgement
Writing is one of the safest and most powerful ways to access your deepest feelings. It's important when you write to stay grounded in the present moment through Awareness. Note the current date and time and observe that you're writing about an event that happened in the past. These simple steps will help you clearly distinguish between the past and the present.
Even so, there may be some things that you're not ready to deal with. Don't force yourself to address anything that you're not emotionally prepared for. Only go as far as you can.
So where should you begin? Try writing for 15 minutes. Don't stop, don't worry about grammar or spelling, just write. Then put the pages away without rereading them. Every day for a week, write for just 15 minutes. At the end of the week, go back and look at what you wrote. What truths did you discover?
The Power of Talk Therapy with Acknowledgement
Another way to find your truth is through talk therapy with a licensed therapist. Sometimes the best way to work through a problem is to talk it through with someone who will understand but isn't directly tied to your daily life. As you talk about your experiences, you'll probably Acknowledge some truths you weren't aware of before.
Leave yourself some time to deal with these truths. Acknowledge where you are now and where you want to be. Keep checking in with yourself every once in a while. It's difficult to make positive changes in your life if you don't know where you are. Acknowledge your truth, look at what you need to do, and have the courage to take the steps toward healing that are necessary for you.