Bouchedid Foundation
May 11, 2020 — We are proud to announce that The Younique Foundation has been inducted into a rigorously vetted portfolio of esteemed charities as curated by The Bouchedid Foundation.
Donors today face an interesting challenge: Where should their well-earned money go when they donate it? After all, there are hundreds of thousands of charitable organizations to choose from. And many donors don't have the time, resources, or expertise to sift through that many options.
As an innovator in both technology and charitable giving, The Bouchedid Foundation is dedicated to solving this problem. Also known as the "Mutual Fund of Charities™," The Bouchedid Foundation revolutionizes how donors, large and small, can navigate through the 664,000 charities and nonprofits currently in operation worldwide to find an organization that will most effectively utilize donations and best impact groups that are oppressed and disenfranchised. As Dany Bouchedid, president and founder of the nonprofit, puts it, "We scour every corner of the globe to help children and families in need and the nonprofits who support them."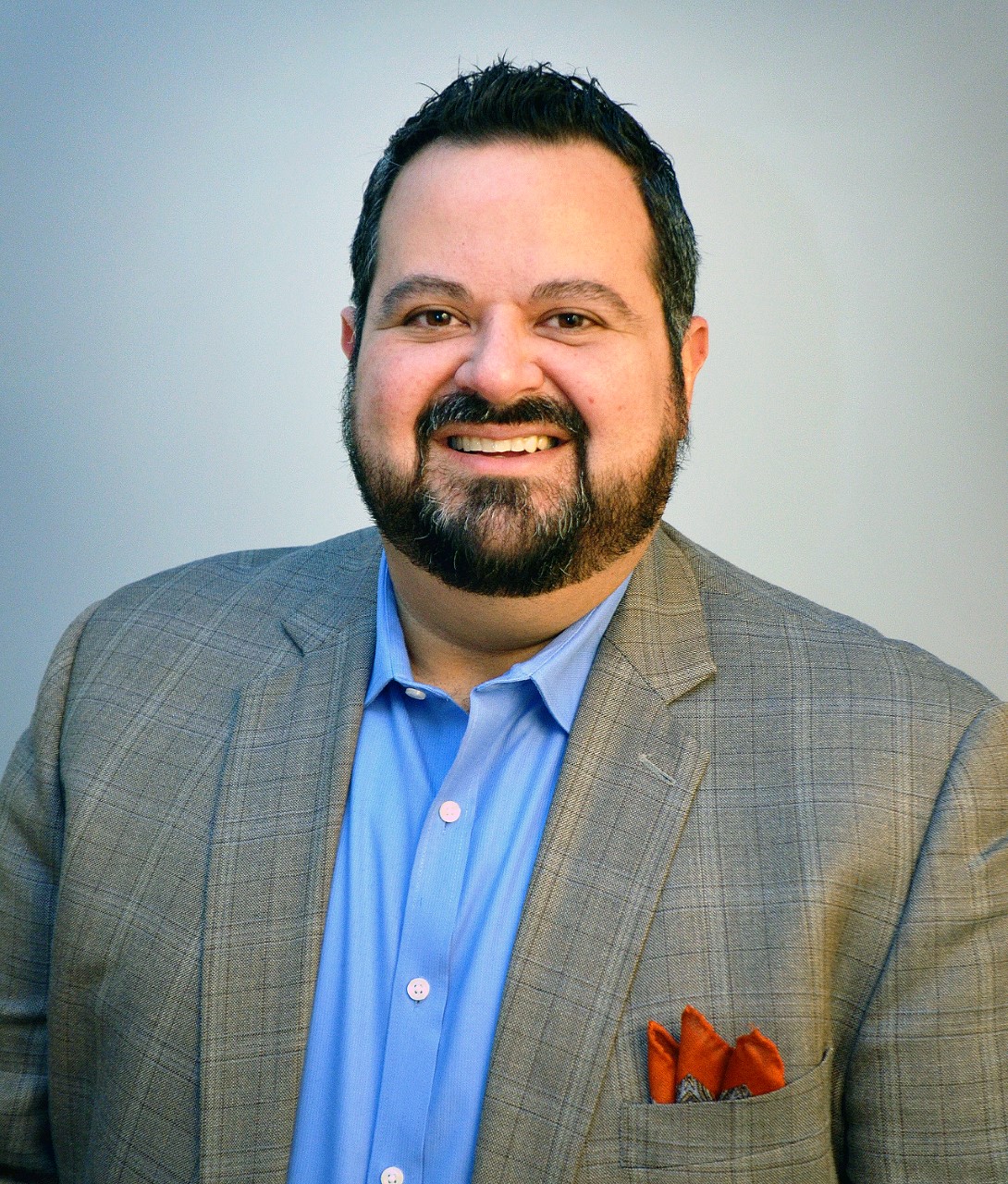 How does The Bouchedid Foundation achieve this goal of matching donors with the right charity? They use an advanced vetting process that filters thousands of charities through a proprietary algorithm. This algorithm evaluates each organization's accountability, efficiency, turnaround, and focus, as well as the urgency of the organization's cause and the level of vulnerability of the groups being served. After thorough analysis, The Bouchedid Foundation selects those organizations that meet the highest standards to be added into a portfolio of "best of breed" charities.
The Younique Foundation has had the honor of being chosen as one of the few charities to be a part of this exclusive portfolio. Not only did we meet the evaluation criteria, but Dany Bouchedid called for an emergency board meeting to present The Younique Foundation as an essential candidate. When he asked for a vote, the approval was unanimous.
The Younique Foundation is truly honored to be partnered with such a benevolent organization and to have been chosen as one of their "best of breed" charities. Due to The Bouchedid Foundation's efforts, more donors will discover who we are and have confidence in supporting our mission to help survivors heal and empower caregivers to protect their children. In addition, The Bouchedid Foundation will be directing their own generous funds toward our cause.
We want to express our sincerest gratitude to The Bouchedid Foundation for this opportunity to jointly fight against child sexual abuse. Their support validates all the dedication and hard work achieved by our committed staff and volunteers and reminds us that what we do truly matters. And with The Younique Foundation being highlighted in their portfolio, more parents will be able to help their children be resilient against potential risk of abuse and more women will reclaim the hope that they may have lost.
You can learn more about The Bouchedid Foundation and the charities they support at http://www.bouchedidfoundation.org/