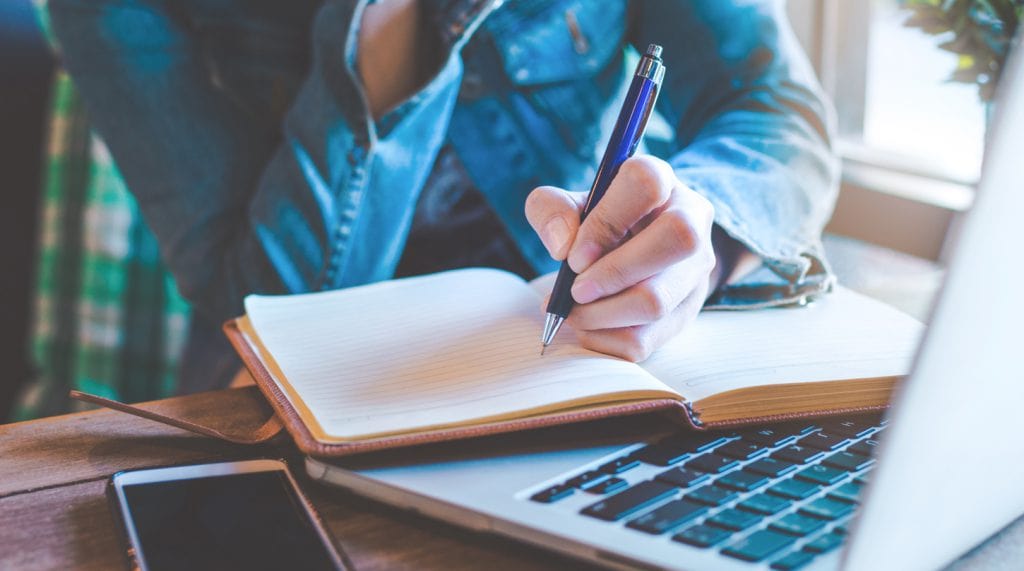 Building Healthy Self-Esteem
Use the questions below as a tool to think through situations that make you feel down on yourself.
01
DESCRIBE A SITUATION THAT MADE YOU FEEL DOWN ON YOURSELF
02
TAKE A MOMENT TO PRACTICE SELF COMPASSION


Awareness: How does it make me feel?


Recognize Common Humanity: Name others who have experienced suffering in their lives.


Self-Kindness Message: What would a compassionate person say to me.


03
FIND ANOTHER VIEWPOINT


How can I see this differently?


Are there possible alternative explanations?


What am I grateful for


What choices can I still make?