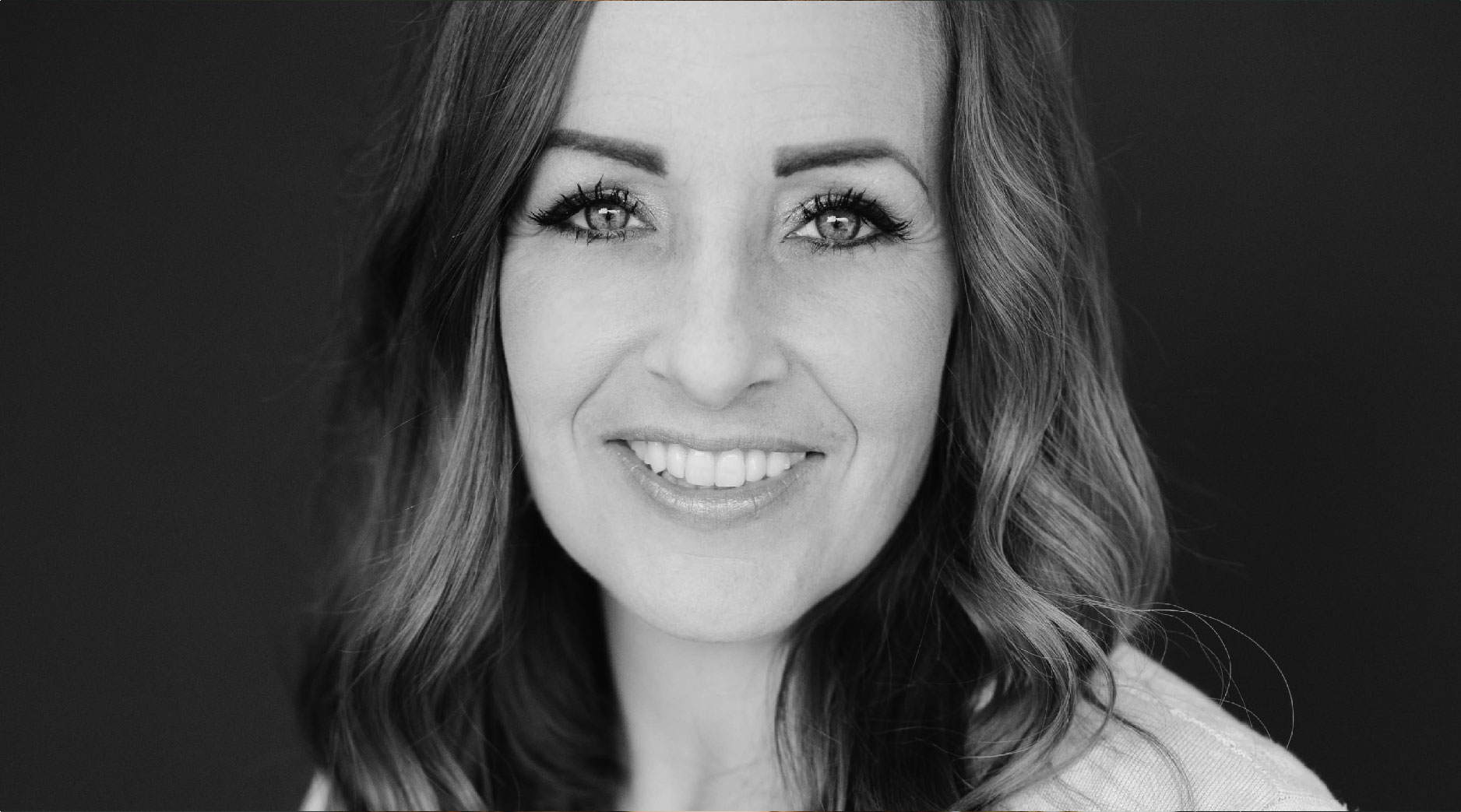 Embrace the Truth That You Are Intended for Greatness
Guest blog post written by Shelaine Maxfield, Board Chair and President of The Younique Foundation
Each of us is on a journey of self-discovery, and each of us has an incredible purpose to fulfill. That specific purpose looks different for everyone, and that's okay. I was unaware of my potential as a child and young adult. It wasn't until I was in my mid to late twenties that I realized I had wasted my life living below that potential.
For a long time, I didn't know that I had a purpose or potential to live up to. I grew up in a small town, I didn't develop or discover any talents in my childhood, and I don't have a college degree. These things are true about me, but they are what I call my "wrong truths." I realized that I was living my life based on the understanding and the belief that I was a nobody from nowhere.
I had to take a good look at my life and do a lot of soul-searching to figure out what was right with me, what I had to offer, and what I could contribute to society. After some time, I came to the conclusion that I have a big heart. I have a willingness to help and a desire to be a blessing in the lives of those around me.
These things might not look very impressive on a résumé, but they are exactly what I need to live my life with purpose. Looking back, I can see that I had opportunities to do more good than I did. I was stuck in the mentality that somehow my ability to achieve success was inhibited by and dependent upon how others might react to me. I allowed my insecurities to get in the way of doing good. I was so busy seeing the barricades that I failed to notice the pathways. As I've gotten older, I've come to accept that yes, what people say about me still has the potential to hurt my feelings, but negative perceptions or comments cannot affect my ability to rise above them unless I allow them to.
I asked myself a simple question, and my perspective on my life changed. For me, it didn't happen in one big "ah-ha" moment. It didn't happen overnight. And while I can tie this perspective shift back to a certain time of my life, it's been a series of seemingly insignificant events. The shift has happened for me gradually, and, honestly, it's still happening. But I think when it comes right down to it, I simply caught hold of the thought, "What if?"
What if I was intended for more than just getting through each day? What if I'm supposed to be doing something important with my life? What if I'm not living up to God's plan for me? And then I let those thoughts sink in deeply. Those thoughts sunk so deeply that they landed on a reservoir of potential that I didn't even know was there. I let those thoughts evolve, and I allowed them to start influencing the choices I made, sometimes big choices, but mostly the little everyday choices. Gradually, I also learned to recognize those regularly occurring negative thoughts for what they were: progress preventers.
I was allowing those negative thoughts and those wrong truths to dictate who I was and who I would become. Then I thought: what would happen if I embraced the things that were right with me? What if I let those things determine the path of my life instead? If thoughts had the power to lead me on a path that I didn't want to stay on, then what would happen if I let them lead me to where I'd rather be? We have to choose where our energy and our time are best spent. We have to maximize the effort we give and only give it to the things that matter the most to us. We may need to give up some things, but most things just need to be reassessed, restructured, organized and then given 100% of our focus during the time that we have set aside for them.
We have to choose where our energy and our time are best spent. We have to maximize the effort we give and only give it to the things that matter the most to us. Shelaine Maxfield, Board Chair and President
My life is what it is today because I asked myself over a decade and a half ago, "What if?" What if I could become all the things that I admire in other people? What if I let go of the negativity and immersed myself in positive things instead? Then, instead of telling myself I couldn't change and grow, I grabbed hold of my aspirations and they have become a metamorphosis for me. I want all of you to experience this kind of transformation in your own lives. I hope that something I have shared opens your eyes and your hearts to the truth that there is incredible power within each of you. We don't need to look to the world to find out who we are intended to be. That amazing version of ourselves that we hope to become someday has been right here inside of us all along, just waiting to be discovered.
Embrace the truth that there is incredible power within you. Embrace the truth that you are intended for greatness – I know that you are. Kick your journey of self-discovery into high gear and discover who you are intended to be by taking something away, just one thing: negativity. Start by recognizing it in its many forms and then respond by saying, "There is no room for negativity here." When we remove the negativity from our lives, we make room for the goodness that life has to offer. We open our hearts to discovering our purpose, and we uncover the incredible goodness that is within us. We allow ourselves to truly become what we are intended to be.