Enjoying the Holidays Again: A Survivor's Perspective
Guest blog by Kimberly Cole
Are you dreading the holidays this year? You'd rather have a root canal, or two? But you can't tell anyone you feel that way because they won't understand, right? I understand. As a survivor, I know what it feels like to wear that heavy mask of fake happiness when confronted with holiday events that put you in the same space as your abuser. It's the mask we wear so that those relatives—the ones who didn't or don't believe you can pretend everything is fine. So, let's get real and raw. Let's find ways to prepare in advance, practice self-care, and lay down healthy boundaries that allow us to enjoy the holidays again.
Prepare in advance.
Decide who among your trusted family or friends will be with you at holiday events. This is your support system. Then, along with those folks, make a plan. Having open and honest communications about how you're feeling or what your concerns are can set you up for success when things get dicey at Aunt Myrtle's house. Have your support system check in with you regularly during the event, and maybe ask one of them to stay close by so that you're able to communicate with them easily.
Come up with a secret word.
This is a word you come up with beforehand and can use as a way to indicate to your trusted friend (spouse, sister, etc.) that you need a break, or that it's time to go. This might be a great time to step outside for some fresh air and deep breathing exercises…which brings us to self-care.
Make self-care a priority.
Self-care is important for everyone, but even more so for a survivor at the holidays. Tools such as meditation, journaling, physical exercise, yoga, or Muay Thai can be effective stress relievers. Recharge your battery by getting plenty of sleep. Take a nap if you need it and, for goodness' sake, don't apologize for it! Often times, the actual abuse was long ago but trauma in the brain is sneaky. Use self-care to bring the here-and-now back into focus. Find what works for you and stay committed.
Set boundaries.
Lastly, set those scary yet essential, healthy boundaries. You absolutely have the right to simply stay home. Regardless of what Uncle Theo and Cousin Gertrude think, you get to run your life. You know yourself and you know when it's too much. The sky won't fall if you miss a dinner or party. Nobody will call Santa to have him return your gifts. Be the queen of your own castle; yes, really you can do that! It seems scary at first and you may ruffle some feathers but at the end of the day, you have to take responsibility for your own well-being. If any of the holiday get-togethers are too much for you, don't go.
This time of year can be hard. When other people are mainly concerned about finding the hottest deals on gifts and whether or not the turkey will be dry, survivors are often looking at much more complex issues. Don't forget that you are enough. Pleasing others should take a back seat to what you need or want. Prepare, plan, and listen to your own body and remember that self-care is not selfish. Together, we can get through another holiday season and, who knows, maybe even rediscover its magic.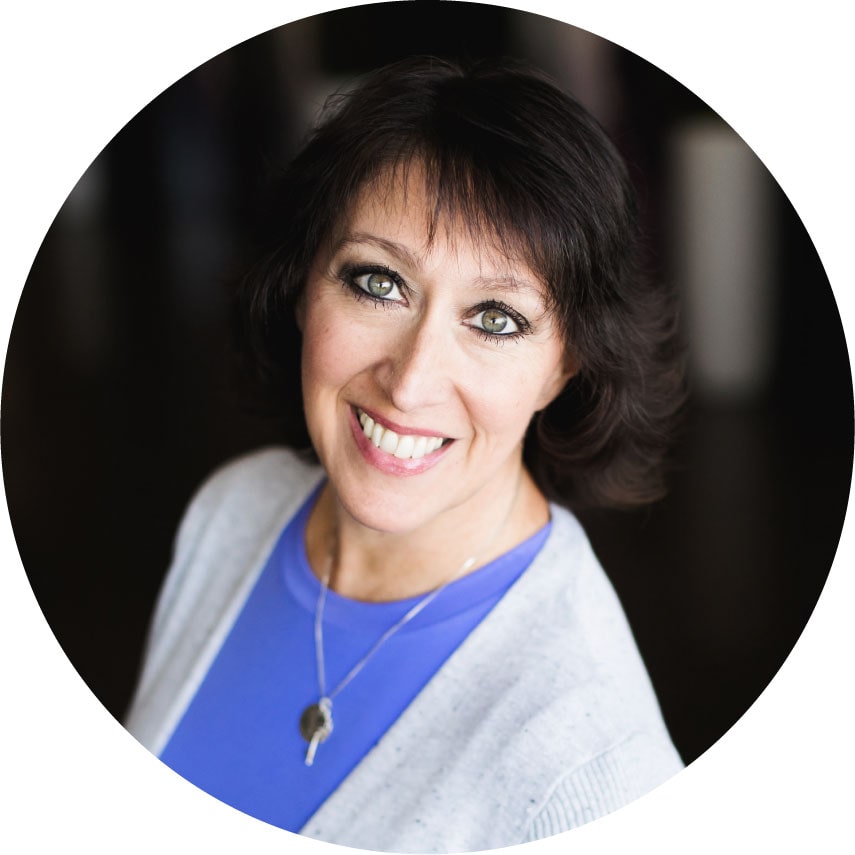 Guest blog written by Kimberly Cole
Kimberly is the Presenter Outreach Ambassador at The Younique Foundation. She is a past Haven Retreat participant and feels blessed to be working for the organization who brought her so much healing. She views her role at The Foundation as the perfect way to pay it forward. Kimberly is married to the love of her life and is a proud mom and Nana. Two of her 6 children are adopted through foster care and she continues to advocate for foster children. She enjoys cooking, reading, music, travel, and spending time with family and friends.