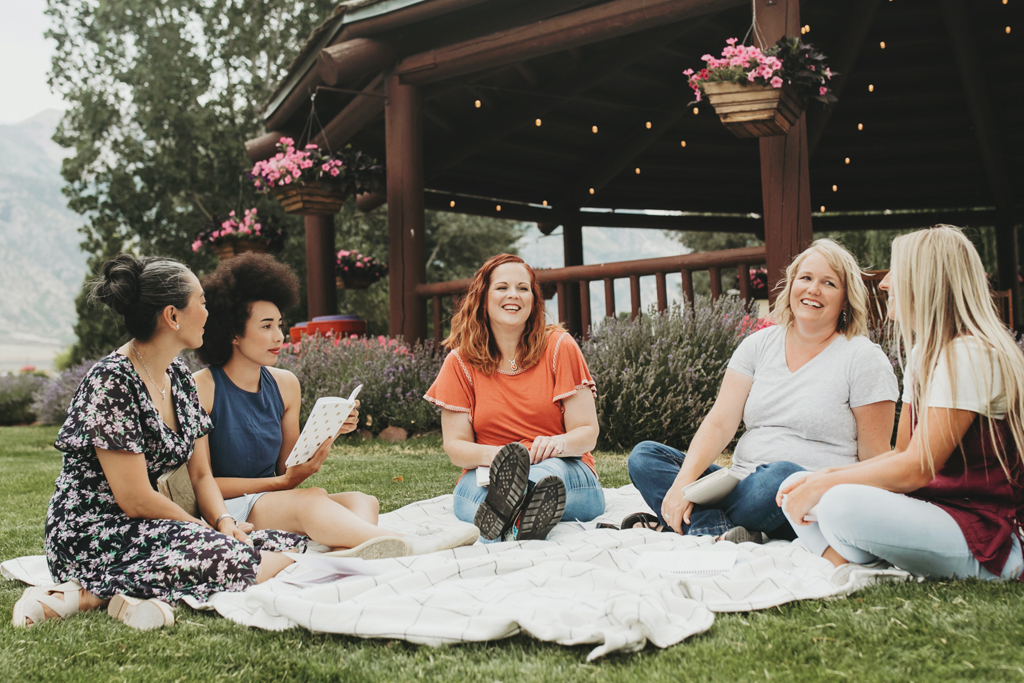 Finding Hope
Support Groups
Finding Hope Support Groups are a safe place for survivors of child sexual abuse to connect with and heal alongside fellow survivors in their own communities. The groups are run by survivors, for survivors, and have three priorities: safety, community, and education.
What Are Finding Hope Support Groups?
The Younique Foundation created Finding Hope Support Groups because a safe community of support has been shown to be a powerful tool in the healing process. While we created the curriculum for the groups, each individual group is formed and led by survivors in their own communities. The materials and practices used in the groups are clinically reviewed, evidence-based, and provided by The Younique Foundation at no cost to participants.
Survivors of all races, religions, sexual orientations, and socioeconomic statuses are welcome to attend. Participants must be at least 18 years of age.
The purpose of Finding Hope Support Groups is to help survivors understand how the trauma of child sexual abuse has impacted their lives, and how they can apply healing tools and strategies to help improve their quality of life. Support groups also enable survivors to openly discuss their feelings and receive emotional validation from fellow survivors.
Being in group has really changed the way I look at healing overall. It's taught me that healing is a very layered process and it's unique to every survivor. Group gives us a chance to see how those small steps that we make daily—that we maybe feel like don't matter—kind of accumulate over time to create a lot of change.Sara, Support Group Participant
Why Support Groups?
One significant benefit of support groups is that they promote a level of understanding survivors might not feel in everyday interactions. This sense of validation and belonging can lead to other benefits, such as:
Reduced depression and/or anxiety symptoms.

Decreased feelings of isolation.

Increased connection with and trust in others.

Improved self-confidence.

Heightened sense of empowerment and hope for the future.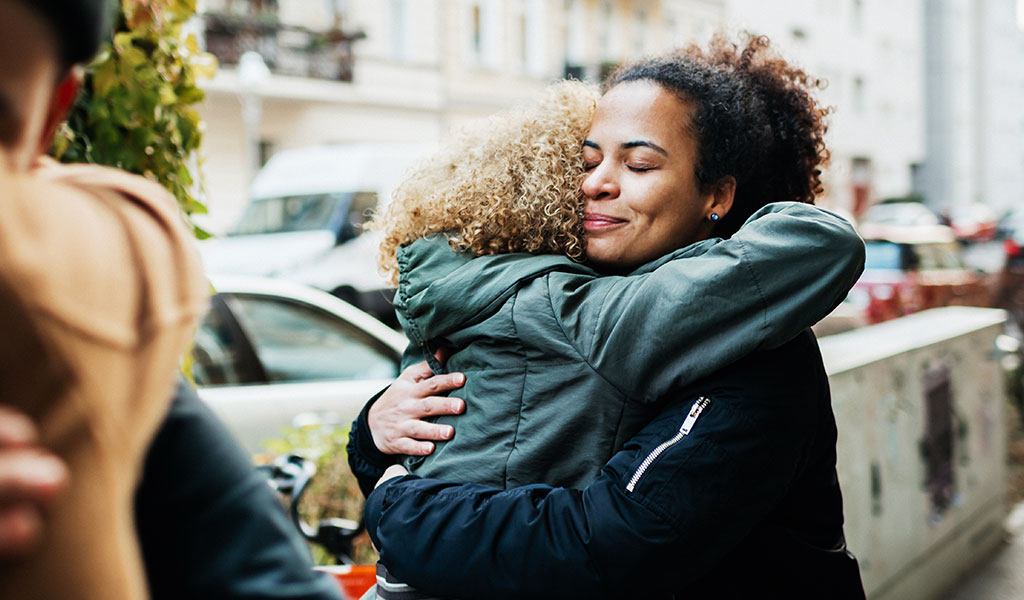 Volunteer by Starting a Support Group
We regard starting a support group as a form of volunteerism for The Younique Foundation. If you're a survivor and are looking for ways to volunteer for The Younique Foundation that can help you connect with survivors in your area, starting a Finding Hope Support Group is a great option.
We know that this might sound intimidating, so we've made the steps as simple as possible. There are only three steps to starting a support group:
02
Gather two group leaders (you can be one of them) and at least one other participant.
03
Find a location, day, and time.
We've also developed and will provide all the necessary materials you need to get started, including:
All these materials and resources are completely free, and are available in English, Spanish, German, and French. They are also available for both in-person and online support group formats.
If starting a support group isn't right for you, you can also look for a group to join in your area. There are more than 55 groups throughout the United States, New Zealand, and several European countries.