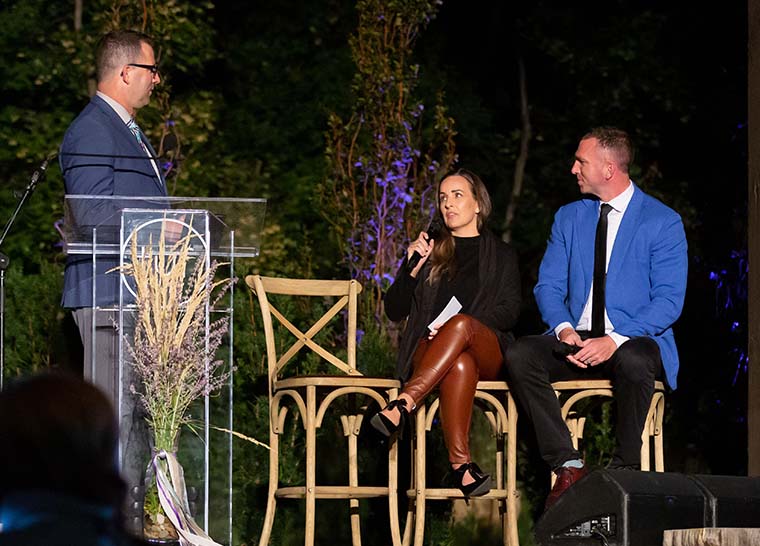 Foundation Celebrates Its Most Successful Reclaim Hope Gala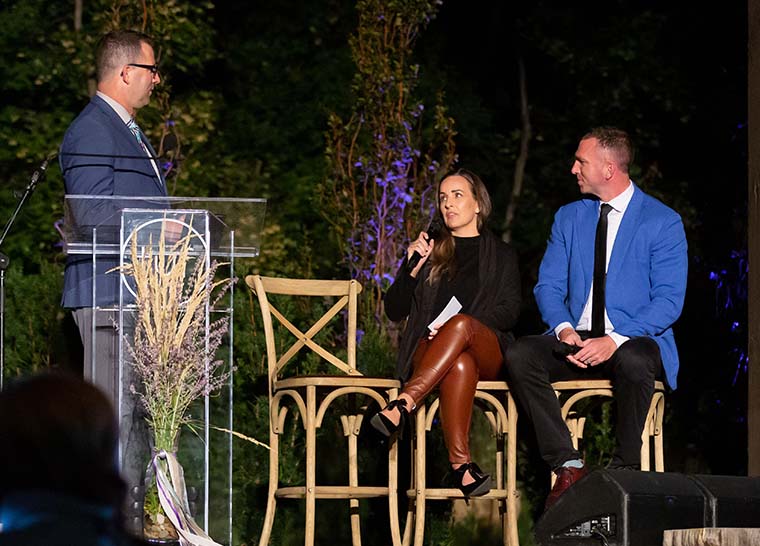 Foundation Celebrates Its Most Successful Reclaim Hope Gala
The Younique Foundation celebrated its most successful Reclaim Hope Gala on Sept. 10 with enough donations to send nearly 150 survivors to its educational retreat. Sponsored by Clyde Companies, Inc., the gala was attended by 260 invited guests of the Foundation.
Additional supporting sponsors included Forge Jewelry Works, the Marc C. and Deborah H. Bingham Foundation, Rustico, 5250 Foundation, STACK Real Estate, Elevate, Malouf Foundation, Wells Fargo, and Gabb Wireless. Music for the evening was provided by vocalists Dallyn Vail Bayles and Amy Shreeve Keeler.
Gala attendees learned more about the Foundation's mission to help adult women who are survivors of sexual abuse. One in four women in the United Sates is a survivor of child sexual abuse. According to the Center for Disease Control, more than 21% of Utah high school girls report having been sexually assaulted in the last year, and 11% of Utah high school girls report having been raped in their lifetime.
The focus of the evening was gaining financial support for the Foundation's four-day retreat offered to adult female survivors of child sexual abuse. Foundation Executive Director Chris Yadon said The Haven Retreat was created to help survivors who are just starting their healing journey or those who feel they have exhausted all options. One-year post-retreat survivors, on average, experience a 37% reduction in post-traumatic stress symptoms and a 45% increase in life satisfaction.
"Survivors come to us with a sliver of hope and leave stewards of their own healing," Yadon said. "And because they are healing they will bless future generations with their talents, passions, and pursuits."
Foundation President Shelaine Maxfield shared this quote from Albert Schweitzer: "At times our own light goes out and is rekindled by a spark from another person. Each of us has cause to think with deep gratitude of those who have lighted the flame within us."
She went on to conclude the evening by telling supporters, "Your generosity tonight will be used to rekindle a spark in survivors who are desperately hoping their lights will be lit once more. You will give the light our survivors need to begin healing."