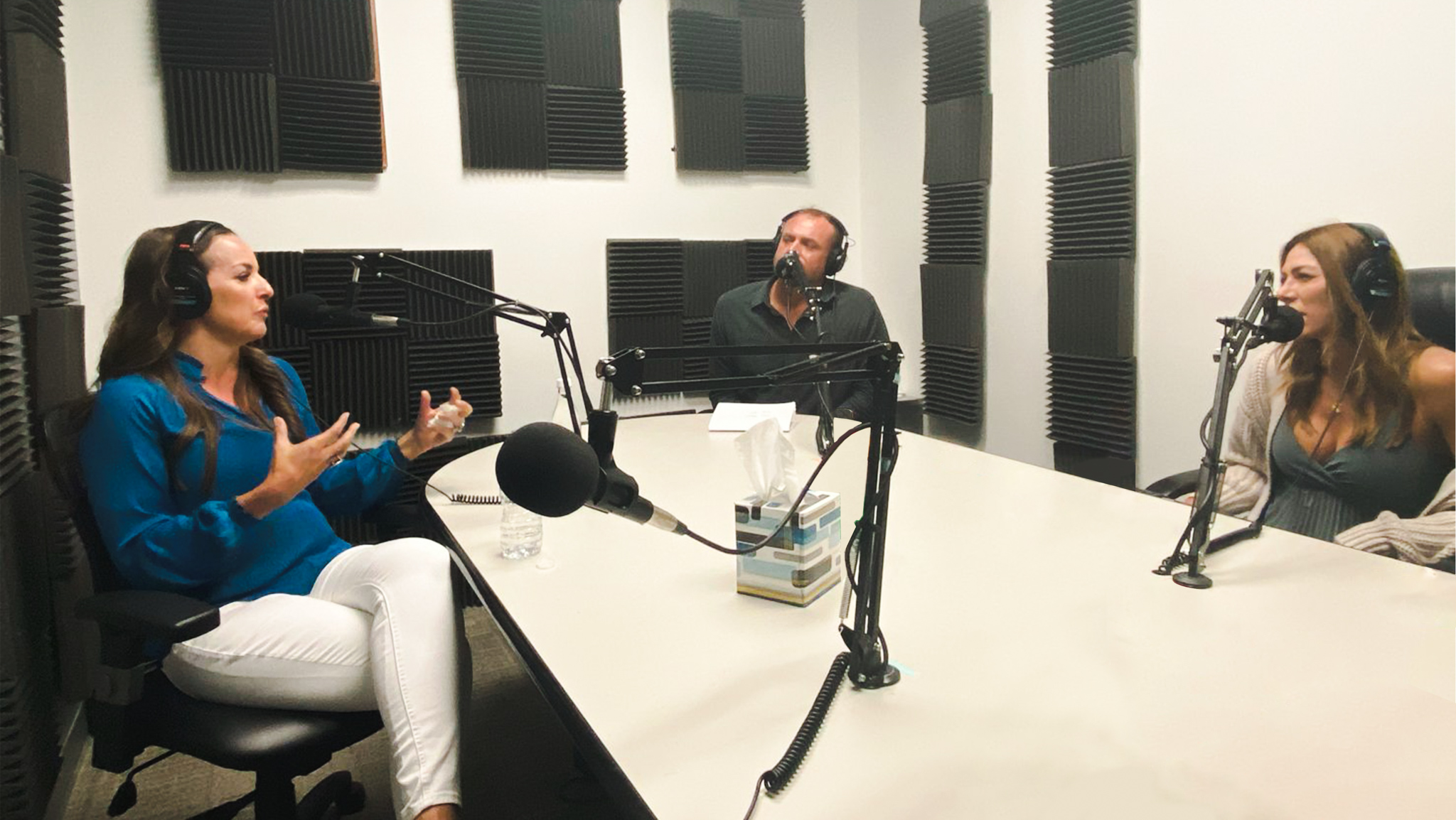 Foundation is Highlighted on Nugent Good News Podcast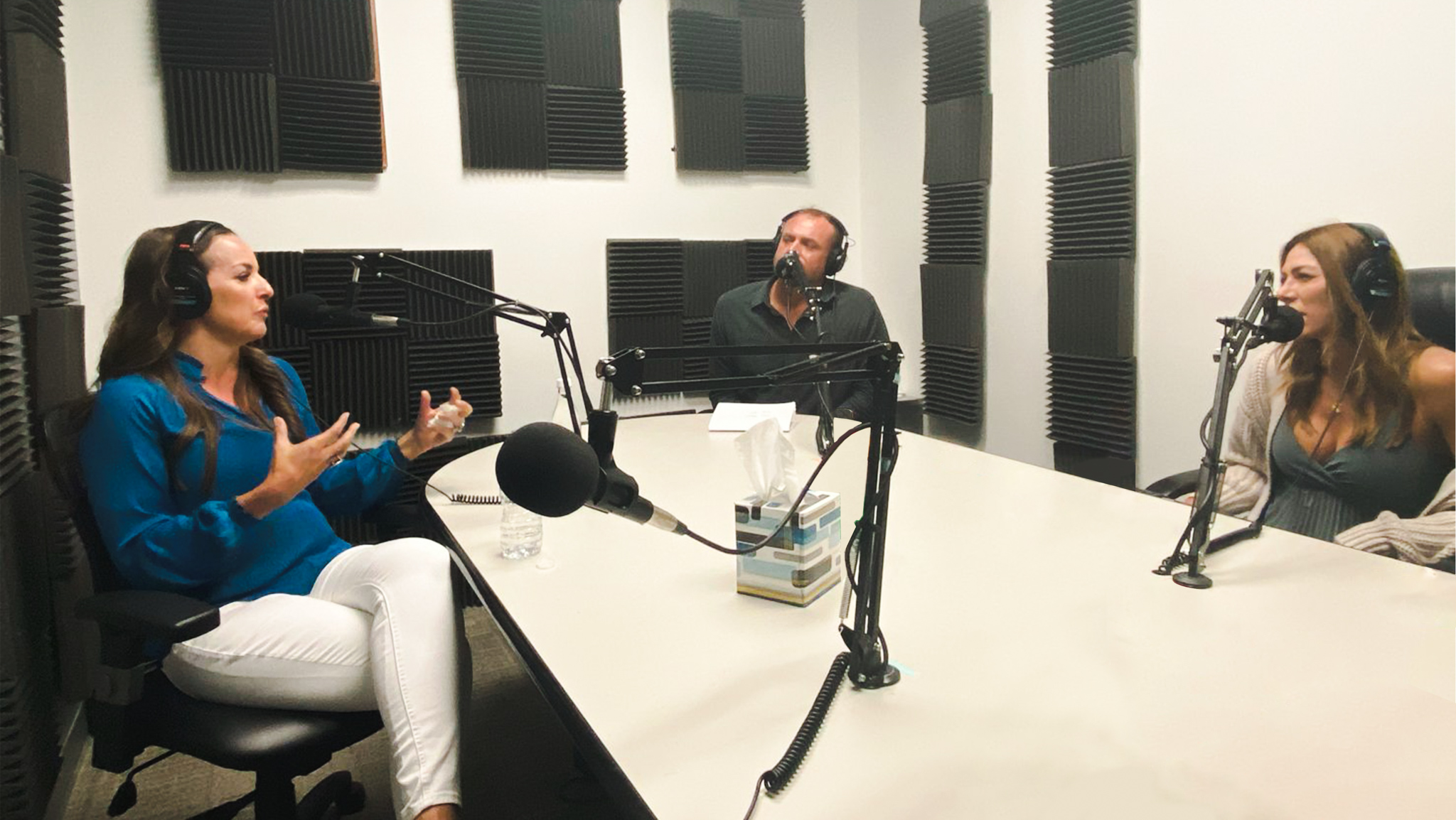 Foundation is Highlighted on Nugent Good News Podcast
The Younique Foundation is the focus of this week's Nugent Good News podcast. The episode, "The Catalyst for Healing, Education, and Hope," includes an interview with Shelaine Maxfield, founder, president, and board chair of the Foundation.
Adam Nugent founded "Nugent Magazine" and its associated podcast to "inspire and motivate others to help build and support our community by sharing positivity, good people, good works, and good news."
"In order to make an impact in the community, you need a catalyst to break through," said Nugent. "In this episode, Shelaine Maxfield of The Younique Foundation, an organization that educates and empowers parents and caregivers to protect children from sexual abuse through community and online resources, shares some ways they have been able to make a lasting impact on people's lives."
Maxfield discusses the The Haven Retreat, a clinically informed four-day educational experience for female survivors of child sexual abuse. Its purpose is to educate survivors about the traumatic impacts of abuse, as well as introduce healing tools participants can continue to use when they return home.
The Spring 2019 issue of "Nugent Magazine" featured The Younique Foundation and its work with survivors of child sexual abuse. Nugent and Kate Strong, Chief Executive Officer of the Magazine, volunteer their time and resources in support of the Foundation's cause.