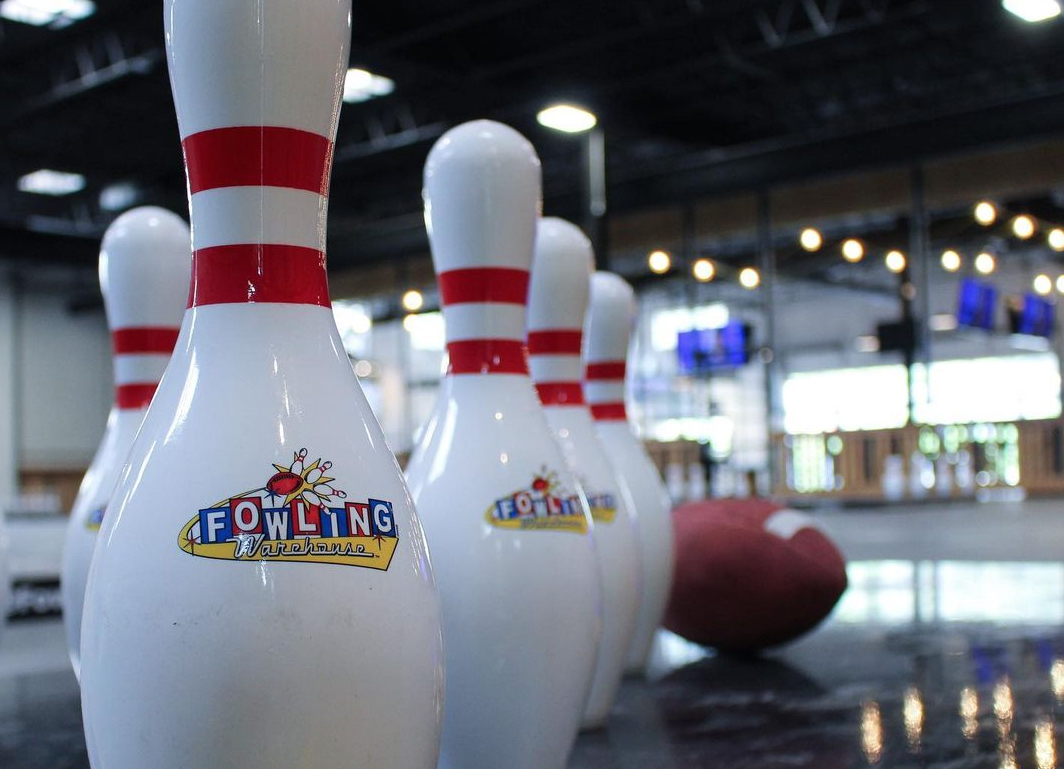 'Fowling for a Cause' in Atlanta to Raise Money for Foundation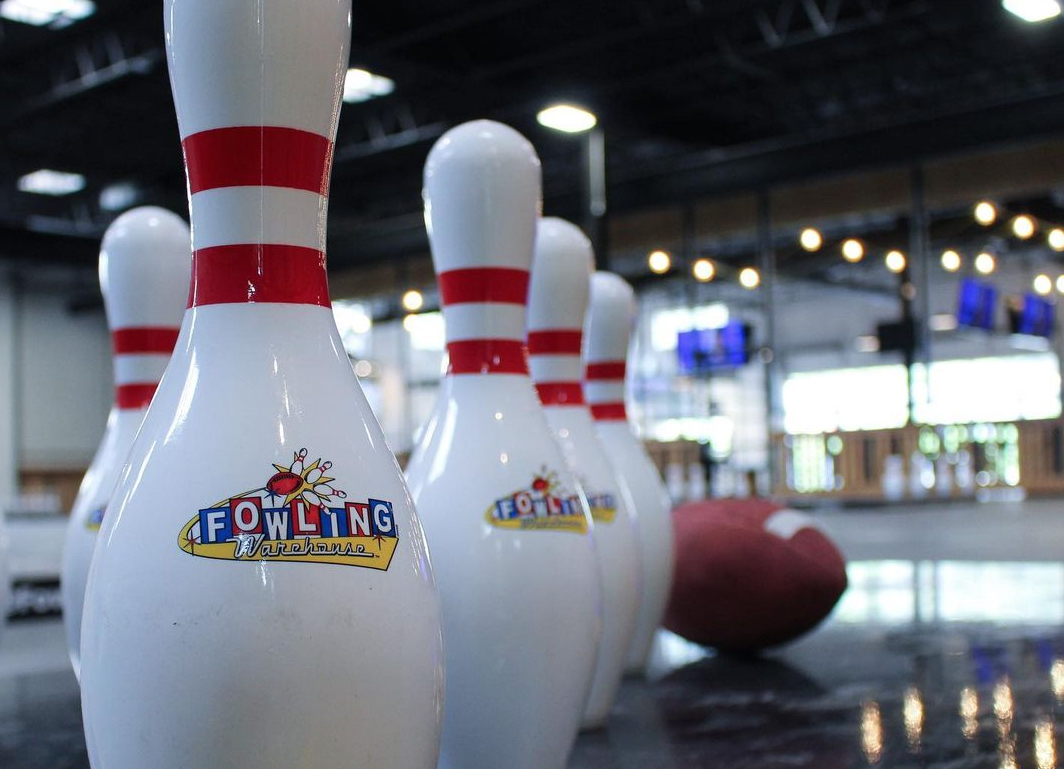 'Fowling for a Cause' in Atlanta to Raise Money for Foundation
Fowling, a football bowling pin game, has been around since 2014 — the same year The Younique Foundation was created. On Thursday, April 22, The Fowling Warehouse Atlanta will hold a fundraiser in honor of Child Abuse Prevention Month.
The event, held at The Fowling Warehouse located at 1356 English Street NW in Atlanta, Georgia, will be held from 6–9 p.m. A portion of the revenue generated during those hours will be donated to The Younique Foundation.
"The Fowling Warehouse Atlanta has partnered with The Younique Foundation this month because we are part of the effort to decrease the number of children who are sexually abused here in Georgia," said Todd Colewell, Sales Manager for Fowling in Atlanta. "By raising funds and awareness through this public event, we hope that children will have healthier futures, families will empower their kids, and lives will be healed."
Tukker Penrod, Outreach Coordinator for the Foundation, said he became aware of The Fowling Warehouse through the local Chamber of Commerce. "We appreciate the support of local businesses who lend their support to our cause," he said.
April is National Child Abuse Prevention Month and Sexual Assault Awareness Month. One in five children will be sexually abused before they turn 18. That's more than a million children in the United States who will be abused this year. The effects of that trauma on survivors last long after the abuse has stopped. In fact, 85% of children who are sexually abused are likely to be diagnosed with a mental health disorder as adults. And nearly 30% of survivors attempt suicide at least once before age 30. 
The Younique Foundation, with offices in Alpharetta, Georgia, and Lehi, Utah, is committed to eradicating child sexual abuse and its impacts on survivors. Throughout April, the Foundation will be bringing awareness to its #FightForZero campaign to eradicate child sexual abuse and bring that one in five statistic to zero. Now is the time to fight for zero secrets, zero shame, zero trauma.
The Younique Foundation aims to inspire hope in survivors who were sexually abused as children or adolescents by providing healing services through educational retreats, support groups, and online resources. It also educates and empowers parents and caregivers to protect children from sexual
abuse through community and online resources at defendinnocence.org.
The public is invited to join the #FightForZero by donating or starting a fundraiser. Donations to The Younique Foundation serve survivors of childhood sexual abuse and inspire hope that healing is possible. For those unable to attend the Atlanta fundraising event, they are invited to donate at youniquefoundation.org.