Donate Your Birthday
Did you know you can make an impact with your birthday on facebook? You can donate your birthday on Facebook to bring hope to survivors of childhood sexual abuse.
Birthdays are a Big Deal!
Birthdays are all about celebrating who you are, and looking forward to who you can become. The Younique Foundation supports that mindset every day. We exist to help women be all they can become!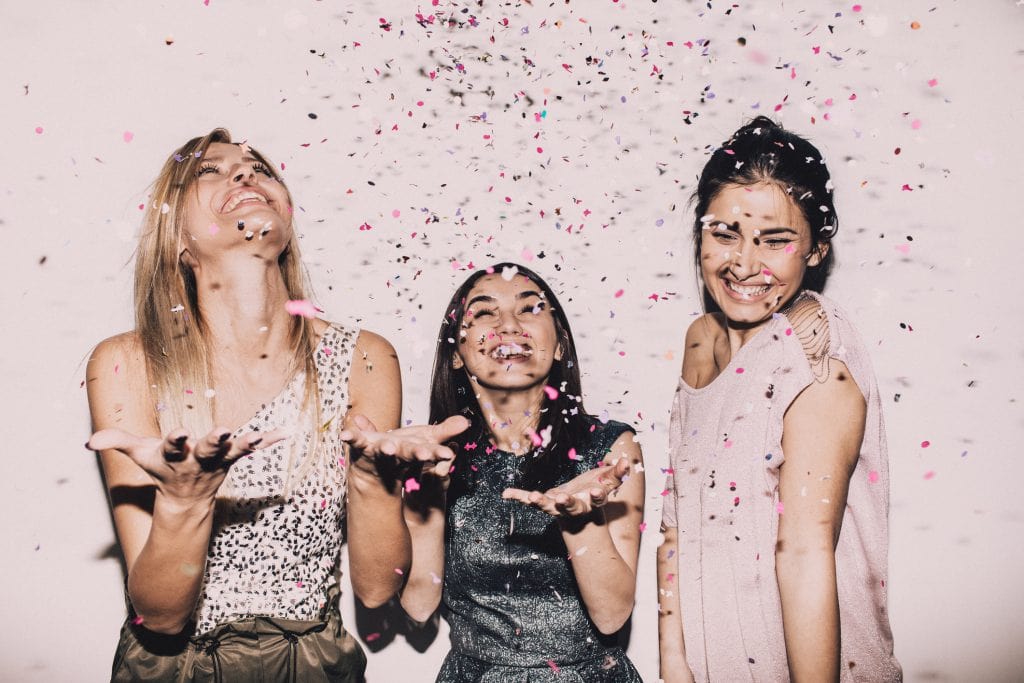 Celebrate With an Impact.
Let your friends see your heart on your birthday. In lieu of gifts, ask your Facebook friends to give to your birthday fundraiser. Donating your birthday to The Younique Foundation will support its mission of helping women who were sexually abused as children. Whatever you raise, no matter the amount, help us help survivors find healing and hope.
Is Your Birthday Within the Next 30 Days?
If your birthday is coming up, you'll want to get started soon. If not, we'll direct you where to go!
HOW TO DONATE YOUR BIRTHDAY
GET STARTED
01
VISIT FACEBOOK
Click "Get Started" above to begin your fundraiser. Search for then select "The Younique Foundation."
02
SET A GOAL
Set a goal for your fundraiser. To help you set a good goal, the average birthday fundraiser is around $300.
03
SHARE!
Share your Facebook fundraiser on your wall and invite your friends to participate!