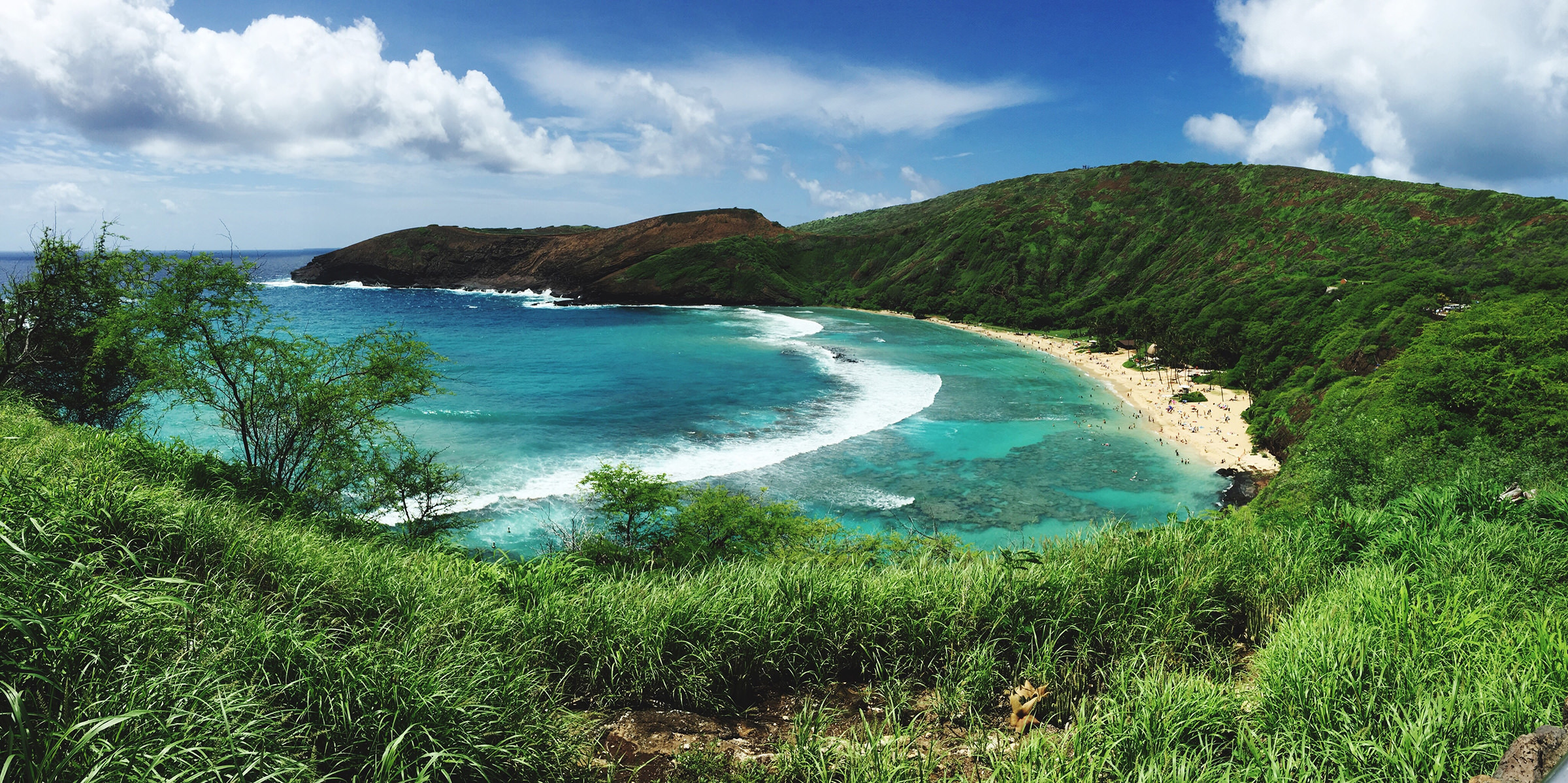 Win a Relaxing Getaway to Hawaii
by helping The Younique Foundation support survivors of child sexual abuse
Join our peer-to-peer fundraising contest to help us bring healing services to as many survivors as possible, and for a chance to win a trip for two to Hawaii!
You and a friend will:
Be flown to the enchanting island of Oahu, where you still stay in a 4-Star hotel for 7 days/6 nights
Enjoy a complimentary 7-day car rental, allowing you to explore and enjoy the island to the fullest
Soak up the sun on Oahu's most beautiful beaches
Experience the rich history and beauty of native Hawaiian culture for free at the Polynesian Cultural Center
Note: Your trip will be redeemed in 2021. Travel plans will be coordinated after a winner is determined.
The top two participants after the grand prize winner will each receive a $200 airline gift card, as well as a gift basket of The Younique Foundation branded merchandise.
How To Win
We are so grateful for your interest in helping to raise money for The Younique Foundation and want you to know that every dollar raised makes an impact for survivors of child sexual abuse.
Three amazing prizes are available for the three people who get the highest number of unique donors—not the highest dollar amount—to their fundraiser. Here are instructions on how to enter:
01
Start a Fundraiser on Facebook
02
Set a Goal and a Deadline
Set a goal for your fundraiser and schedule it to end on June 10, 2020. *Note: fundraisers must start on or after May 4, 2020.
03
Name Your Fundraiser "I Stand With Survivors"
In the "What's the title of your fundraiser?" field, type I Stand With Survivors.
04
Post Your Fundraiser
Post your fundraiser and share it with your friends and family members. Remind your friends and family members that each dollar donated goes toward helping survivors, and that no donation amount is too small!
The contest will run until 11:59 p.m. MST on June 10, 2020. Winners will be chosen based on the number of people who donated, not the amount raised.
Start My Fundraiser
Who You're Helping
1 in 4 women is a survivor of child sexual abuse. 1 in 4.
She is the woman smiling at you from behind the cash register; she is the woman delivering your mail; she is the woman in line in front of you at the grocery store. She is your friend, sister, mother, cousin, coworker, classmate.
The Younique Foundation exists to serve these survivors. We inspire hope in women who were sexually abused as children or adolescents by providing healing services through retreats, support groups, and online resources.
We invite you to join a community of supporters who believe that we can all help survivors of child sexual abuse heal. Your fundraiser can help these women find the resources they need. By giving to The Younique Foundation, you are showing survivors that they're not alone and reaffirming that hope and healing are possible. One hundred percent of your fundraiser will go toward helping survivors heal.
Where You're Going
The Island of Oahu is unforgettable. Whether you're a history buff or a beach bum, the memories you make while on the island will last a lifetime. Hike a different trail each day through volcanoes, craters, and jungles; relive history at the USS Arizona Memorial; or spend all week soaking up the sun on the iconic Waikiki beach. No matter how you choose to spend your time, you'll come feeling relaxed, refreshed, and renewed.
Visit Tripadvisor to find more information about visiting Oahu.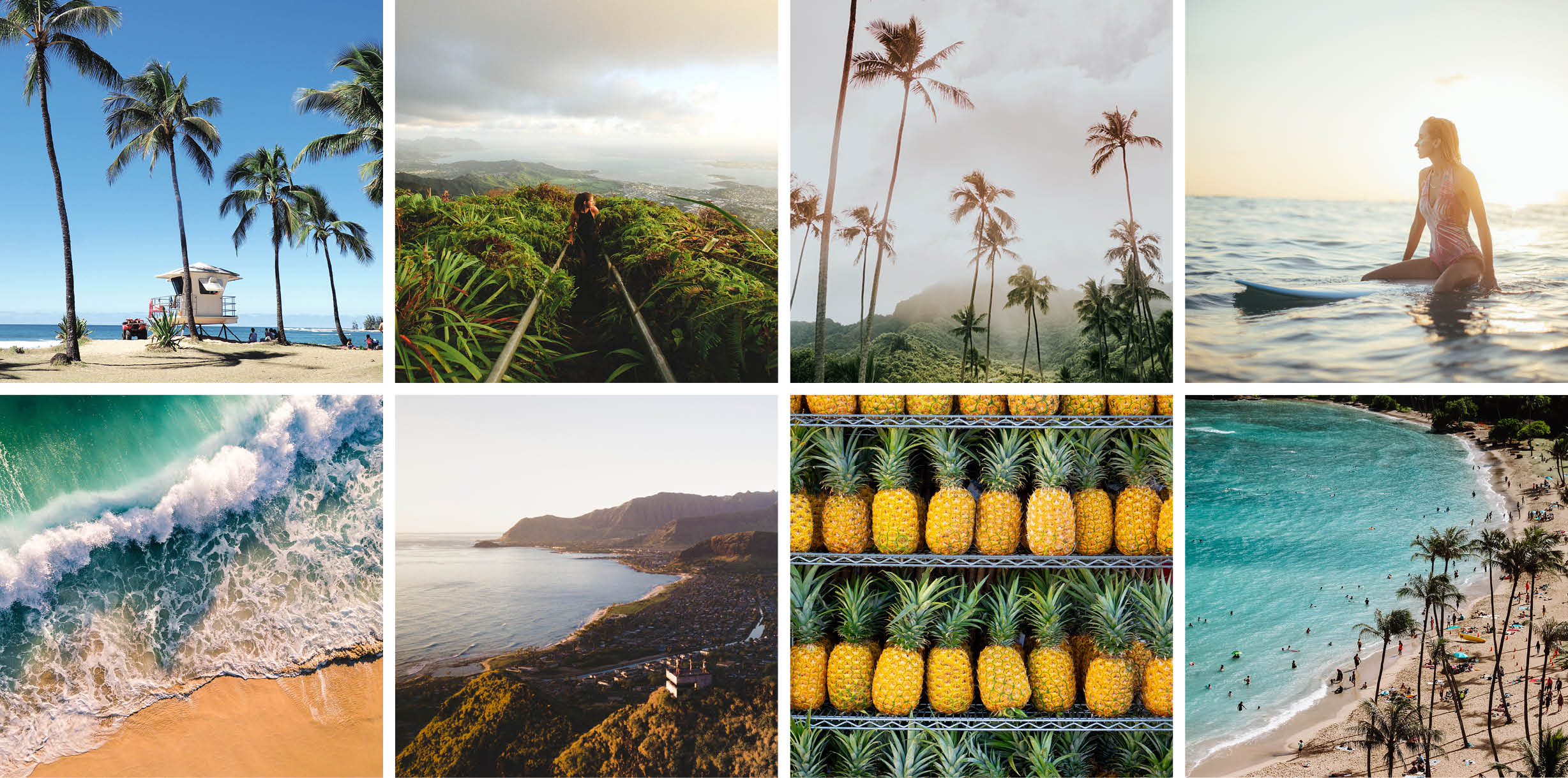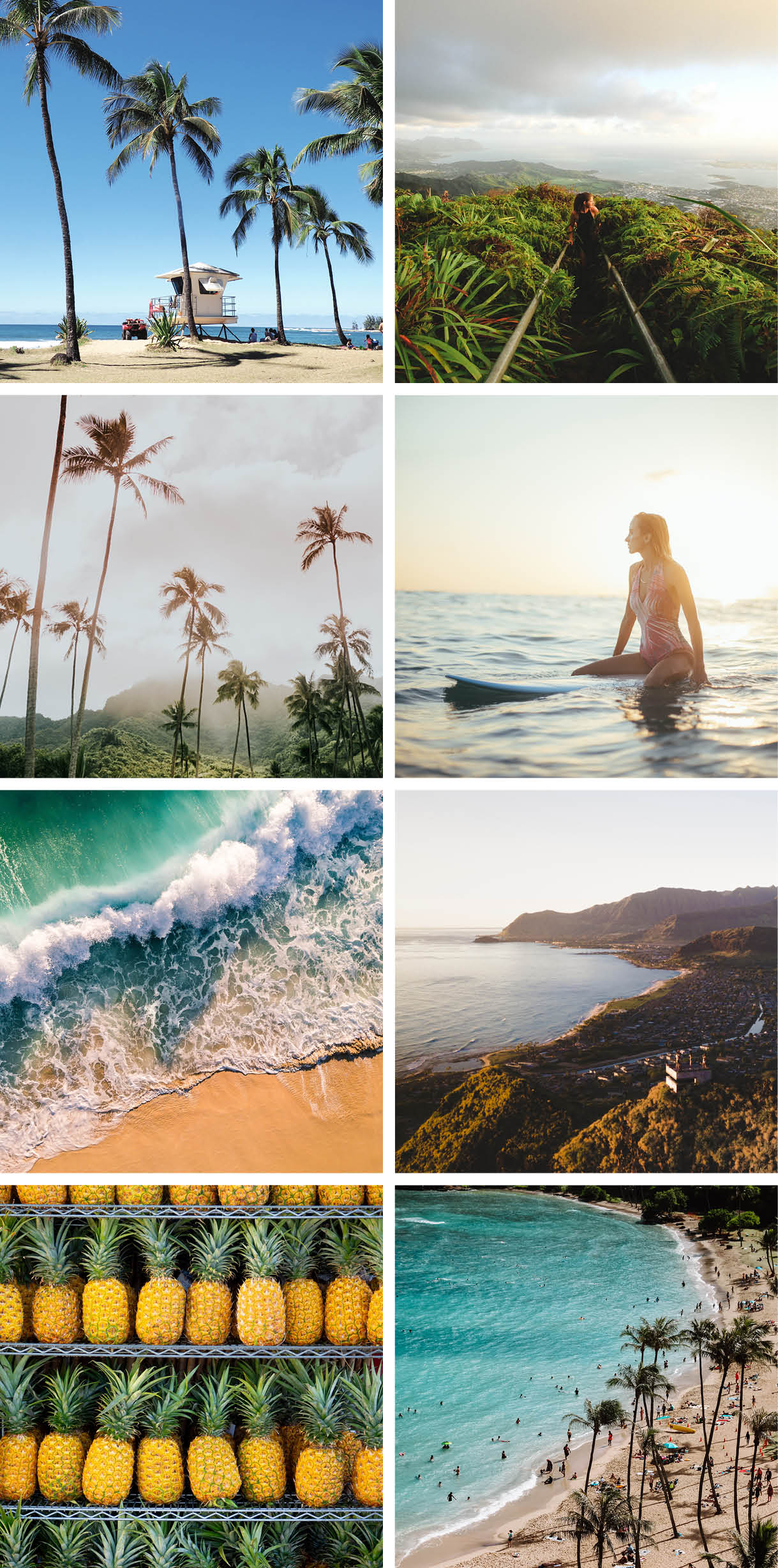 Tips for Hosting a Successful Fundraiser
01
Add Your "Why" to the Fundraiser
The most important thing you can include in your fundraiser's info section is why you are fundraising. Write a few heartfelt sentences to let your family and friends know why The Younique Foundation matters to you. This will increase their likelihood of donating to your fundraiser.

02
Get the Ball Rolling
Nobody likes to be the first one to the party, which is why it's a good idea to make the first contribution to your own fundraiser. Doing so will help get your fundraiser off to a strong start and will also make others more likely to get involved.

03
Share With Your Closest Contacts First
Instead of sharing your fundraiser with your entire Facebook friend list, it's best to start by sending a message to your closest friends and family members. These people are the most likely to donate to your fundraiser, so try sending a quick personal message to everyone in your inner circle to build early momentum.

04
Engage Your Social Media Audience
Once you've sent your first batch of messages, it's time to turn to the rest of your social media audience. Post your fundraiser on your Facebook timeline, then send a personal message to as many contacts as you feel comfortable (co-workers, friends of friends, distant relatives, etc.) to spread the word.

05
Publicly Thank Your Donors
One of the best strategies to use on Facebook is tagging and thanking people who have already donated to your fundraiser. This spreads your message further and lets the people you are asking know that others are already supporting you.

06
Continue Thanking and Updating Social Media
As more of your friends and followers get behind you, keep thanking them on social media and make sure you continue to share progress updates towards your goal.

Fundraising can be intimidating, but all it takes is a little bit of creativity and persistence to be successful. No matter what, keep in mind that your efforts will make a huge difference for The Younique Foundation! We are so grateful for you!
Frequently Asked Questions