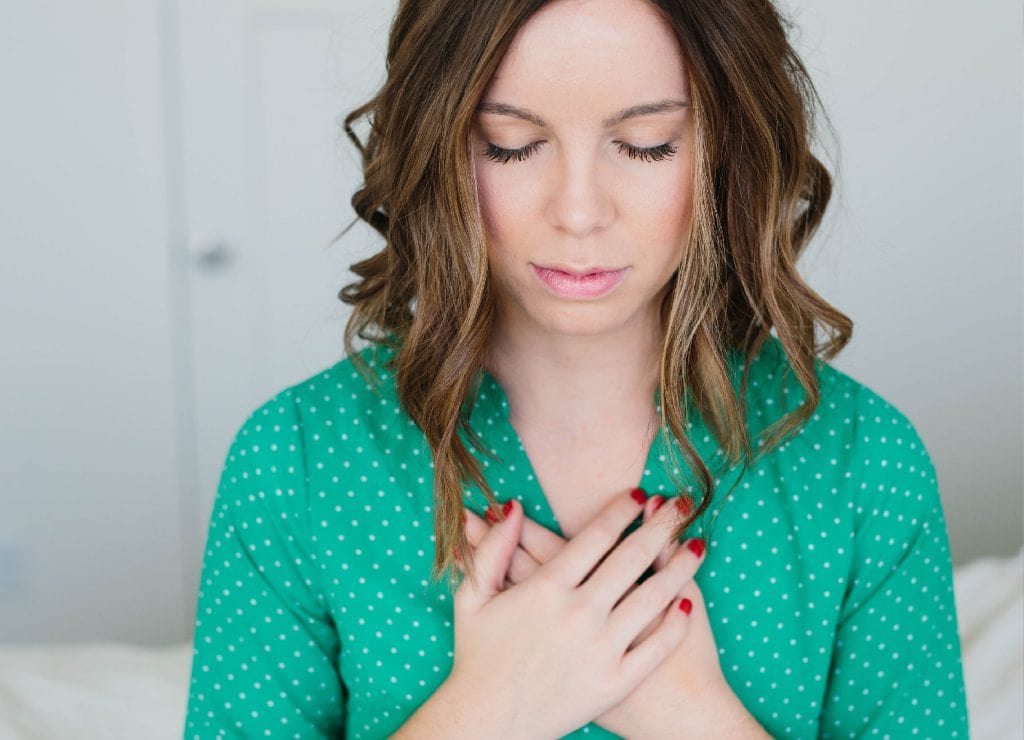 Grounding Techniques
In moments of great stress or anxiety, grounding techniques can be a useful way to bring yourself back to the present moment and calm down.
Below are several different types of grounding techniques. For videos you can watch and follow along with simply go to our Healing Resources page. Grounding techniques can help you return to equilibrium, they can help you through a myriad of situations, and can be used almost anywhere. When you feel yourself caught up in a cycle of anxiety, a grounding technique can help you break that cycle.
01
DEEP BREATHING
Paying attention to your breathing can help bring your focus back to the present moment. Count as you breathe in and out for one minute and concentrate on nothing but your inhaling and exhaling.
02
PROGRESSIVE MUSCLE RELAXATION
Tensing and relaxing each muscle group in turn allows your body and mind to relax.
03
GUIDED IMAGERY
Visualization is a powerful tool to help direct your thoughts and calm yourself.
04
MINDFULNESS
Developing nonjudgmental awareness of your thoughts, emotions, and surroundings can help bring you back to the present.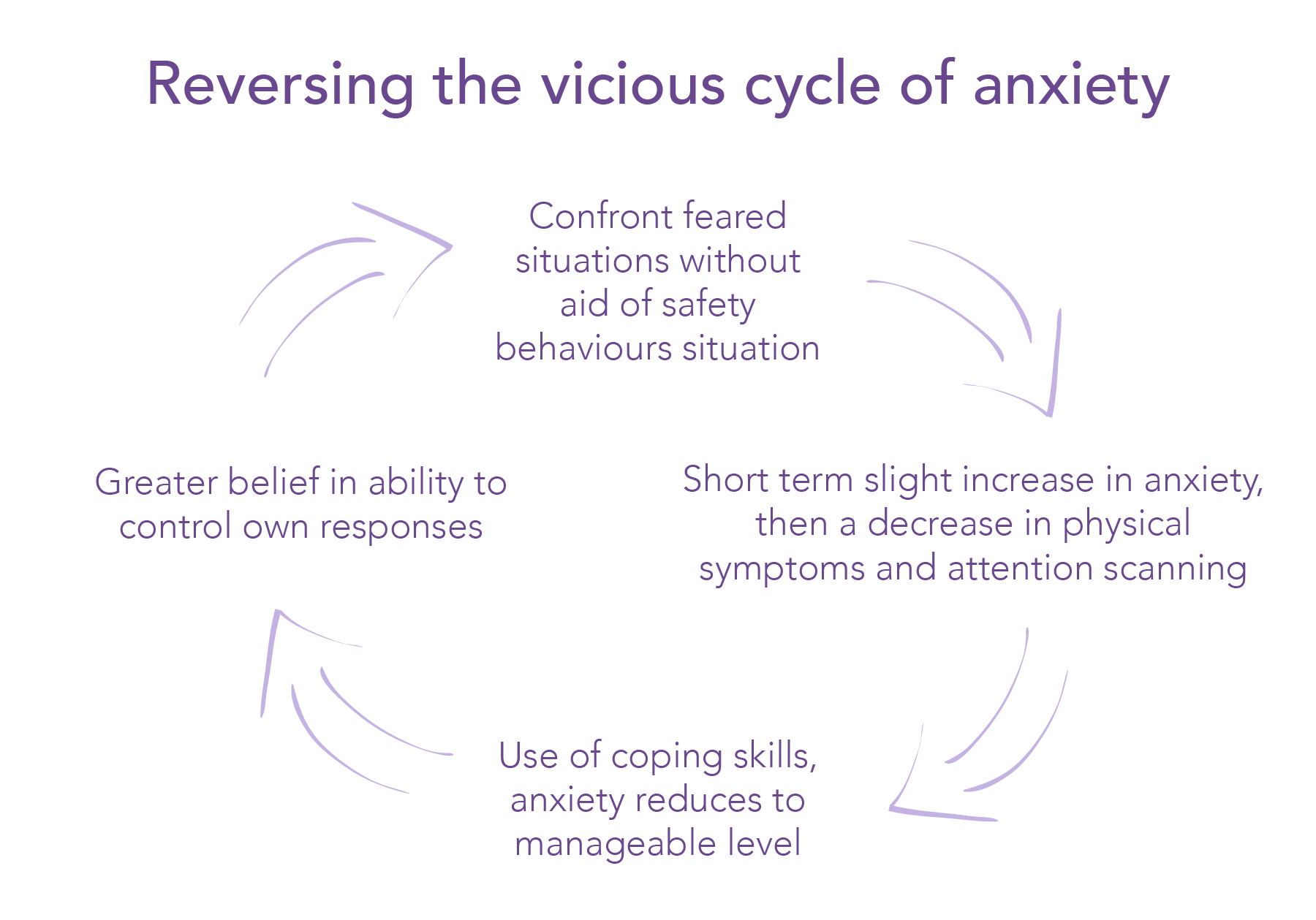 There is more information on each of these grounding techniques in the Reclaim Hope Workbook, including one-minute exercises that you can do anytime and anywhere.
Grounding techniques will help you level yourself out when you're triggered. If you want to find more ways to relax and comfort yourself, follow This Breathing Guide.
Take a deep breath. Get present in the moment and ask yourself what is important this very second.Greg McKeown