Survivor Healing Resources
The Younique Foundation's resources are the result of the expertise, research, and experience of many people, especially our clinical team. We use many of these resources at The Haven Retreat and offer them here on our website to provide support and education for survivors who want to heal from child sexual abuse. We also provide resources for supporters and loved ones of survivors who want to be a helpful part of the healing journey.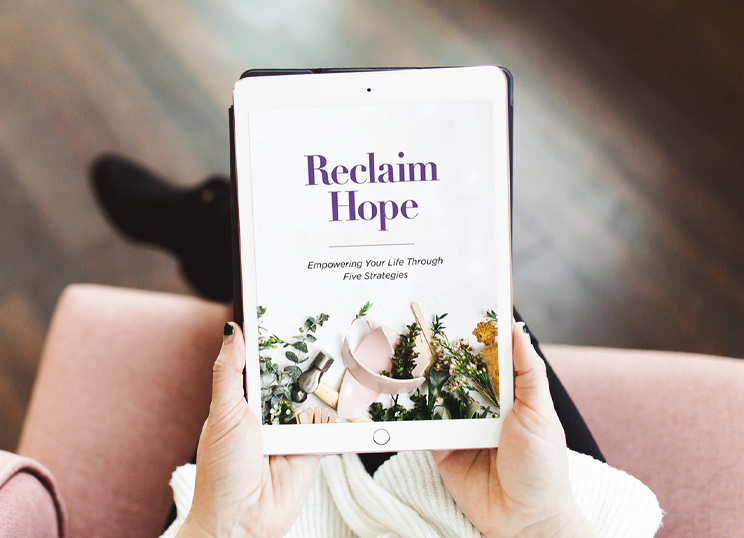 FOUNDATION BOOKS
Our books offer healing strategies and ideas for practical application.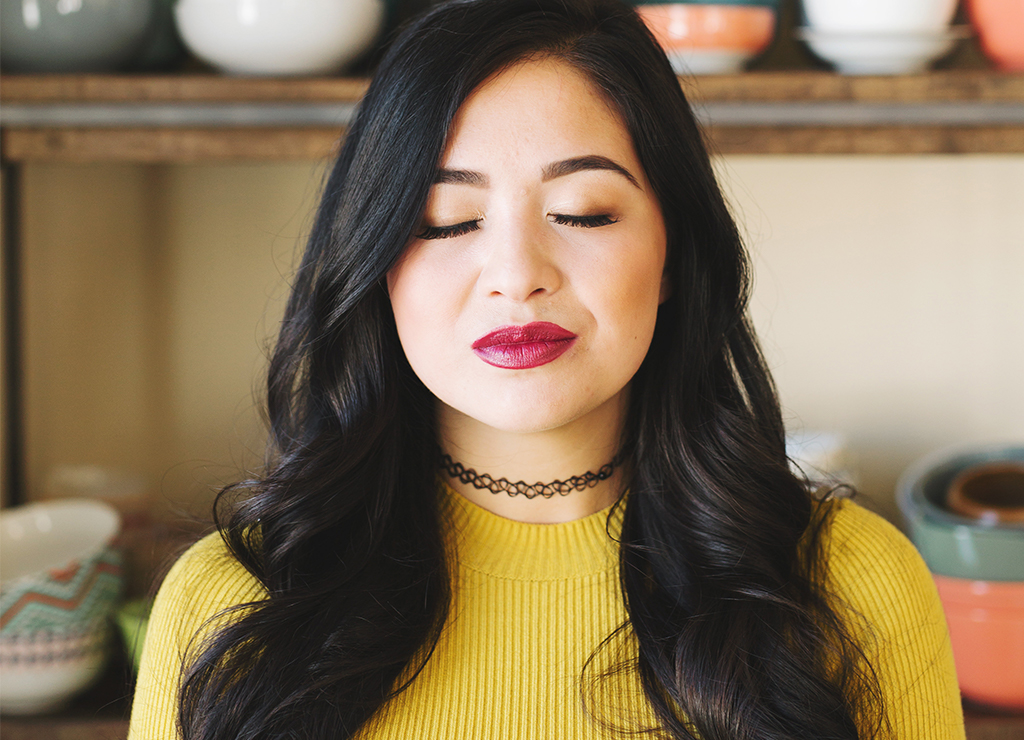 THE FIVE STRATEGIES
Our 5 Strategies to Reclaim Hope can help on your healing journey.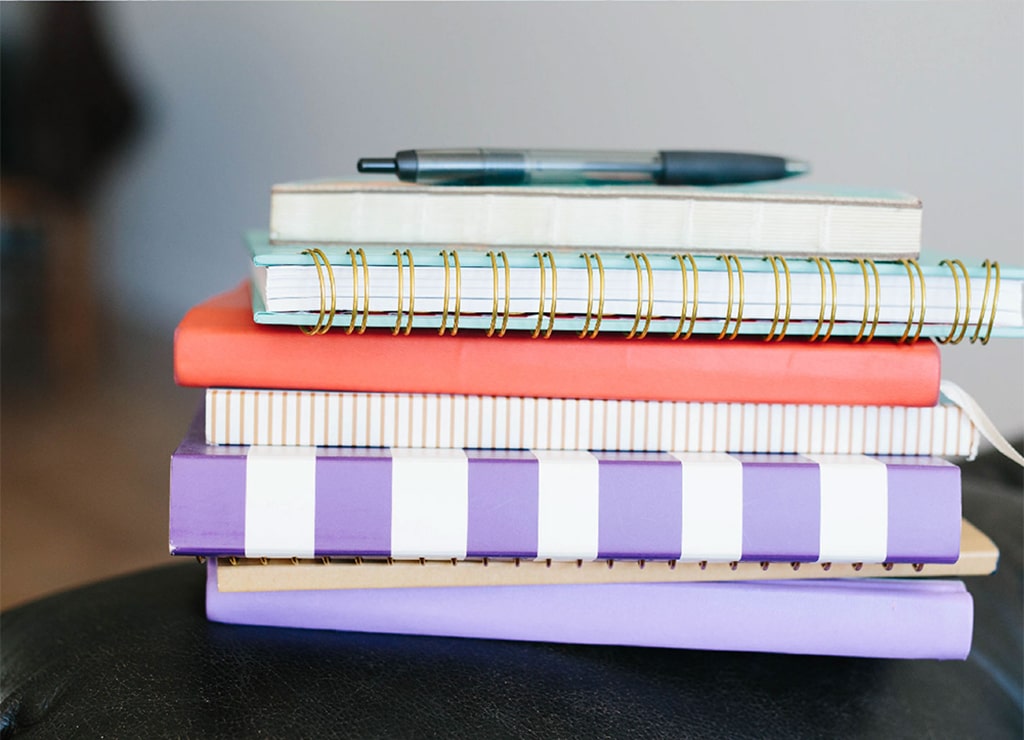 GOALS & PLANNING
Setting goals can help you take steps today that lead to healing tomorrow.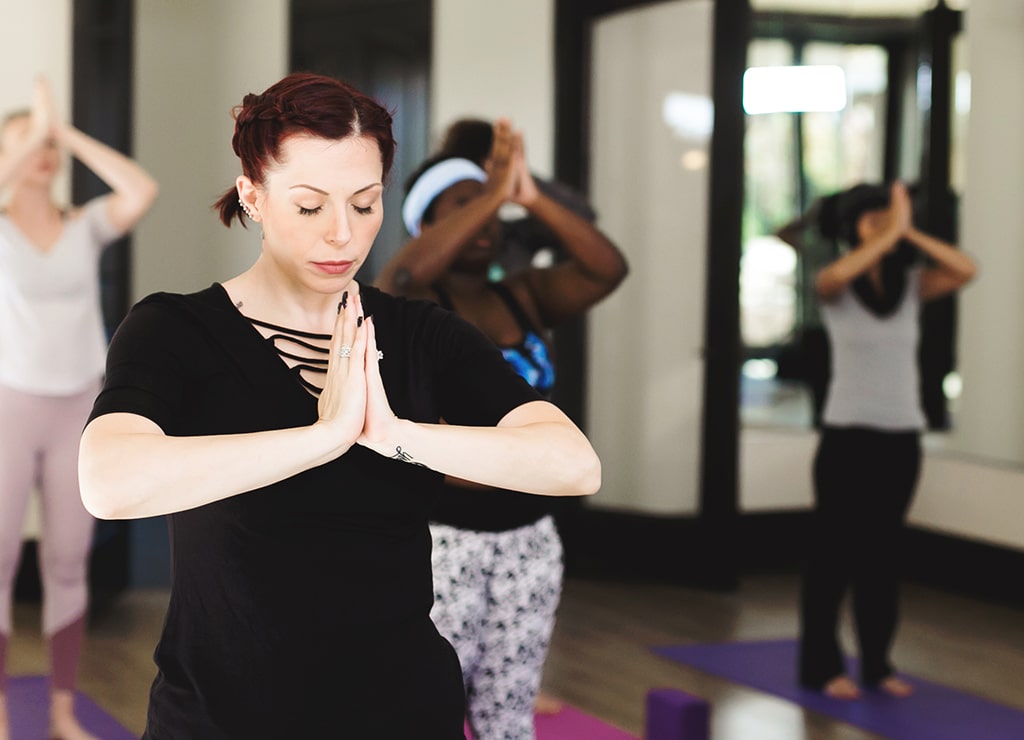 SELF-CARE
Checking in with yourself and practicing self-care is important to your healing.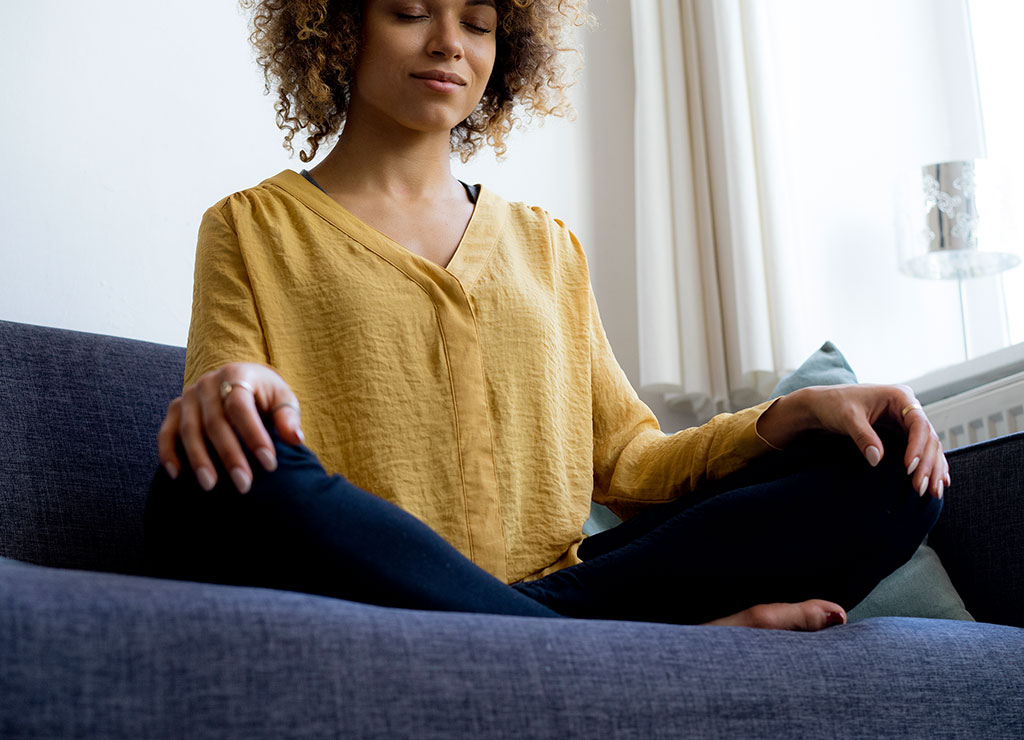 MANAGING TRIGGERS
Grounding techniques can bring you back into the present moment.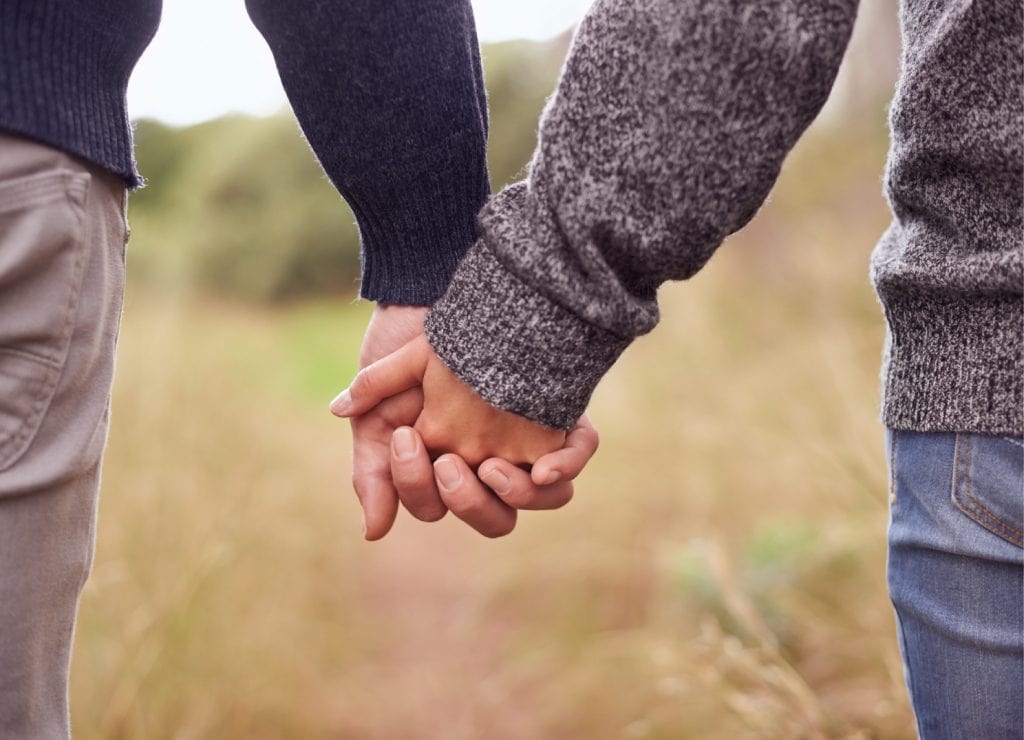 PERSONAL RELATIONSHIPS
Building healthy relationships—with yourself and others—can be a key part of heal...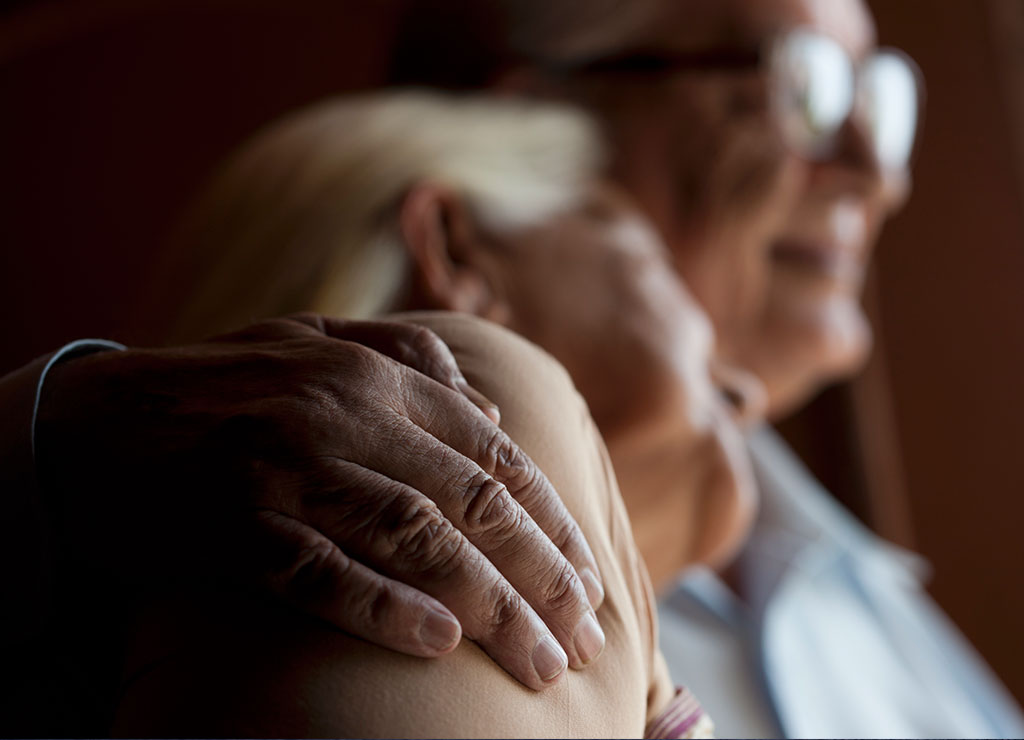 SUPPORTER RESOURCES
A strong support system can play a key role in a survivor's healing journey.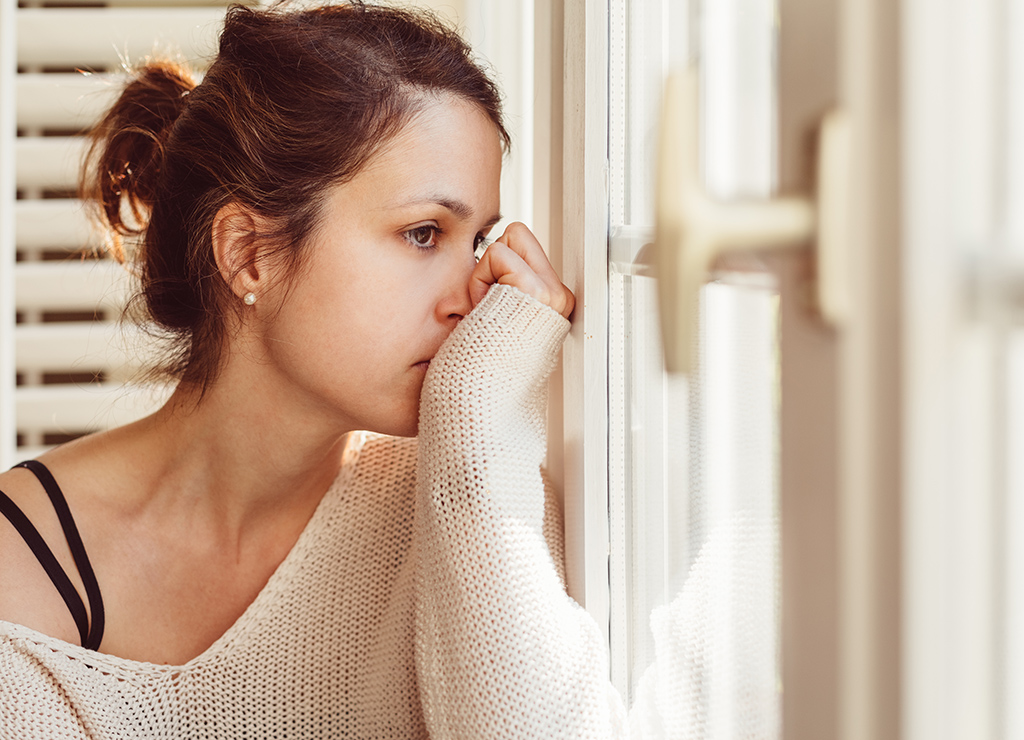 TRAUMA & THE BRAIN
Understanding the two-part brain can help you rewire it after child sexual abuse.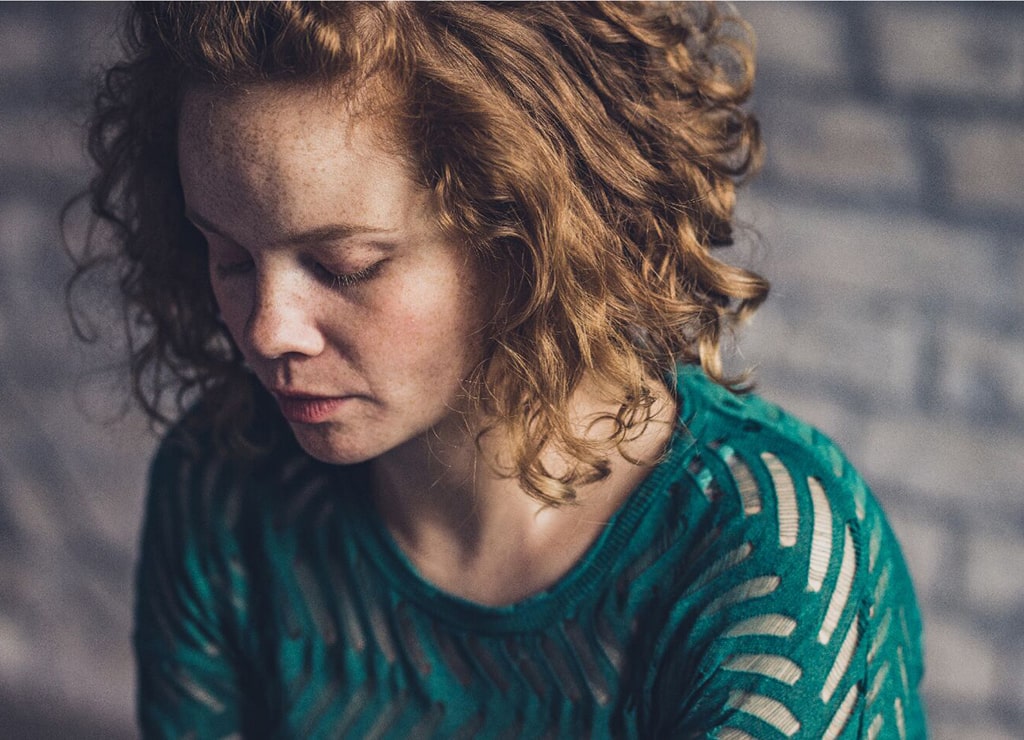 OVERCOMING SHAME
Sexual abuse survivors often experience shame. Learn how to overcome it.