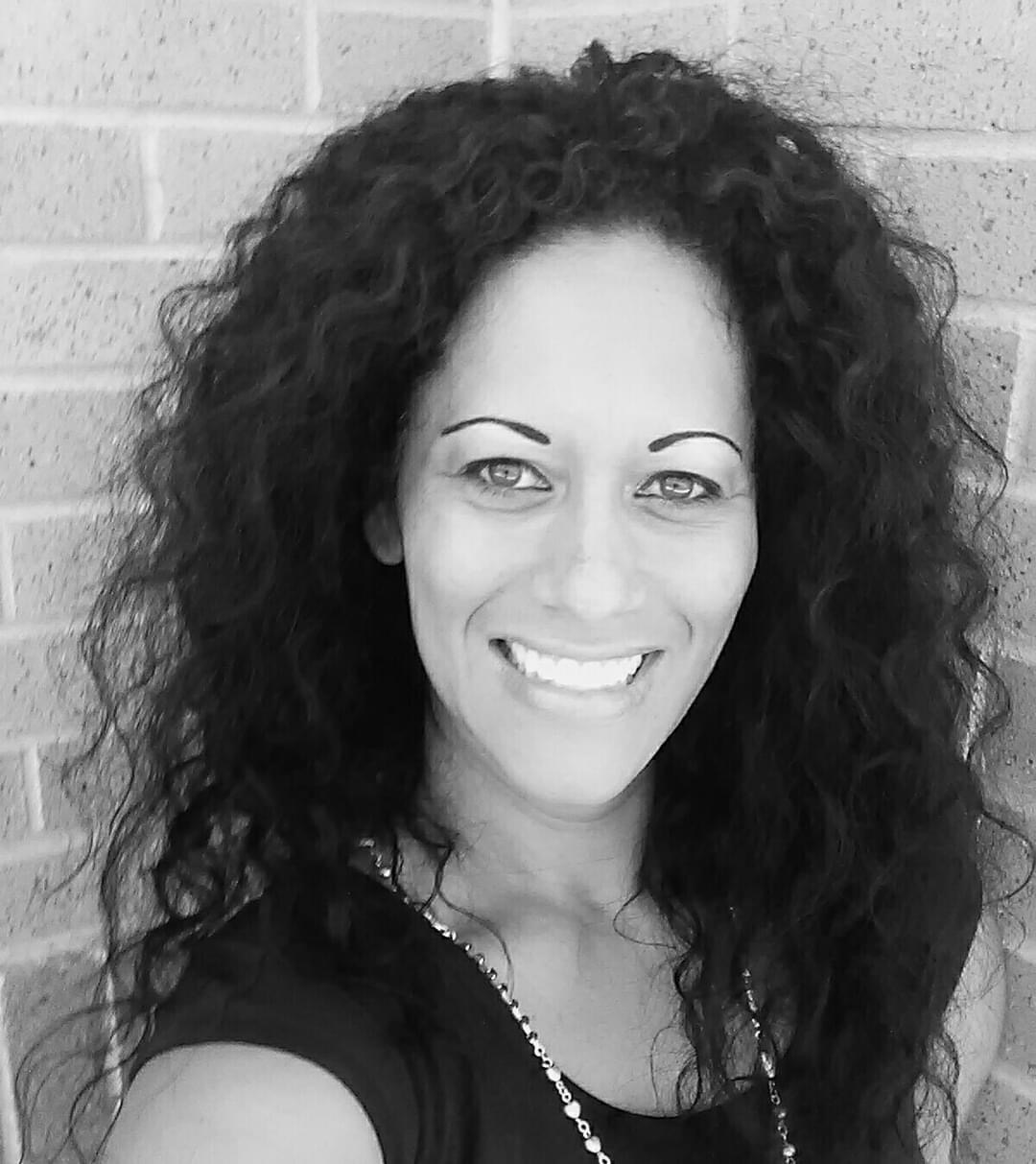 I'm a Survivor, I am a Thriver!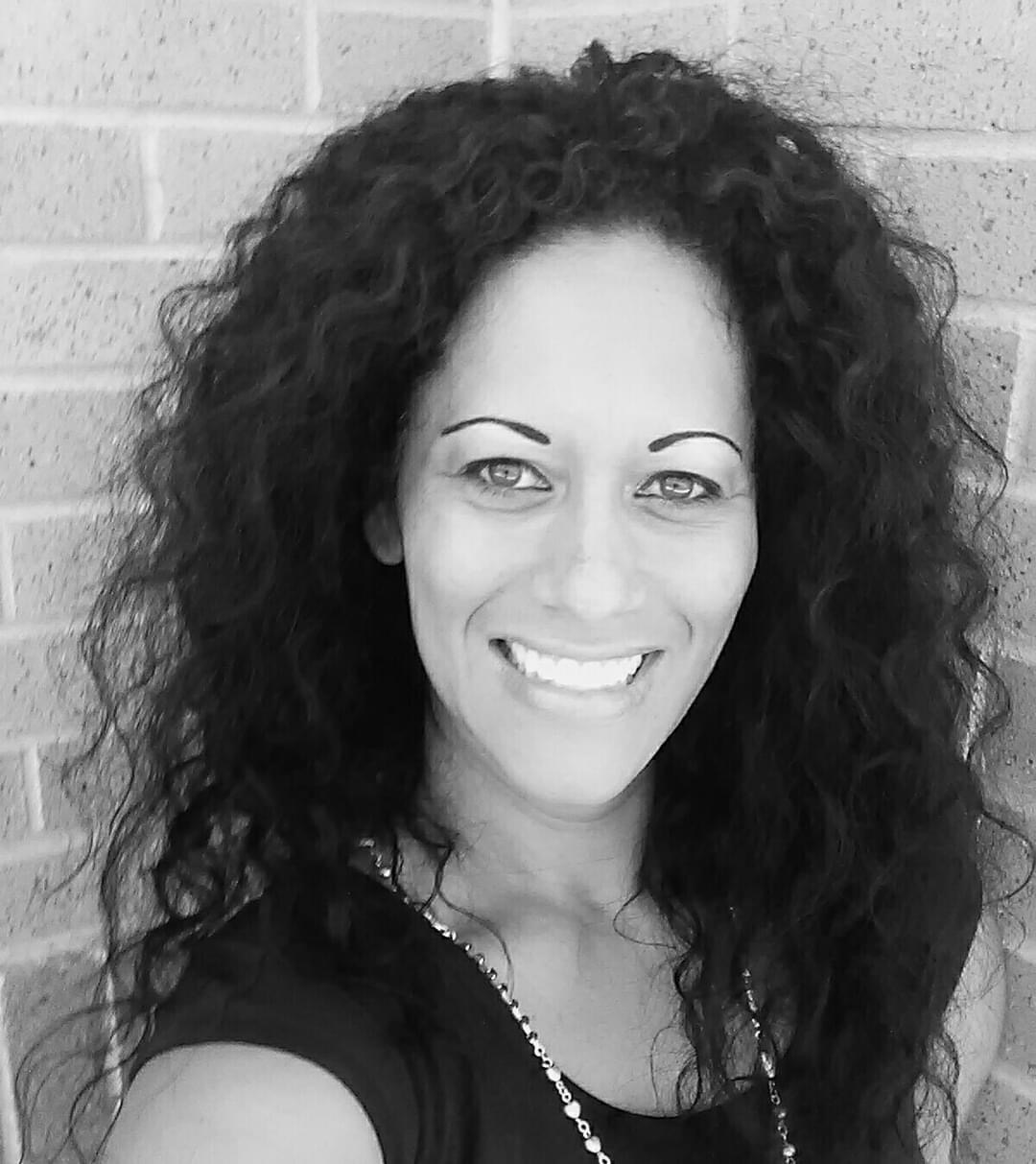 I'm a Survivor, I am a Thriver!
In 2018, I was called in as a model for Saprea. I didn't know anything about the company, but it didn't take long for me to learn of the incredible mission they had. As a survivor myself, I was pulled in to know more. I shared my story with a staff member and then asked to know more about the Saprea Retreat. After learning about it, I knew at that moment there was no question about where and what I wanted to be and do next. I took the next step and signed up for the Saprea Retreat. At the retreat, I came to know many more beautiful and strong women, hear their stories, and come to bond with them deeply. There, I finally realized I am not a victim, I am a survivor, I am a Thriver! I look forward to continuing my lifetime efforts to advocate for adult female survivors of child sexual abuse. Thank you, Saprea.
—Ana, Survivor