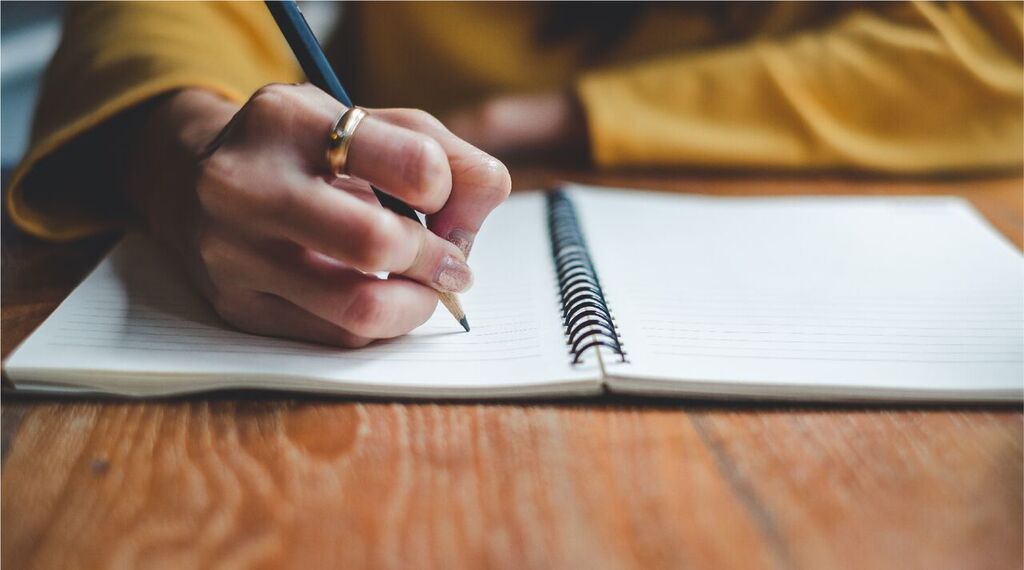 I Choose to Be Somebody Through Helping and Understanding
Guest blog post written by Margarita Conde Escribano
The first time I heard about The Younique Foundation was a year and a half ago. It was a turning point in my messy life. Being a survivor who carries a very heavy backpack (mine and my daughter's), who still struggle daily with trauma and tries to keep my mental balance desperately, I felt right away that I had found my place. Yes, my place of healing. I was helping the Foundation to provide healing to many women who suffered a horrible abuse which destroyed their childhood and broke them in pieces. I felt connected and empathetic: survivors with different traumas and the same need of healing. I wanted and needed to help more actively preventing the abuse and healing survivors.
Volunteering for The Younique Foundation
I contacted the Foundation and offered to do translation in Spanish so all this important information could reach more people. I never thought that I was going to work on my own healing through the translating! I am learning and understanding why my feelings are so messed up, how my limbic system causes me anxiety, how to breathe and focus again so my frontal lobe can take control of the situation, why my self-esteem is so low and how to improve it, why I often experience dissociation, etc. I understand so many things now and this understanding is helping me to deal with my own trauma.
On the Right Path
I don't regret my past because I do know who I am and how powerful my will is when it comes to do what I have to do for the well-being of my girl and myself. I am learning to accept, focus, and be gentle to myself. I am on the right path, and I am sure that one day I will be well-balanced and in peace.
As Mother Teresa of Calcutta said, "Good works are links that form a chain of love." I am very thankful to The Younique Foundation for giving me the opportunity to be part of this chain of love and healing. Helping others to heal helps us in our own healing.