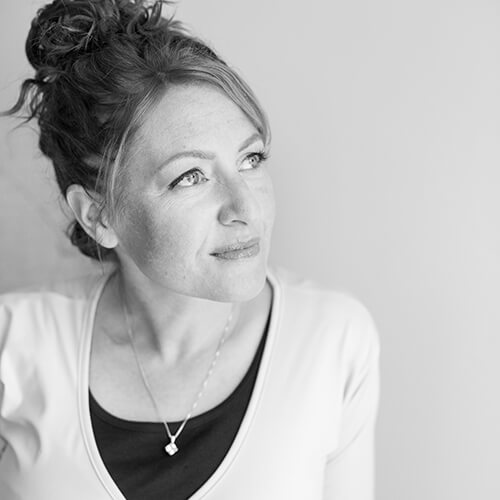 I Will Not Be Trauma's Prisoner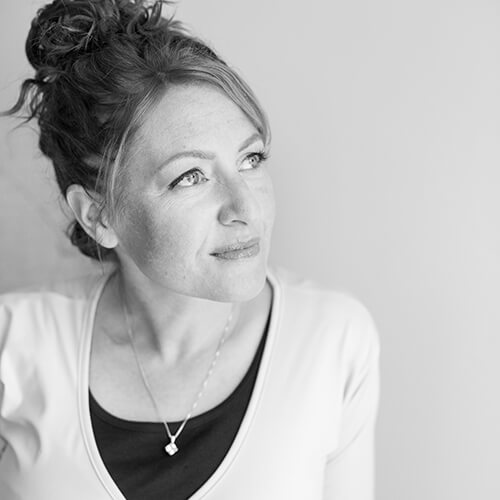 I Will Not Be Trauma's Prisoner
Dear Trauma,
Yesterday, and thousands of yesterdays past, you kept me imprisoned. Strangled in your invisible vice. Trapped in an encompassing, impenetrable fortress.
In the yesterdays, I endeavored to escape. Years of attempted jailbreaks masquerading as caprice.
But today, I will not be your prisoner. The shackles shattered. The vice obliterated. The walls crumbling.
Today, I reclaim my role as navigator. Embarking on my journey toward a magnificent, hopeful future.
Today, I own you. You are my trauma; I am not your victim!
Today I am free. I survived you.
-R.L.B., Survivor