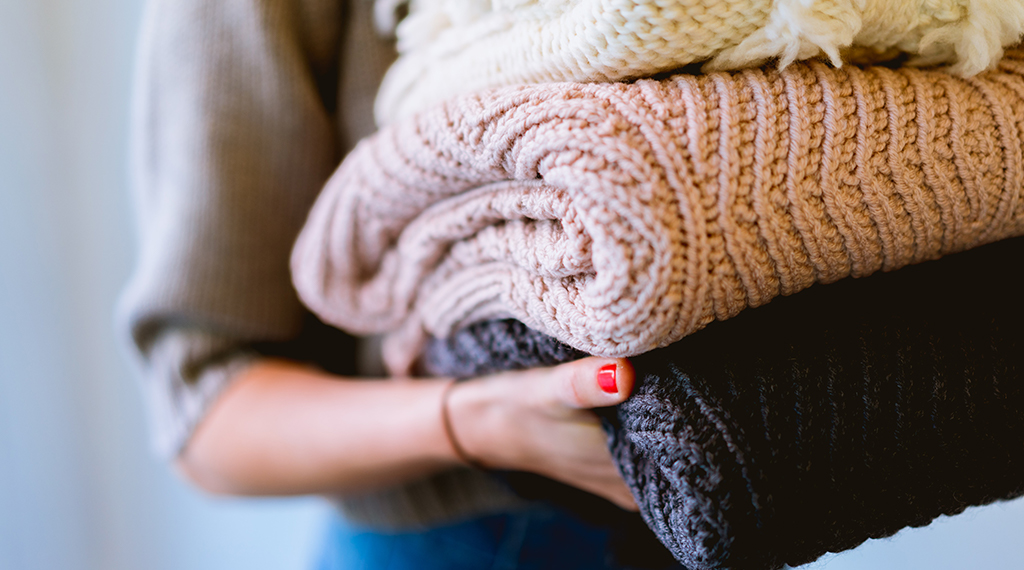 In-Kind Donations
We gratefully receive things we can use to enrich survivors' experiences at the Saprea Retreat. Journals and blankets are especially helpful, but don't feel limited. If you have something you'd like to donate that's not listed below, please send an email to
volunteer@saprea.org.
ART SUPPLIES
Mix Media Paper
Cardstock
Watercolor Paints
Acrylic Paints
Markers
Colored Pencils
Crayons
Stickers
Washi Tape
Magazines
Glue Sticks
Scissors
Paint Brushes
Stamp and Ink
Gel Pens
Coloring Books
HYGIENE ITEMS
Soap
Shampoo and Conditioner
Razors
Toothpaste and Toothbrushes
Mouth Wash
Lotion
Travel Size Hairspray or Mousse
Floss
Toothpicks
Hair Ties
Brushes
Combs
Chapstick
Nail Files and Nail Clippers
Nail Polish
OTHER ITEMS
Journals
Fleece Blankets (instructions)
Blank Cards
Knit Hats
Scarves and Gloves
Thank You Cards
Hand Warmers
Warm Socks
Yoga Socks
Bowls (3-5 inches wide, ceramic, porcelain, stoneware. Often called "fruit bowl" or "sauce bowl"
New or homemade quilts or throw blankets for shared areas at the retreat
Warrior Sister Card - Reminder to a survivor that she is courageous, given on the first day at retreat.
thank you for your generosity
You can mail your in-kind donations to:
Saprea
ATTN: In-kind Donations
3400 Mayflower Ave., Suite 500
Lehi, UT 84043
Live in the area? You can drop them off at the same address Monday – Friday from 9:00am to 4:00pm.