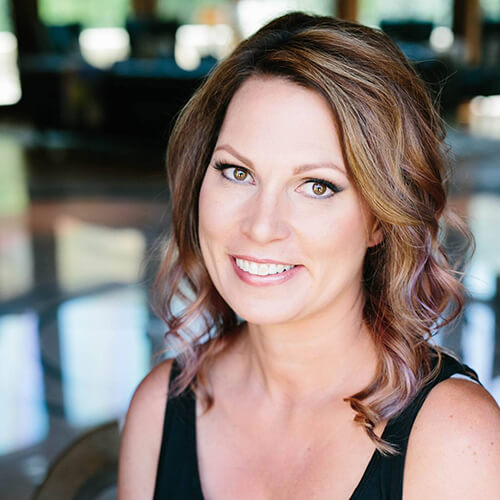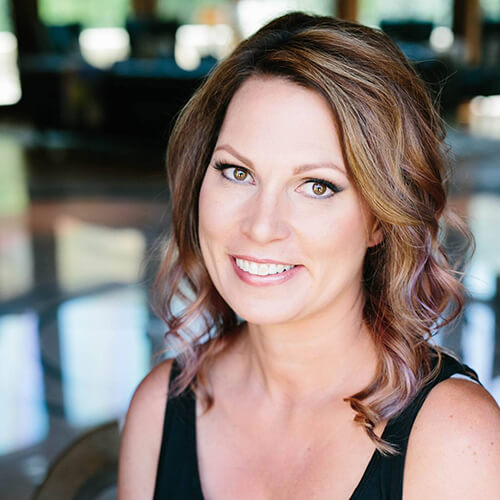 "It's okay to not be okay." Out of everything I learned at The Haven Retreat, which was extensive, this quote has stayed with me. One of the most important things I learned was that I am not alone and that other women share my story.
The Younique Foundation helped me to realize that no matter how long it has been since my trauma that I can heal. I can get better, and it is okay to not be okay. I am no longer a product of my trauma. I am a survivor.
I can't thank the Foundation and everyone that gives their heart and soul to the Foundation for renewing in me the faith I had lost. I know have a lot of work to do, but I now know that healing is possible. Thank you for everything. You have changed my life.
-Jenny, Survivor