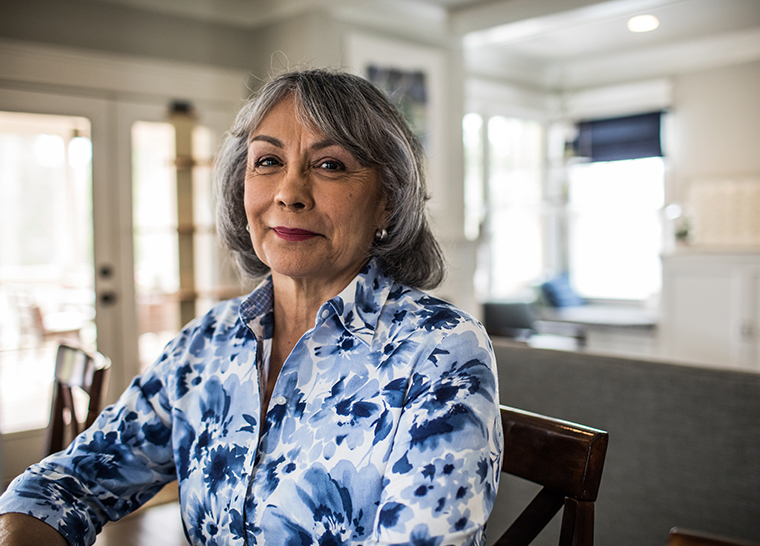 La sesión en español regresa al Retiro Haven del 25 al 28 de octubre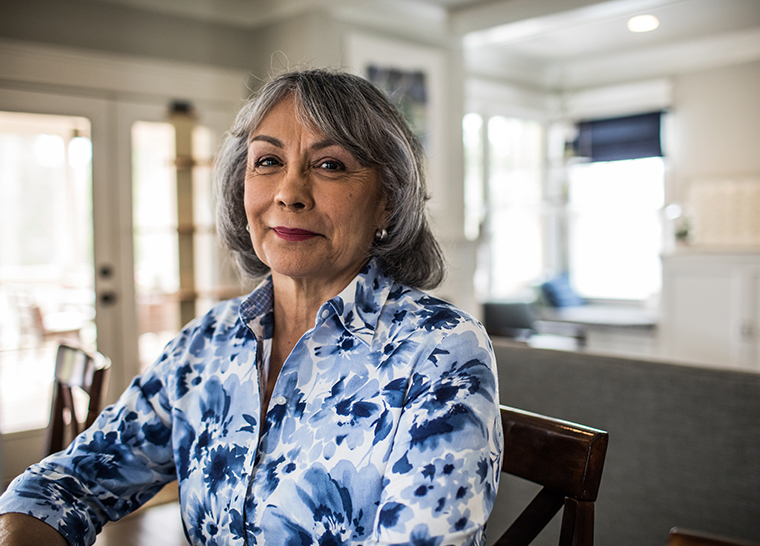 La sesión en español regresa al Retiro Haven del 25 al 28 de octubre
The Younique Foundation está ofreciendo su segunda sesión en español del Retiro Haven del 25 al 28 de octubre e invita a las sobrevivientes de abuso sexual infantil de habla hispana a pedir una solicitud ahora. La preparación para asistir toma aproximadamente tres meses, por lo que se alienta a las sobrevivientes a comenzar el proceso de solicitud lo antes posible.
Una de cada cuatro mujeres es sobreviviente de abuso sexual infantil. Estas mujeres a menudo pasan décadas trabajando para superar el trauma que sufrieron cuando eran niñas. The Younique Foundation puso a prueba su primer retiro en español en 2019. Los planes para ofrecer una segunda sesión para hispanohablantes en 2020 se suspendieron debido a la pandemia de COVID-19
El Retiro Haven es gratuito para cualquier sobreviviente adulta que haya sido abusada sexualmente a los 18 años o antes. Las participantes se reunirán en el lugar de retiro del condado de Utah para vivir una experiencia inmersiva que involucra educación, reflexión y rejuvenecimiento. En el retiro, las mujeres pueden participar en una variedad de actividades para ayudarlas a aprender cómo recuperarse del trauma del abuso sexual. Después del retiro, las sobrevivientes pueden recibir educación y apoyo adicionales a través de materiales en línea y grupos de apoyo.
"Aún no encuentro las palabras adecuadas para explicar mi experiencia al asistir al Retiro Haven", dijo una sobreviviente. "Este lugar existe y quiero que todas lo sepan para que puedan comenzar un camino de sanación".
Otra sobreviviente que asistió al retiro dijo: "Entré nerviosa pero salí sintiendome muy amada, segura y confiada en mis habilidades para enfrentar las emociones y sentimientos que pudieran surgir con respecto a mi pasado. Ahora siento que soy 100% capaz de vivir la vida que merezco ".
Se pueden encontrar más detalles sobre el retiro y el proceso de solicitud en youniquefoundation.org. Las solicitudes para el retiro se pueden pedir enviando un correo electrónico a participant@youniquefoundation.org.
The Younique Foundation quiere que todas las sobrevivientes encuentren la sanación para que puedan comenzar a alcanzar su máximo potencial en lugar de ser definidas por eventos de su pasado. "El Retiro Haven ayuda a las mujeres a encontrar esperanza en ellas mismas y en su futuro", dijo Shelaine Maxfield, presidenta y fundadora de The Younique Foundation.