Letters from Foundation President and Executive Director
Letter from Board Chair and President
Dear Friends,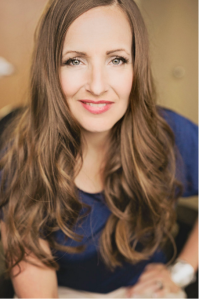 One of the things I feel the most joy from in this work is hearing from past participants who are using the techniques they have learned at our retreats. I love when they share specific examples of using skills to manage their triggers. For example, I often hear about participants using mindful breathing techniques to ground themselves through difficult moments. It gives me a great sense of satisfaction to know that our work continues to help them long after they leave retreat. I also love knowing that we are helping to continue the dialogue to protect children against sexual abuse.  Every time I hear about a parent engaging in conversation with their child on the topic of sexual health, I feel even more determined to further this work.
At The Younique Foundation, we work to inspire hope in women who were sexually abused as children or adolescents by hosting them at a retreat, where they are uplifted by each other and learn skills that can help them find individual healing. In addition, we educate parents and empower them to protect their children from sexual abuse while leading a public dialogue to bring the epidemic of abuse to light.  For truly it is an epidemic.
In 2015, we hosted 103 women over 11 different retreats.  We held hundreds of outpatient therapy sessions.  We reached over 12 million people via social media, and we launched our education programs. What is truly remarkable is this all happened in the second half of 2015.
We have big plans for 2016.  We will host 720 women at our retreats.  We will provide thousands of outpatient therapy sessions.  Our education will reach thousands of parents and caregivers, and social initiatives will impact millions.
To say that we are grateful for the outpouring of support we have received is a tremendous understatement.  This work is so important and couldn't be done without the help we receive through donors. We will continue to do all in our power to never let this discussion fade, ever.  Each and every voice that joins ours is a voice we are thankful for.
With Humility,
Shelaine Maxfield: Board Chair and President
Letter from Executive Director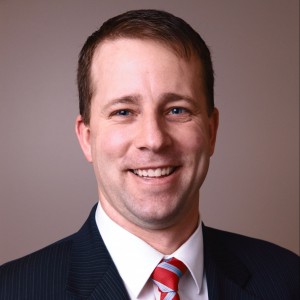 To Our Kind Supporters,
This last year was an amazing ride, and January 19th, 2015, will long be a day of significance in my life.  It was my first day as the first employee of The Younique Foundation.  I walked into an amazing vision, and I was given resources to make it happen.  Coming in, I knew how to build organizations, and I knew that building always starts with surrounding yourself with great people.  We were amazingly blessed with 12 talented, dedicated people ready to bring healing, education, and awareness to the world.
So what did we do in our first year?  We wrote a book, a workbook, launched two brands, launched six social media channels, hosted over 100 women at retreats, hosted hundreds of session of outpatient therapy, reached over 12 million through our messaging, raised hundreds of thousands of dollars, and prepared to exponentially grow all of our services in 2016.
So what's to come in 2016?  We will host over 700 women at retreats, host thousands of sessions of outpatient therapy, reach millions through social media, educate thousands of parents and caregivers, augment our web and social channels with online education and therapeutic resources, and grow our staff to 33.
I am extremely grateful for your kind donations and your tremendous voice.  I consider myself a steward over your giving and will ensure that all of our resources are used wisely.
With Gratitude,
Chris Yadon: Executive Director
SaveSave