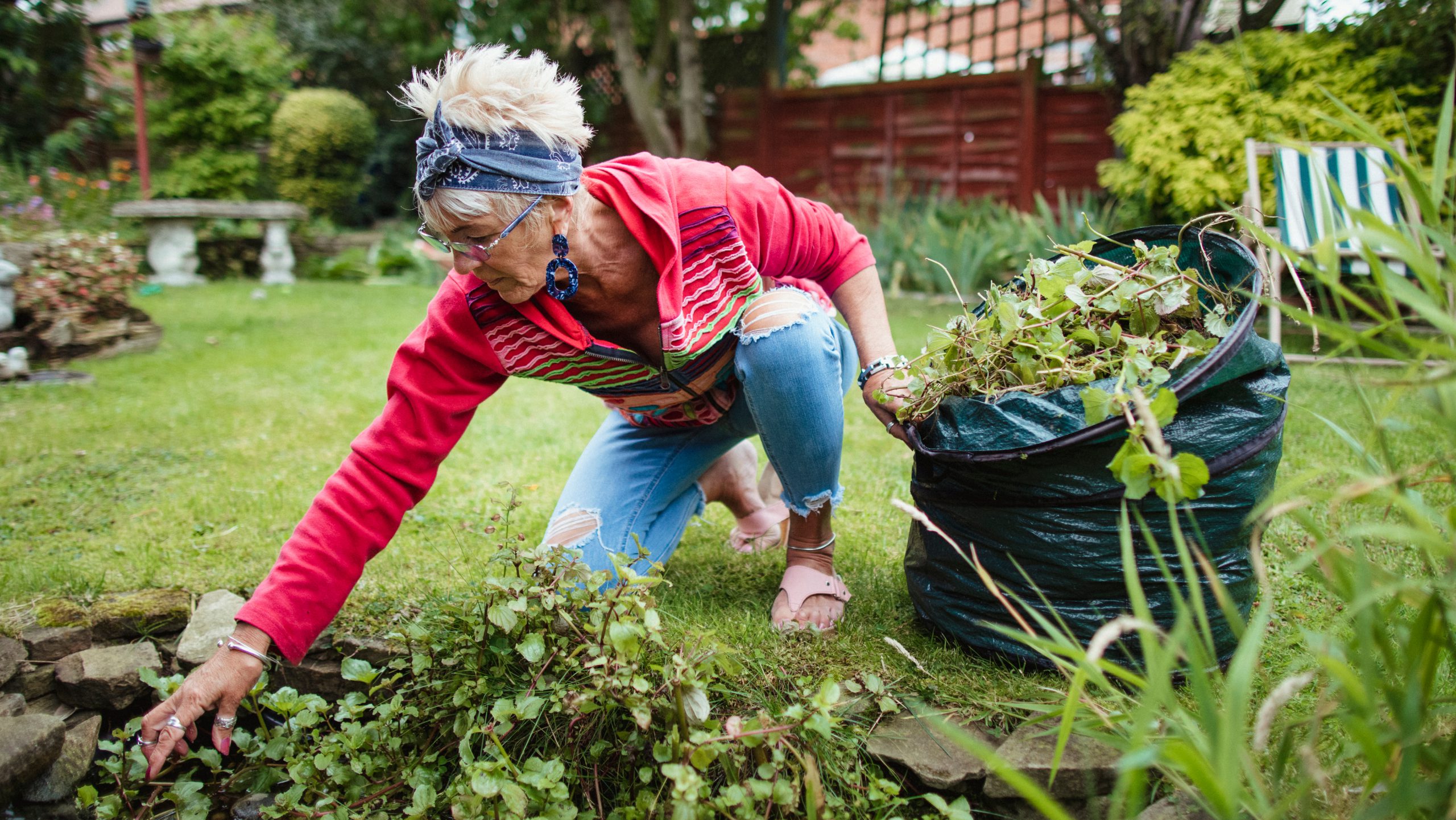 Life-Affirming Activities Challenge
Complete at least one activity a day for 4 out of 7 days of the week for the next 8 weeks, or however long feels right for you.
The following are suggested activities but feel free to create and add your own ideas that fit your goals, abilities, and time constraints. It might help to have an accountability partner that you can check in with once or twice a week.