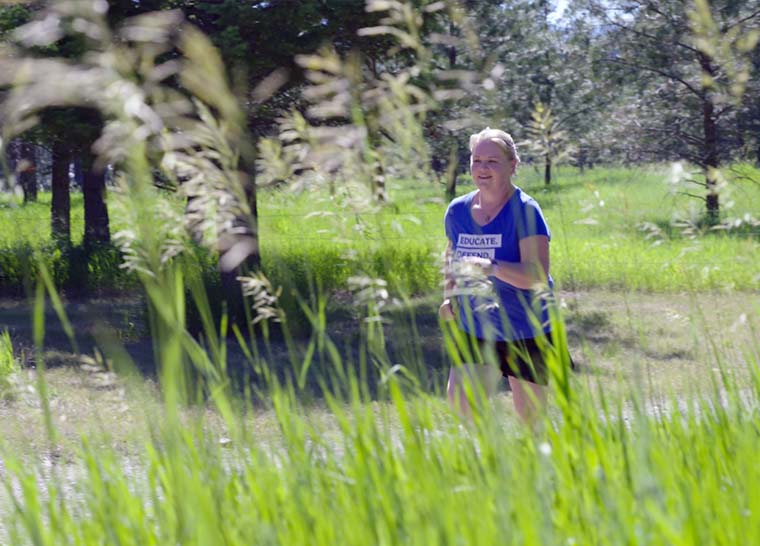 Montana Woman Running to Raise Awareness About Child Sexual Abuse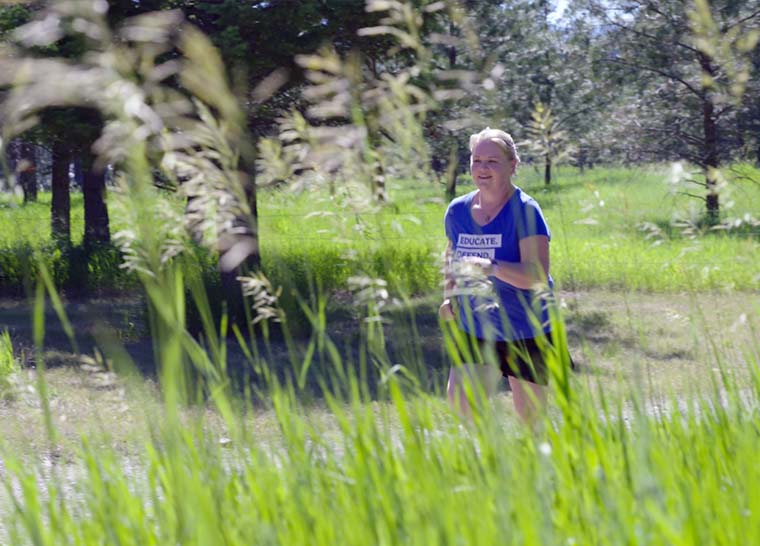 Montana Woman Running to Raise Awareness About Child Sexual Abuse
Christine Baldwin of Arlee, Montana, is running the race of her life. And with every step she runs, she is raising awareness around the epidemic of child sexual abuse, as well as fundraising for The Younique Foundation.
"I am a voice for people who can't speak," said Baldwin. "I am a woman who is supporting other women. I am a voice for survivors who cannot speak because it is triggering. It does not just impact the survivor. It impacts everybody. It impacts society. It is an ethical duty to me to give more."
The Younique Foundation is a nonprofit with offices in Utah and Georgia who provide free services and resources to help survivors heal and parents better protect their children from sexual abuse.
Baldwin invites anyone to take part in her fundraiser. "It is for all abilities, whether someone can take one step or 26,000 steps." Her months of training will prepare her for a half marathon on Oct. 9 at Lake Powell in Page, Arizona, as part of its "Vacation Races."
Her training includes walking, running, and hiking – all while educating her community about this epidemic. Baldwin said this race is easier to train for than the one two years ago because she is in better shape, stronger, and leaner. She currently has 15 members on her team and is hopeful others will join before her October race.
Those wanting to make a donation can do so here. Baldwin is also asking others to share her fundraiser on their social media, or to join her team for the half marathon at Lake Powell. Join her team here.