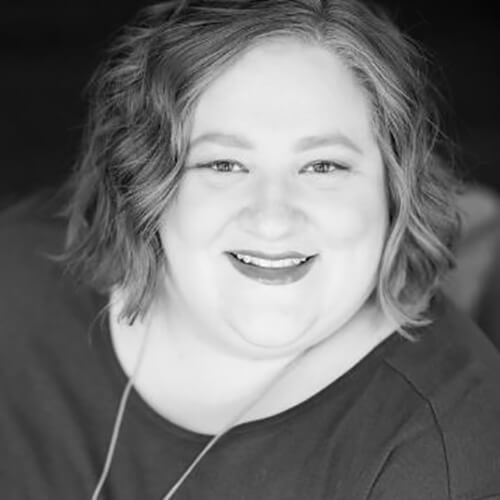 My Life Has Been Truly Been Changed for the Better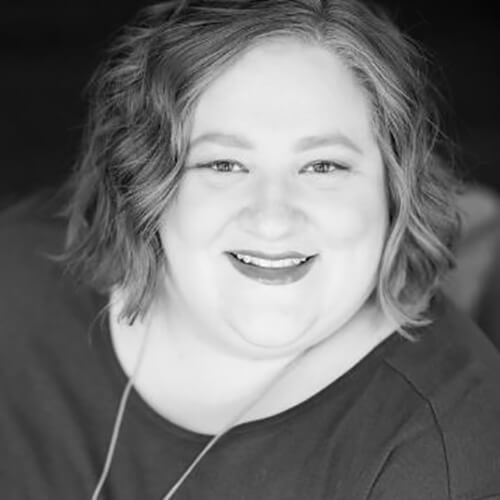 My Life Has Been Truly Been Changed for the Better
From as young as I can remember, I was scared. I tried to hide behind my music, theater, and sports, but ultimately, I was dying inside from the amount of times I had been assaulted before I had been 18.
I started hurting myself at age 9 and started engaging in bulimic behaviors at age 11. I had my first psychiatric hospitalization at the age of 13 for suicidal ideations. It wasn't long after that when I had my first actual attempt followed by a lifetime of hospitalizations. Looking back, I realize how scary of a life I have actually lived.
That's the thing. I used the word "lived." And I'd like to live my life. I don't know that I've ever truly lived my life, not freely anyway, and I'd like a shot at it.
After attending the Saprea Retreat just a few short months ago, I can honestly say I feel so rejuvenated. The online courses provided by Saprea gave me a plethora of support and information that has kept me going, that have given me the opportunity to start over.
I feel so loved and supported by the women I was blessed and honored to attend retreat with. We keep in touch daily, and my life has truly been changed for the better. I am so thankful for the opportunity given to me by Saprea and all of its donors. Without it, my life would not be as blessed as it is today.
-Kristen, Survivor