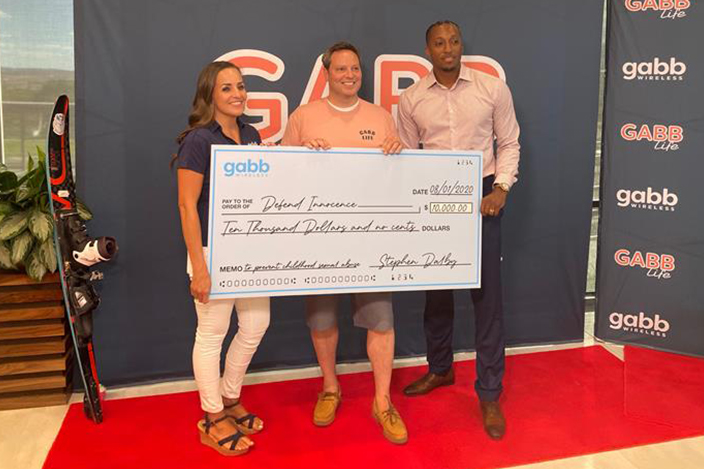 Partnerships
Saprea could not accomplish the work we do without our wonderful corporate and community partners, or support from private donors and family foundations. If you're interested in working with Saprea, please reach out to questions@saprea.org.
Founding Partner

Corporate Donors
We are so grateful to our corporate partners and sponsors who lend both their voices and their influence in support of our mission.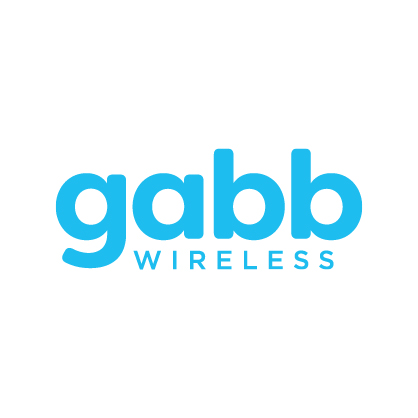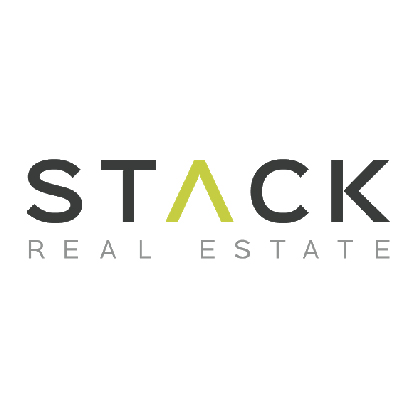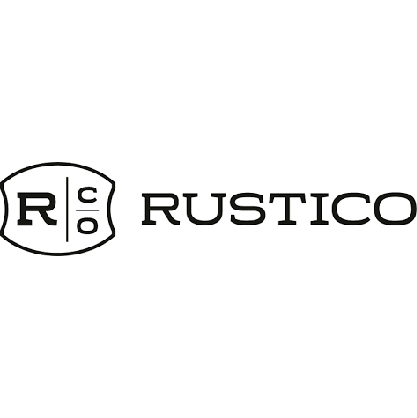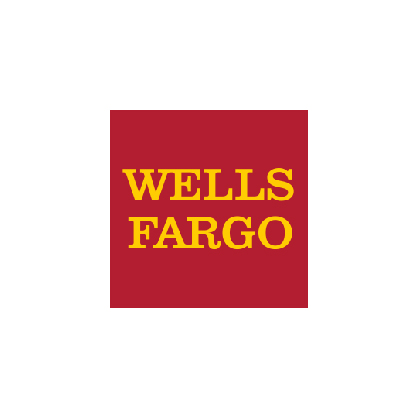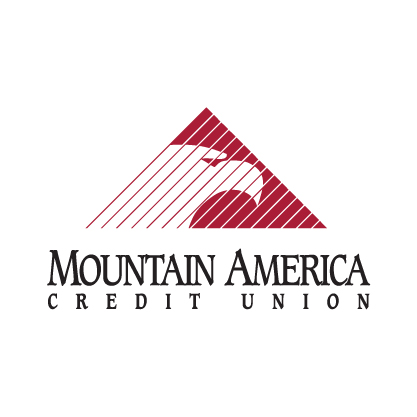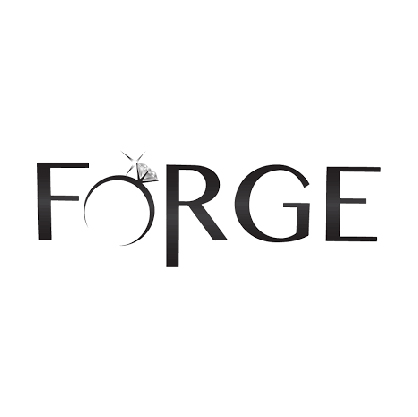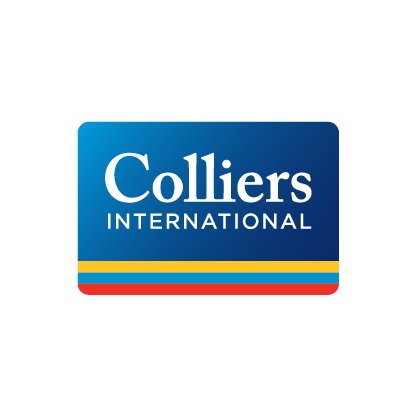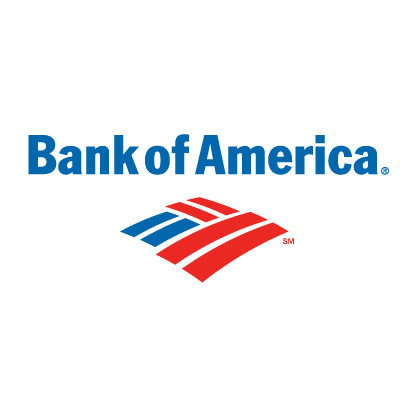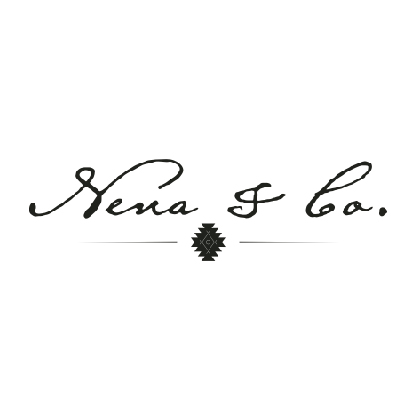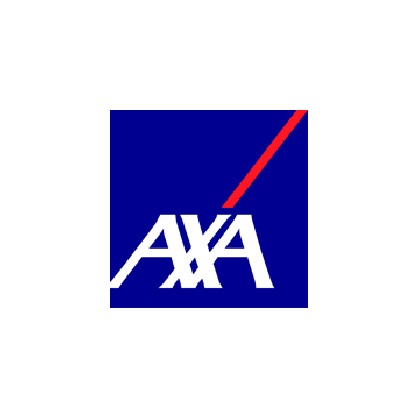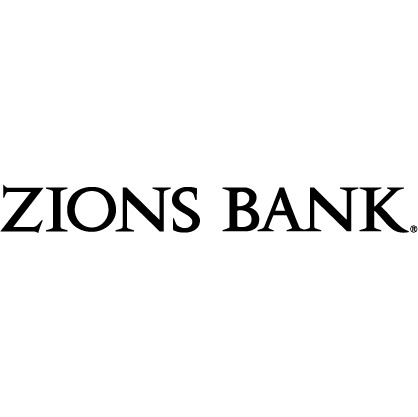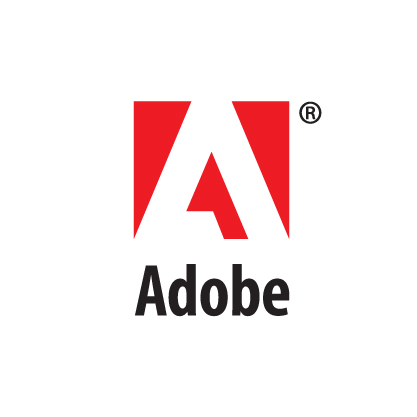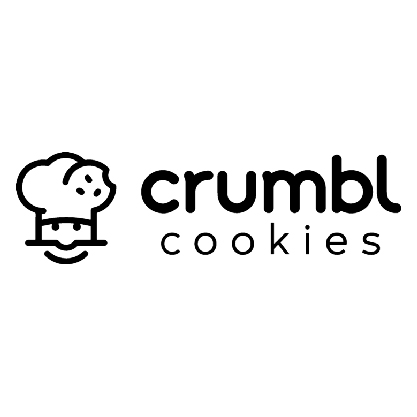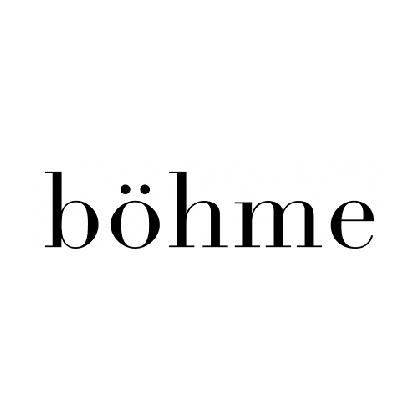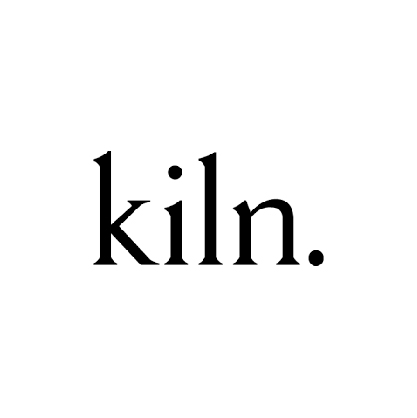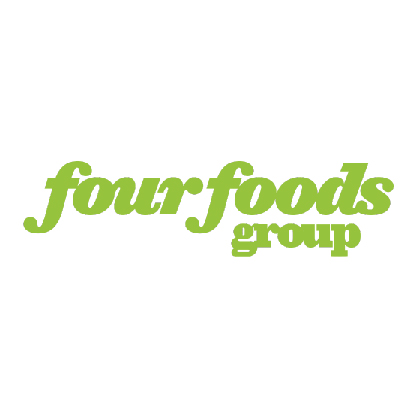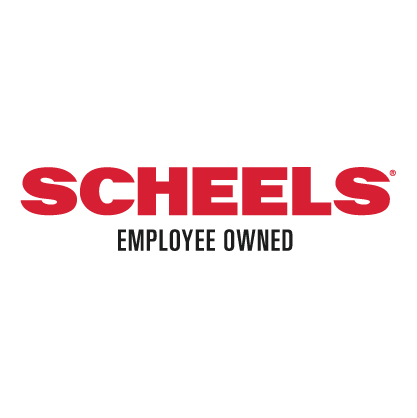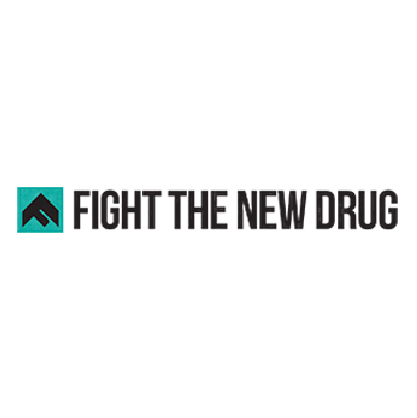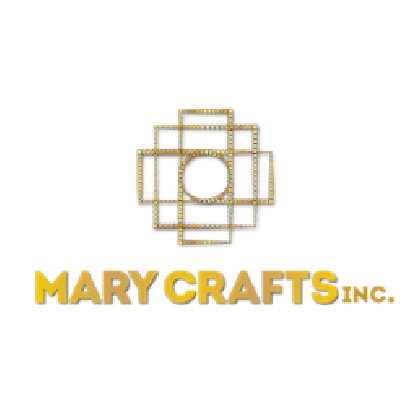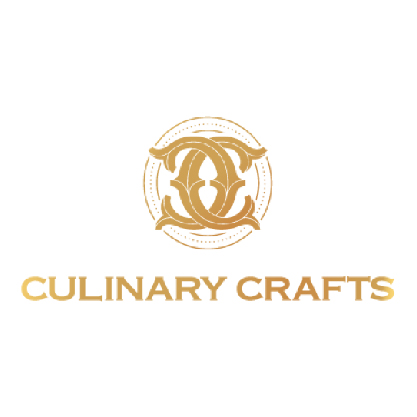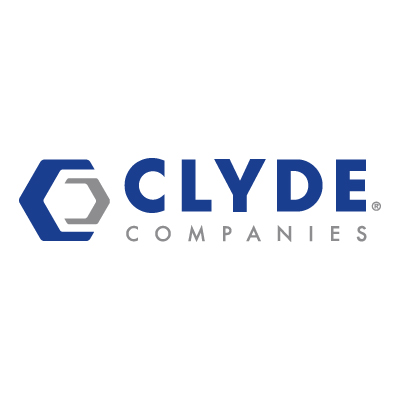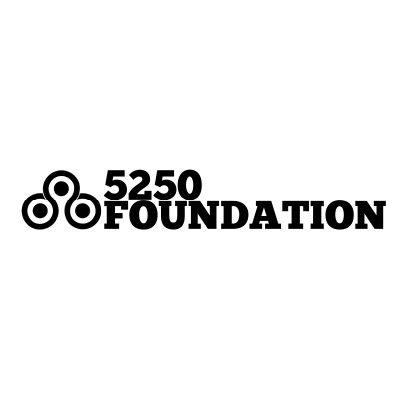 Private Donors & Family Foundations
The work of Saprea could not happen without the support of our dedicated private donors and family foundations.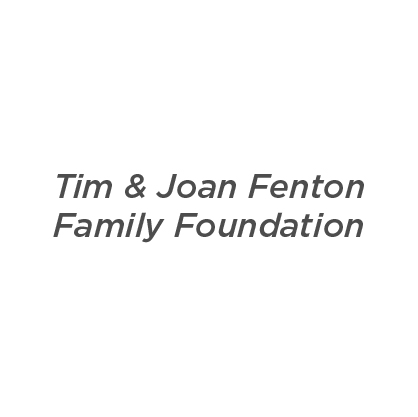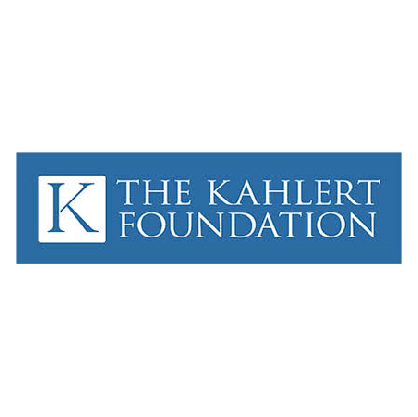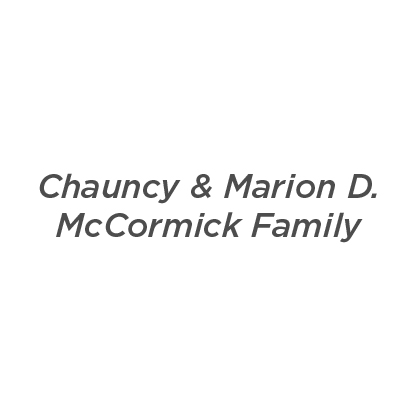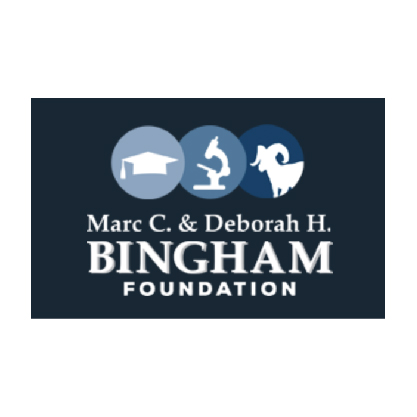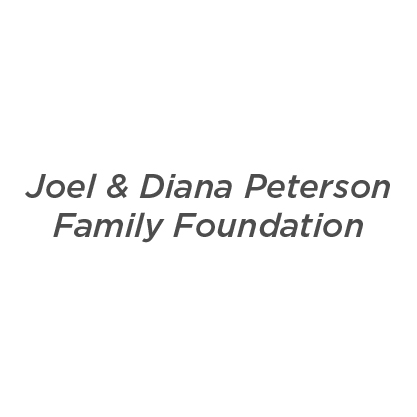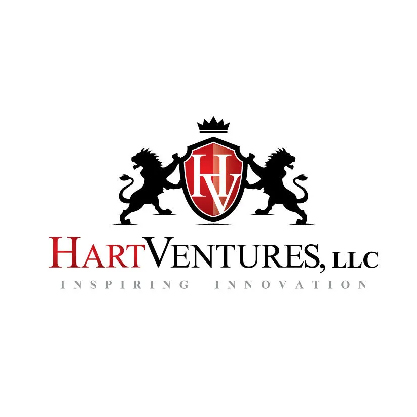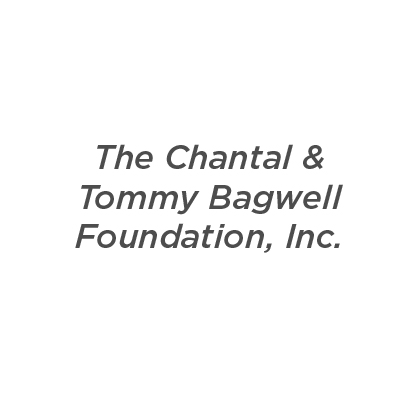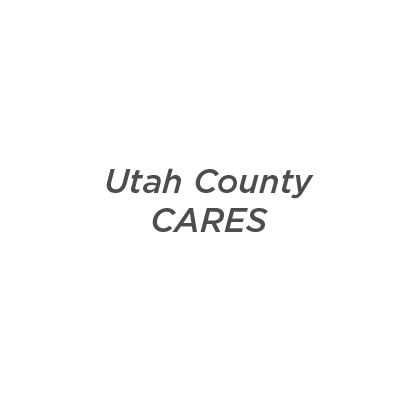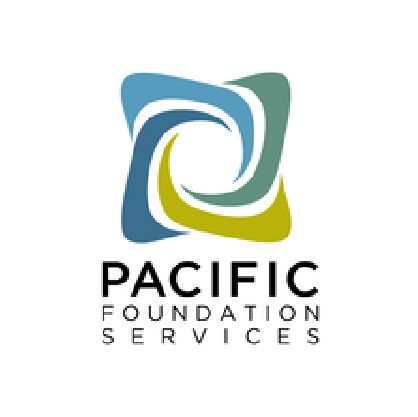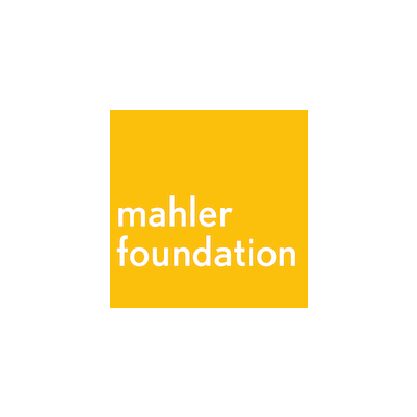 Community Partners
We are proud to work with partners who share our commitment and dedication to helping families connect with resources that promote happier and healthier communities.