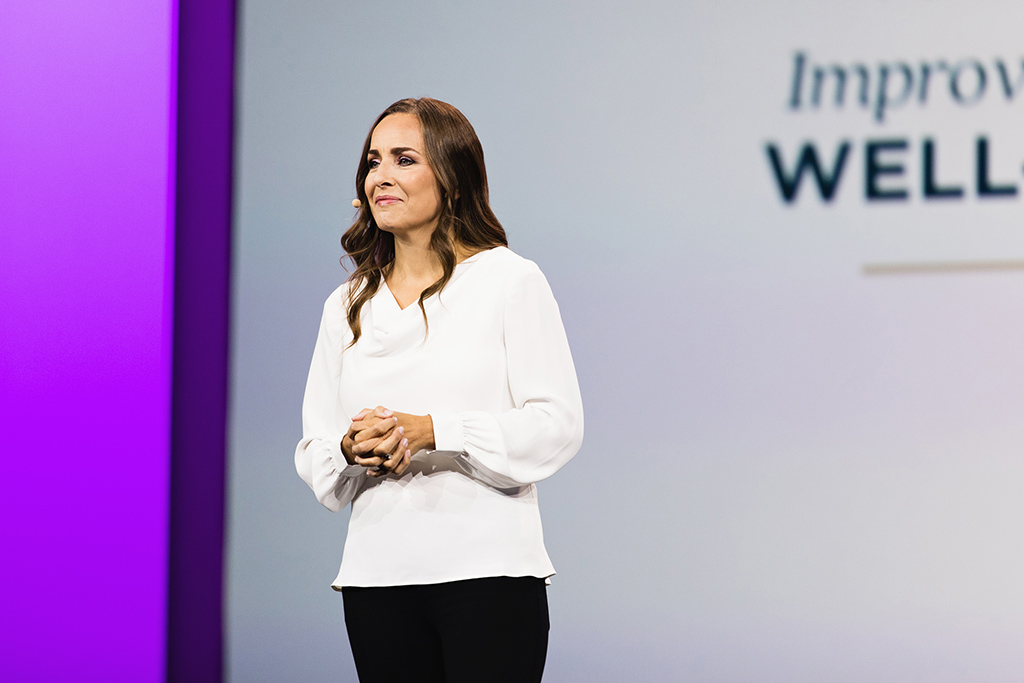 Spokespeople
Topics:
• Childhood Sexual Abuse
• Prevention
• Trauma of Childhood Sexual Abuse
• Support services for survivors of Childhood Sexual Abuse
• Philanthropy
For press inquiries please contact us at
press@saprea.org.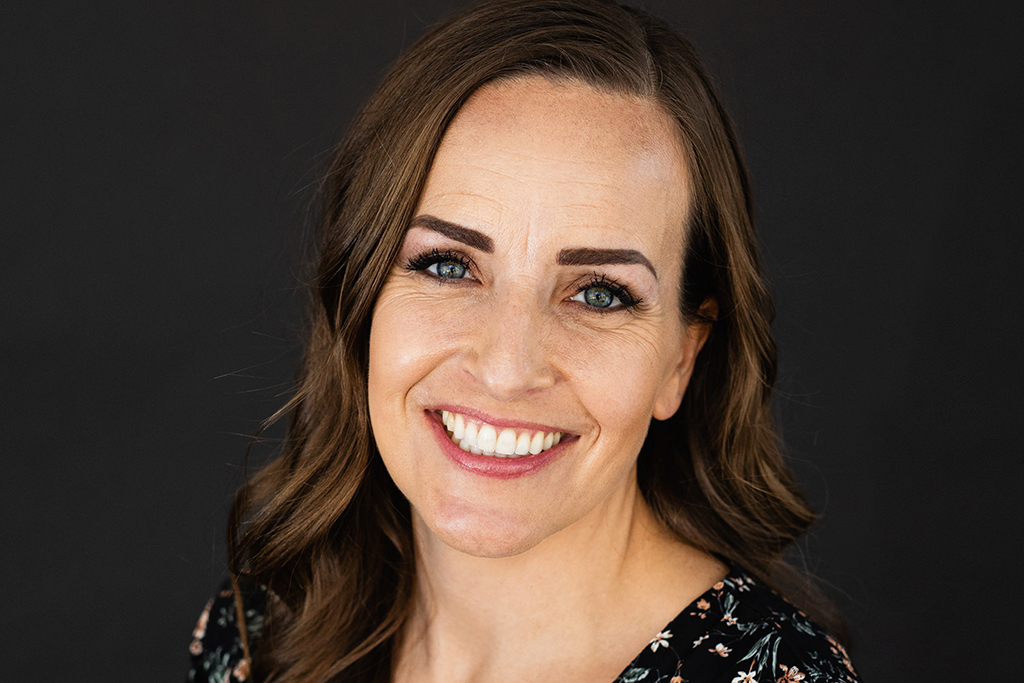 There comes a time in each of our lives when we become so painfully aware of a problem that we can no longer dismiss it.Shelaine Maxfield, Founder and Board Chair
Shelaine Maxfield is founder and Board Chair of Saprea, a nonprofit established in 2014. She and her husband, Derek, became painfully aware of the long-term impact child sexual abuse has on survivors. They envisioned an organization that could offer much needed support for adult survivors, including access to healing resources and education—free of charge. The Saprea's 4-day retreat has helped over 3,000 participants to date. As Board Chair of Saprea, Shelaine guides the overall vision of the work, and focuses on the individual experience of those directly served by the organization.
Shelaine actively presents on both national and international stages with a focus on the hope and healing that are possible for survivors of child sexual abuse, and a call to prevent abuse. Shelaine is driven by the belief that every survivor deserves to live their best life. Her inspiring presentations also encourage everyone to help end child sexual abuse. Shelaine believes a key to scaling societal change is through awareness. Educating her audience about the epidemic of child sexual abuse is central to her message.
The Maxfield's were awarded 'Philanthropist of the Year' by Utah Valley Magazine. Shelaine was featured as '30 women to watch' in Utah. In addition, The Younique was awarded a GuideStar 'Gold Seal' for transparency and was featured on the hit CBS TV show, 'The Doctors.'
Shelaine is a devoted wife and mother to five beautiful children. Prior to her leadership at Saprea, Shelaine was a stay-at-home mom for 12 years.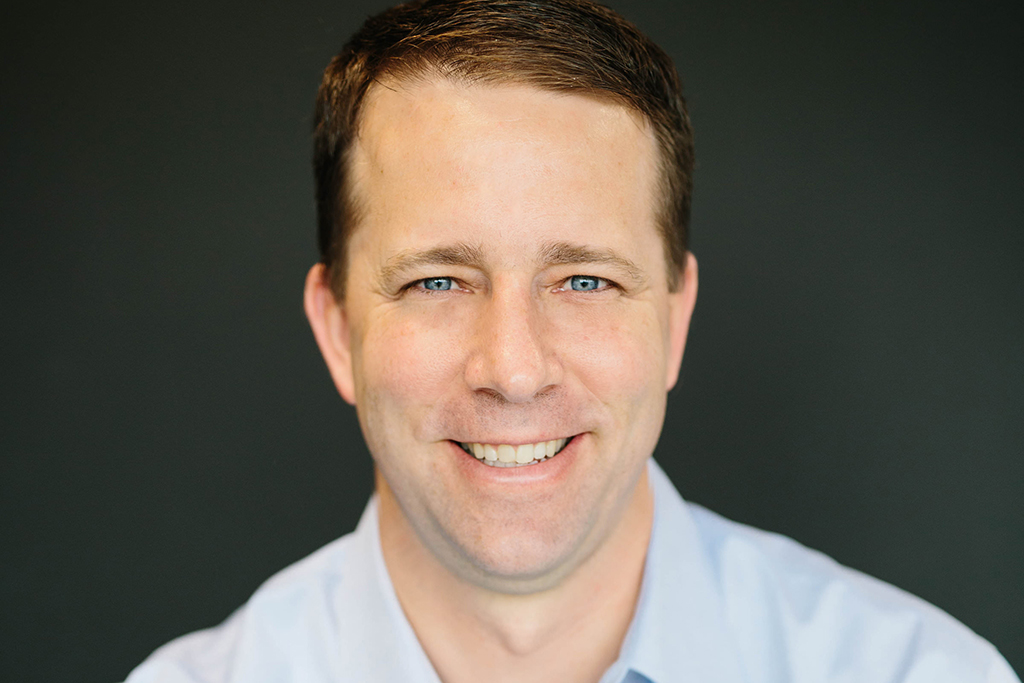 Providing a safe place for survivors and empowering them to have a voice is key to what we do at The Younique Foundation.Chris Yadon, Executive Director
Chris Yadon joined Saprea as executive director in 2015. Chris is responsible for the executive leadership, effective stewardship of financial resources, planning, fundraising, and reporting at Saprea. He has previously held leadership positions in the start-up, tech, and nonprofit industries. He brings a valuable skillset to the organization and is deeply committed to addressing the epidemic of child sexual abuse.
Chris plays an important role as a spokesperson for Saprea. He is a sought-after local speaker and has also been invited to present nationally and internationally. His expertise centers on heightening awareness to the epidemic of child sexual abuse, as well as educating the public on best practices for prevention and the healing services available to survivors. Chris has been featured across several media platforms where he is often requested to contribute as an industry thought leader and expert.
Chris considers his family as his greatest accomplishment. He is the grateful father of six children: three boys and three girls. He and his wife, Christy, have been married for 22 years.