Are You a Survivor of Child Sexual Abuse?
Child sexual abuse is common. In the United States alone, an estimated 1 in 4 women was sexually abused in childhood or adolescence, and can carry with them the impacts that are inherent to this type of trauma: triggers, anxiety, trust issues, substance abuse, sleep challenges, and other day-to-day challenges that are disruptive and persistent.
Saprea has a message to survivors of child sexual abuse: You are not alone. We have programs and services to provide education, support, and strategies to help you begin the process of healing.
---
Online Resources for Survivors of Child Sexual Abuse
Using content and strategies from our Saprea Retreat, we have created a library of research-based online resources to help you address symptoms that may be associated with child sexual abuse trauma. We also help you understand the whys behind the effects trauma may have had on your life, with information about trauma and its impact on the brain and body, as well as the long-lasting impacts of shame and its underlying connection to other symptoms you may experience.
Once you understand some of the whys behind the symptoms and experiences you have been coping with, we think you'll be better prepared to interact with our collection of healing resources. Using the three healing practices of Acknowledgement, Mindfulness, and Aspiration as springboards, we have practical, applicable tools and activities that you can integrate into your already busy life. Healing is possible, one day at a time.
Additional Services for Survivors of Child Sexual Abuse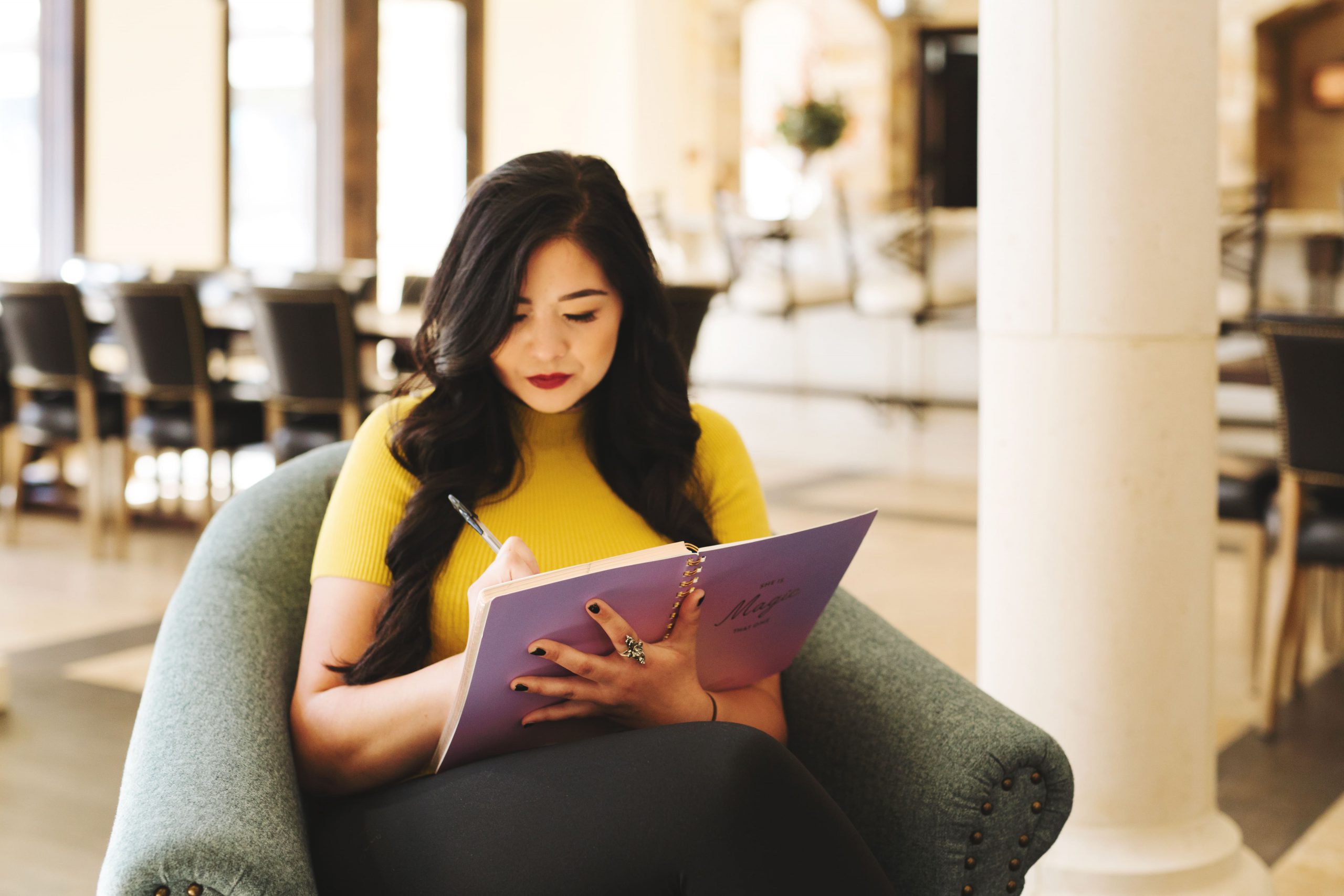 Saprea Retreat
In addition to our online resources, you may be interested in attending a Saprea Retreat, a 4-day in-person retreat that is followed up with a helpful online course so you can continue your education at home. Learn about trauma and the brain, strategies for dealing with common symptoms associated with past sexual abuse, and reconnect with your body in Yoga and Muay Tai classes. For more information, visit our Saprea Retreat page.
Learn More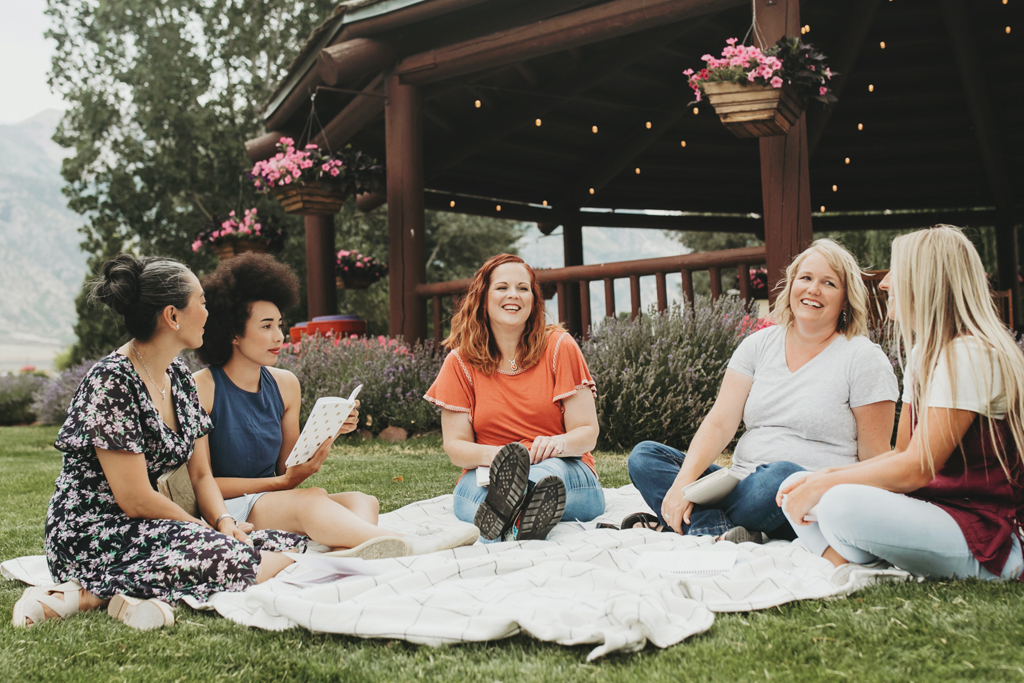 Saprea Support Groups
Because we know that a supportive network is so helpful in healing, Saprea facilitates the creation of support groups in locations around the globe and online. These survivor-led groups use resources inspired by the content shared at Saprea Retreats but customized for use in a support group setting. Visit our Find a Group page to locate (or start!) a group near you.
Learn More
Disclaimer: The content on this site is meant to provide guidance and assistance to survivors of childhood sexual abuse. As such, there may be times when survivors may be reminded of past trauma or feel overwhelmed by emotions. Saprea encourages survivors to seek professional help while working through their healing. If, at any point, the content on this website is triggering or feels like too much to handle, please stop, take a break, practice grounding techniques, and talk with a healthcare provider before returning to the content.