Common Symptoms Experienced by Child Sexual Abuse Survivors
Survivors of child sexual abuse may experience a range of symptoms that stem from the trauma they experienced as children. Childhood trauma, especially trauma that lasts for an extended period of time or leaves the basic human needs of feeling safe and loved unmet, can cause toxic stress. The human brain goes through a lot of development and change during childhood, and toxic stress can disrupt that process.
We think every survivor can benefit from understanding the connection between trauma and the brain, as well as how amazing our brains are at learning and creating new connections. Visit the Trauma and the Brain section of our website to learn more.
The Connection Between Trauma Symptoms and Child Sexual Abuse

What does the brain and the effects of childhood trauma have to do with an adult survivor's symptoms? As our brains and bodies try to compensate for high levels of stress, the body releases hormones (adrenaline and cortisol) to try to help respond to the stressor; this starts a chain of physiological responses in our bodies, all of which can disrupt sleep, negatively affect mood, hinder metabolism (which can cause weight gain), interfere with the body's ability to fight illnesses, obstruct concentration and memory, or create a sense of discontent that may lead a survivor to try to numb the pain with substances, relationships, or other distractions.
If you are a survivor of child sexual abuse trauma, you may know all too well what it's like to experience some of these common symptoms:
At The Younique Foundation, we understand the challenge of living with these symptoms day-in and day-out. Our work focuses on providing survivors, like you, with tools and strategies to better manage your symptoms.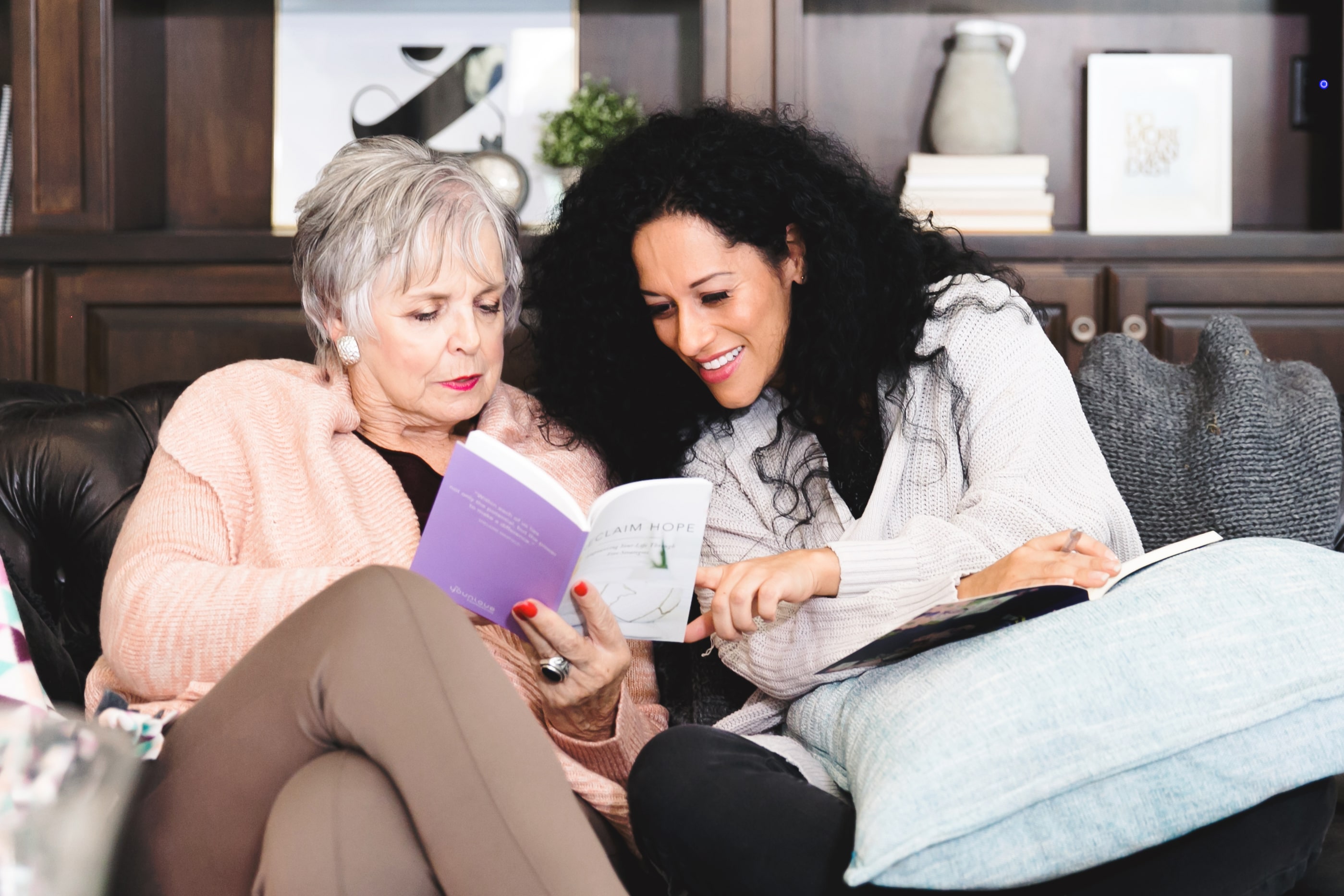 The Haven Retreat
To assist you in your healing journey, we have developed a series of services that are research-driven, provided at no cost, and delivered with compassion and care. If you are interested in learning more about trauma and the brain, interacting with other adult female survivors of child sexual abuse, and engaging in activities aimed at helping you reconnect with your body, you may be interested in our free 4-day, in-person retreat and follow-up online course. Visit The Haven Retreat for more information.
Learn More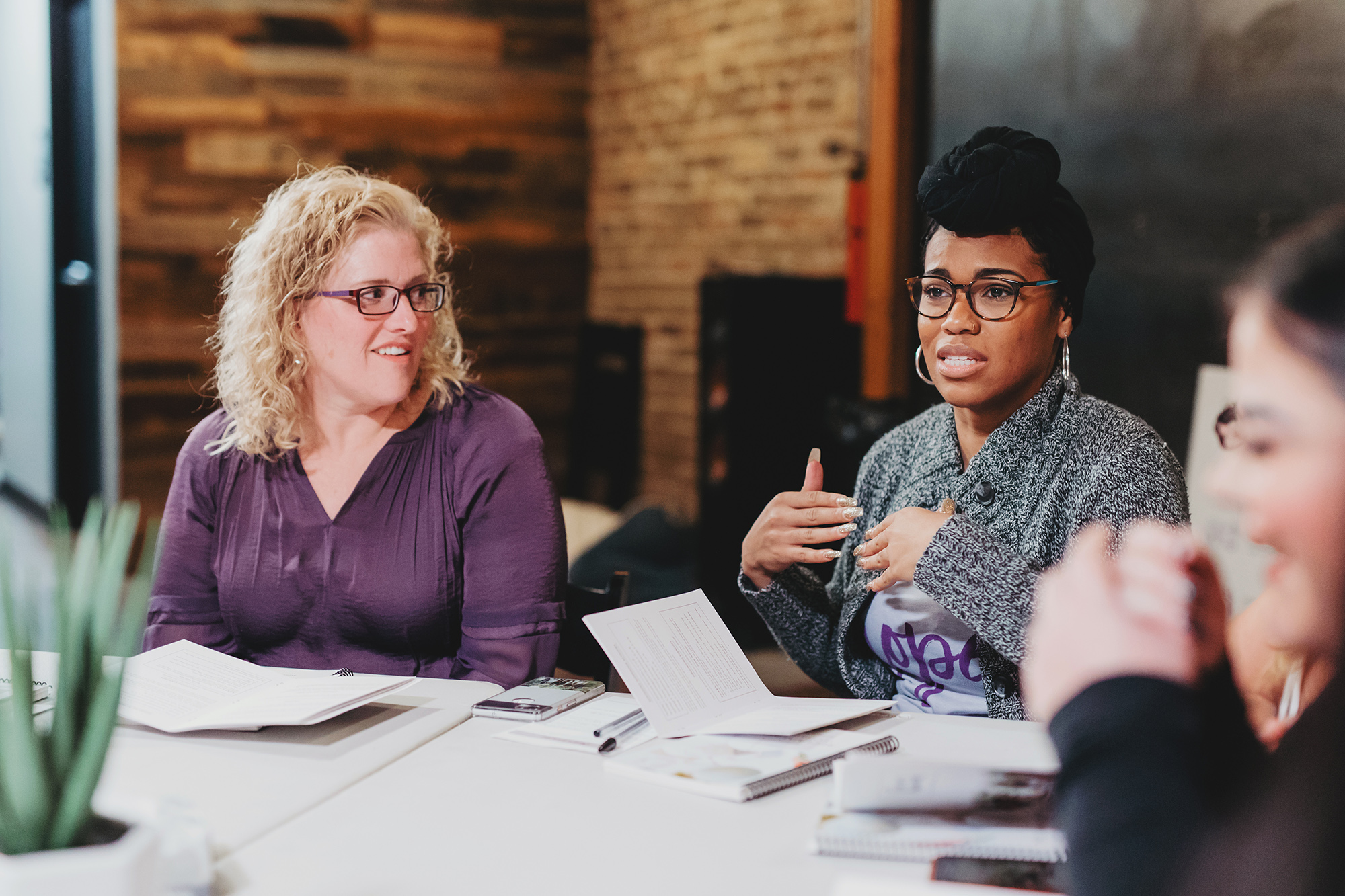 Finding Hope Support Groups
Perhaps you are interested in connecting with other survivors in your area or online, and you'd like to participate in a support group with a collection of no or low-cost materials that will help you practice tools and strategies that can facilitate your healing. If so, you may be interested in learning more about our survivor-led Finding Hope Support Groups.
Learn More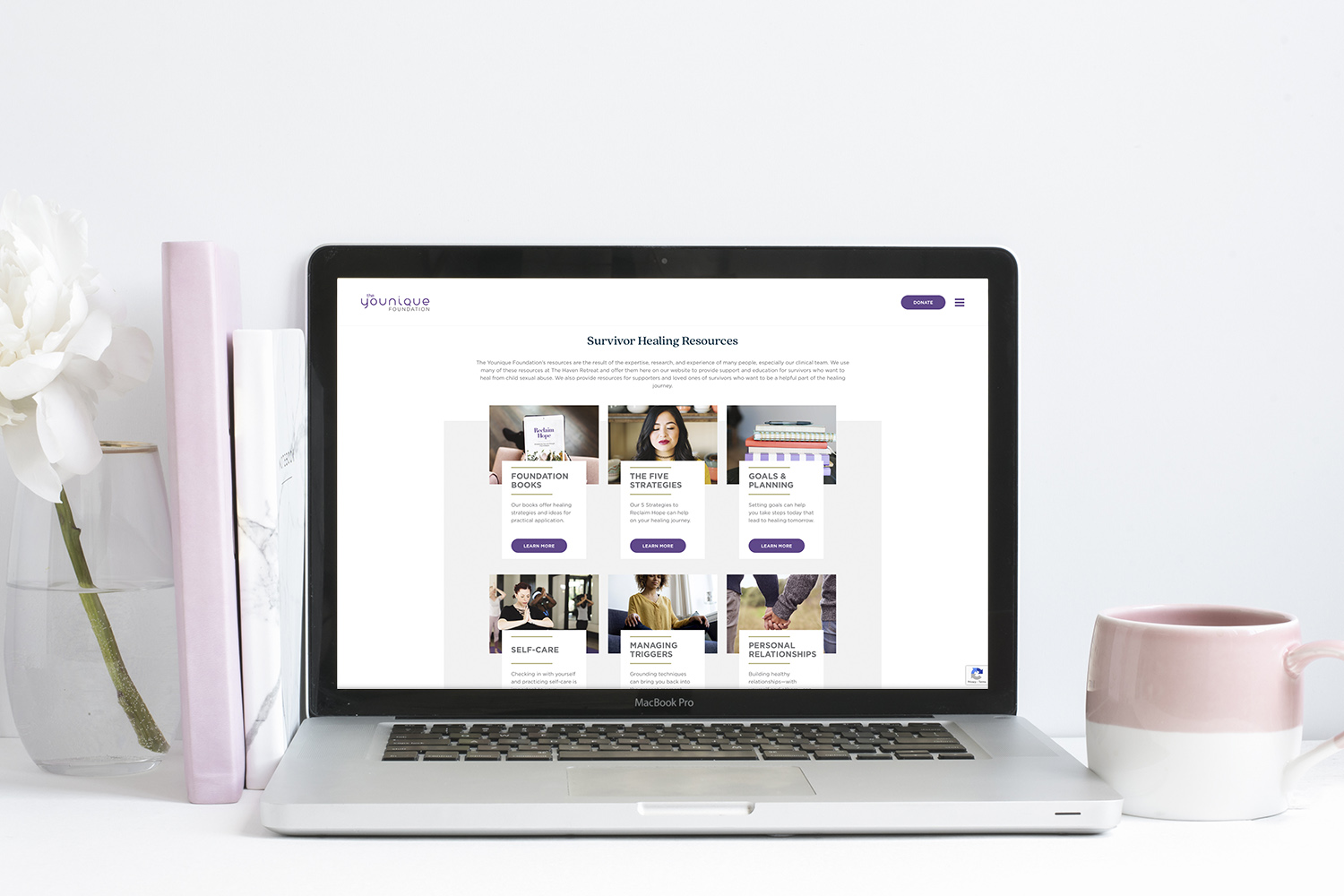 Online Resources
Of course, we know that everyone has different preferences when it comes to learning, so our website is also a great place for you to learn and grow. We're proud to offer a robust library of online resources, that help you understand the basics of how trauma impacts the brain, the long-term effects that trauma may have, and symptoms you may be experiencing. These resources are all accompanied by our three healing practices and a host of activities and exercises to help you gradually reduce the negative impacts of trauma and increase feelings of well-being.
Learn More
We are honored and excited to help you on your journey towards healing in any way we can.