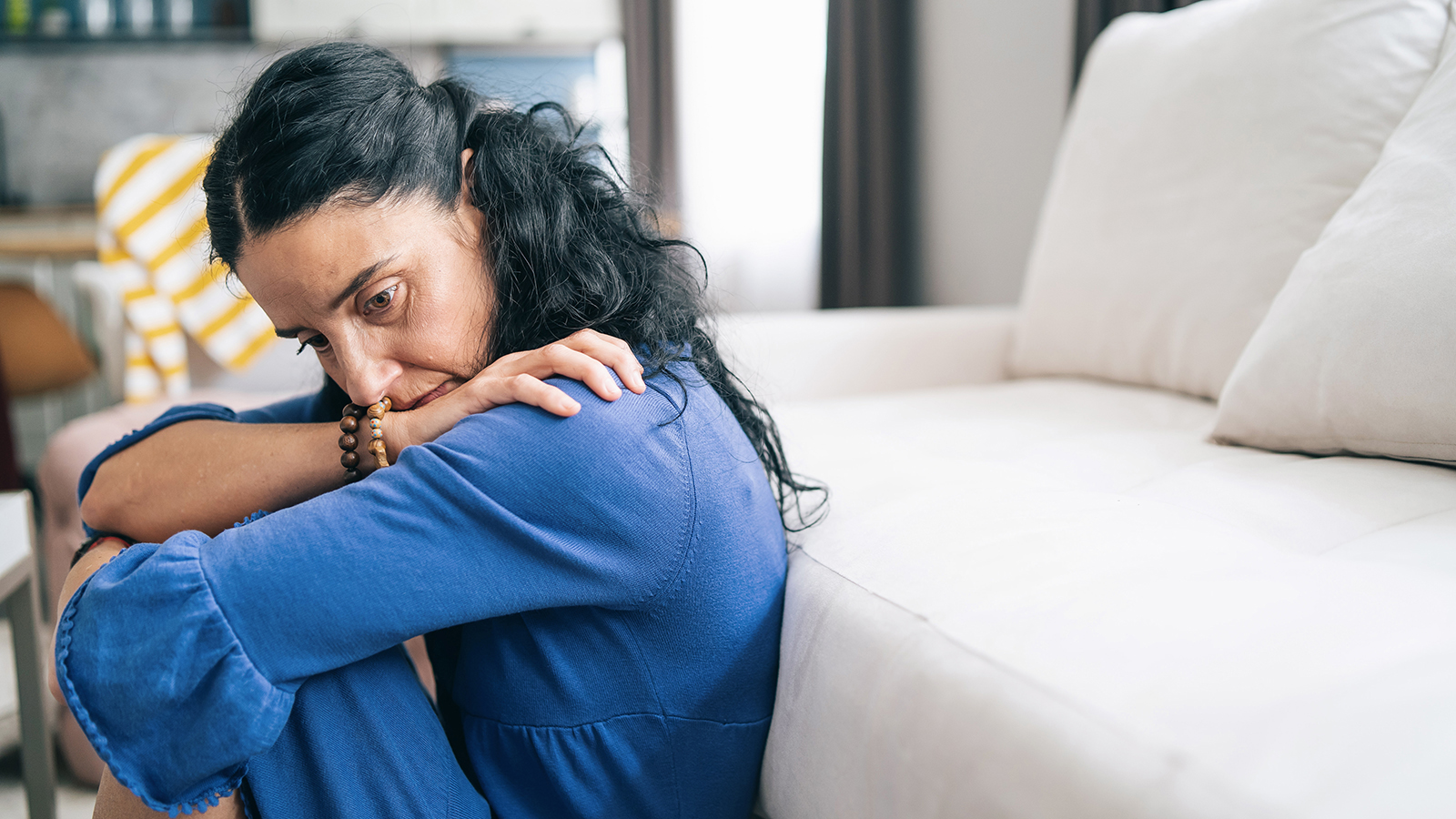 Common Symptoms for Child Sexual Abuse Survivors:
Flashbacks
References:
1. Brewin, C. R. (2015). Re-experiencing traumatic events in PTSD: New avenues in research on intrusive memories and flashbacks. European journal of psychotraumatology, 6(1), 27180.
2. Winfrey, O., & Perry, B. D. (2021). What Happened to You?: Conversations on Trauma, Resilience, and Healing. Flatiron Books.