Healing from the Trauma of Child Sexual Abuse
Survivors of childhood sexual abuse know their pain and feelings of loss all too well. Many experience grief and betrayal over the normalcy and safety that was taken from them, depriving them of the secure and stable childhood they may have otherwise had. What many survivors don't know is that their experiences were a specific kind of trauma. And because this trauma happened during childhood or adolescence when a survivor's brain was still actively developing, its trauma will likely be felt well into adulthood.
Trauma researchers are learning more about the effects that trauma has on the brain and body, and it's clear that these effects can be wide-ranging and disruptive to daily routines years or even decades after the abuse has stopped. And while the research is sobering, there's good news, too: Because of the brain's ability to adapt (referred to as neuroplasticity), trauma survivors can increase their awareness of how the abuse has impacted their brain and body. Through this awareness and through practicing specific tools and strategies, survivors of child sexual abuse can decrease post-traumatic symptoms and increase feelings of well-being.
Hope and Healing
As a survivor of child sexual abuse, you may have a range of painful emotions. Survivors have shared everything from wondering why they can't just "get over" what happened many years ago, to feeling like until they find some relief, there is no clear path forward. At Saprea, we understand why survivors experience these fears and frustrations; what you experienced as a child was likely confusing, frightening, and may have even been done to you by someone you trusted or loved. Such feelings are natural, valid, and among the very real effects of your trauma.
The mission of Saprea includes the charge to liberate survivors from the effects of child sexual abuse trauma. We offer a number of services empower you to begin (or continue) healing. We would be honored to be a part of your journey.
Our Approach to Healing
Because child sexual abuse is frighteningly common (an estimated 1 in 4 women are sexually abused before they turn 18), survivors come from all walks of life. You may be a parent, working professional, or a college student. You are likely trying to live a busy life, dealing with trauma symptoms as they come, and maybe even pushing aside feelings that are urging you to find some relief.
We've developed our healing approach with those factors in mind. We understand you need applicable, actionable practices that you can do while managing a home, a job, school, or all three. Our researched-based strategies work well with the experiences, insights, and unique needs that survivors often bring to the table. We offer clear ways you can move your healing forward by offering new information, inspiring your curiosity, and providing new techniques that can empower you in your healing journey.
We have options for you to practice new strategies while you are on the go, caring for children, or during quiet times at home. Each strategy can be adjusted to fit your own needs, preferences, and pace. Whatever your past experience and present circumstances may be, with your dedication, intention, and practice, we have hope that your healing will begin.
Healing Practices
Our clinically trained and licensed staff of therapists have identified three healing practices that are beneficial to people from all walks of life, but that are especially essential for survivors of child sexual abuse. Our approach encourages survivors to practice Acknowledgement, Mindfulness, and Aspiration.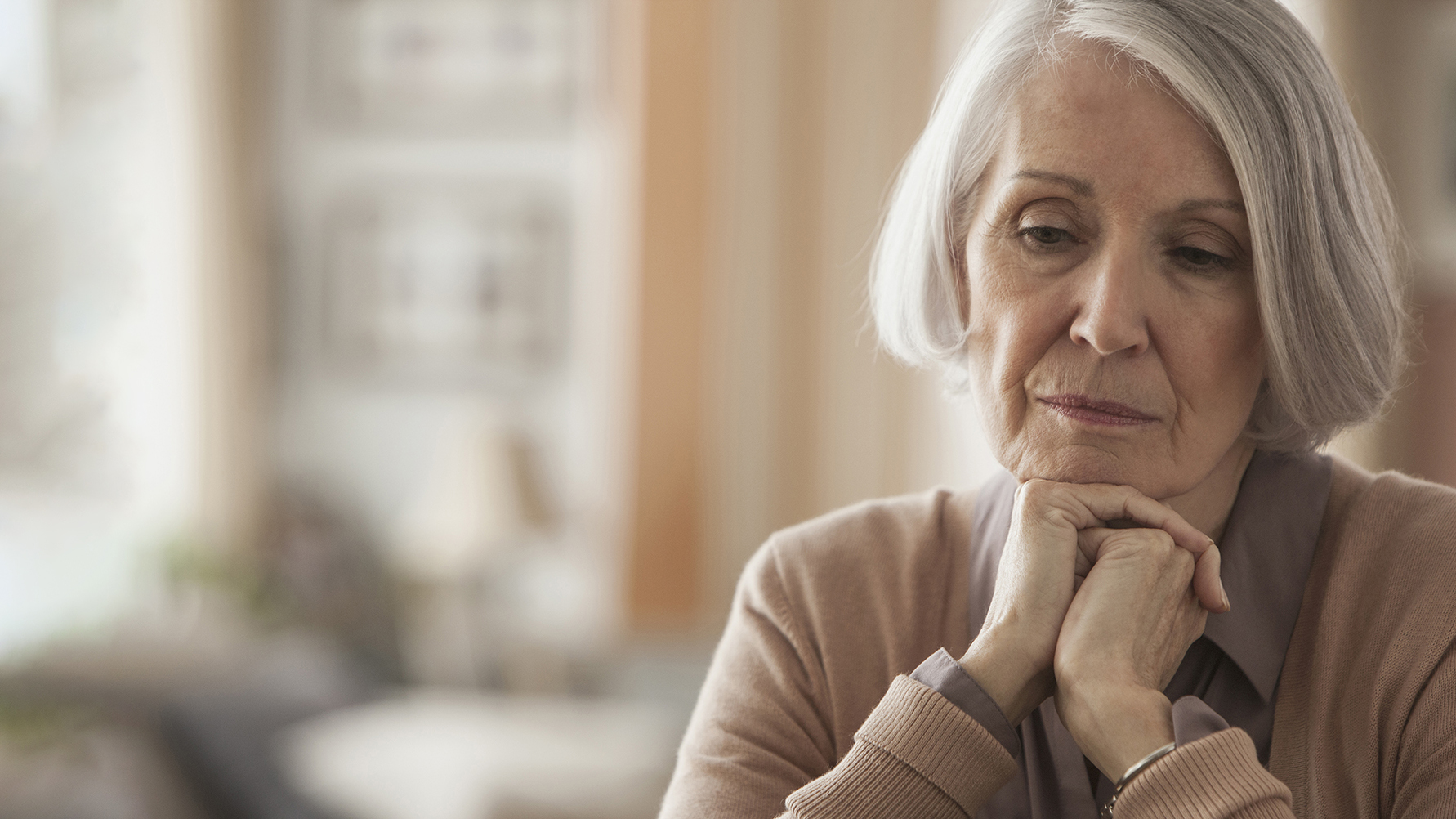 Acknowledgement:
Looking with clarity and self-compassion at where you have been in the past and where you are today.
learn more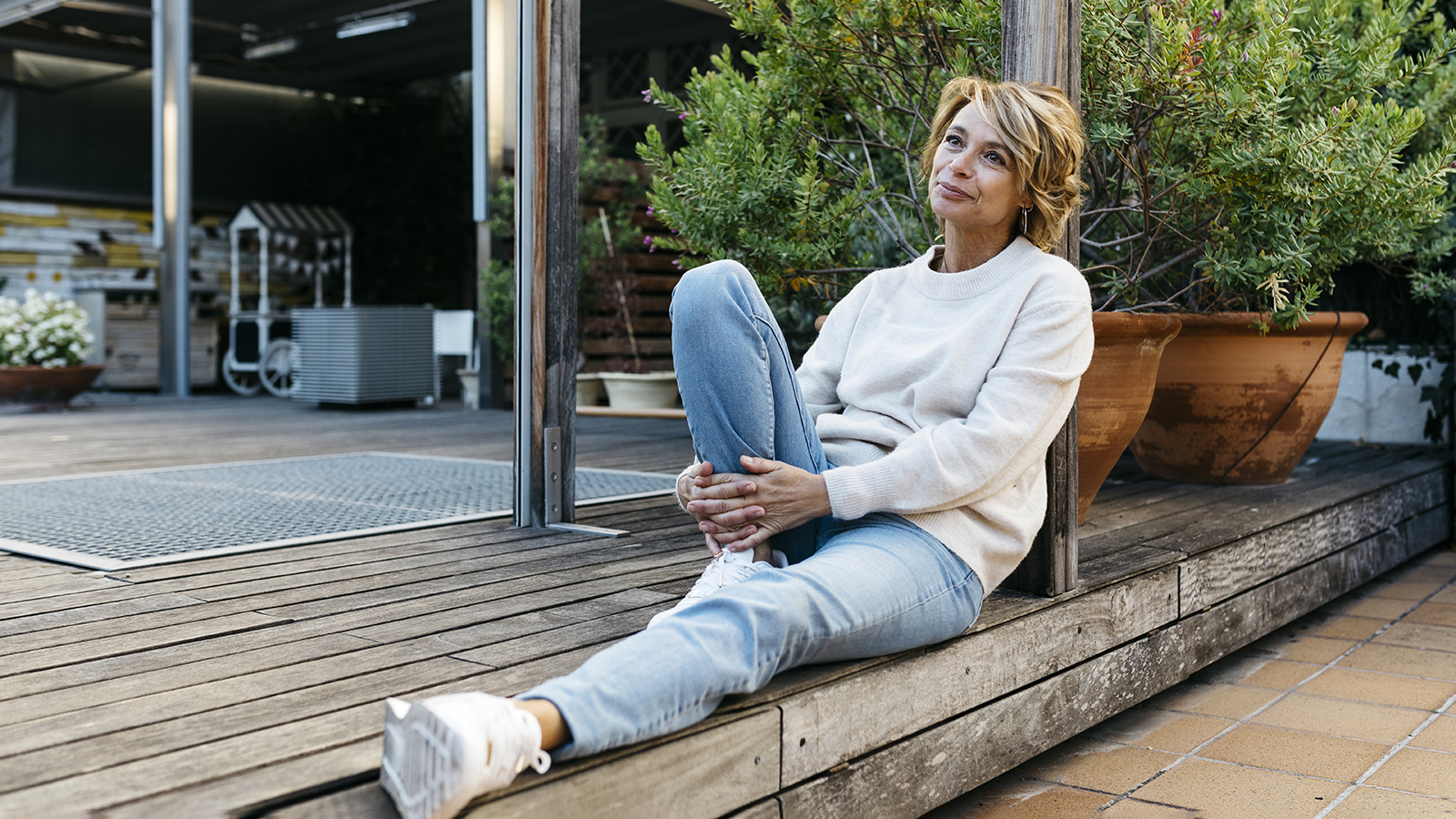 Mindfulness:
Purposefully paying attention with kindness and curiosity to the present moment.
learn more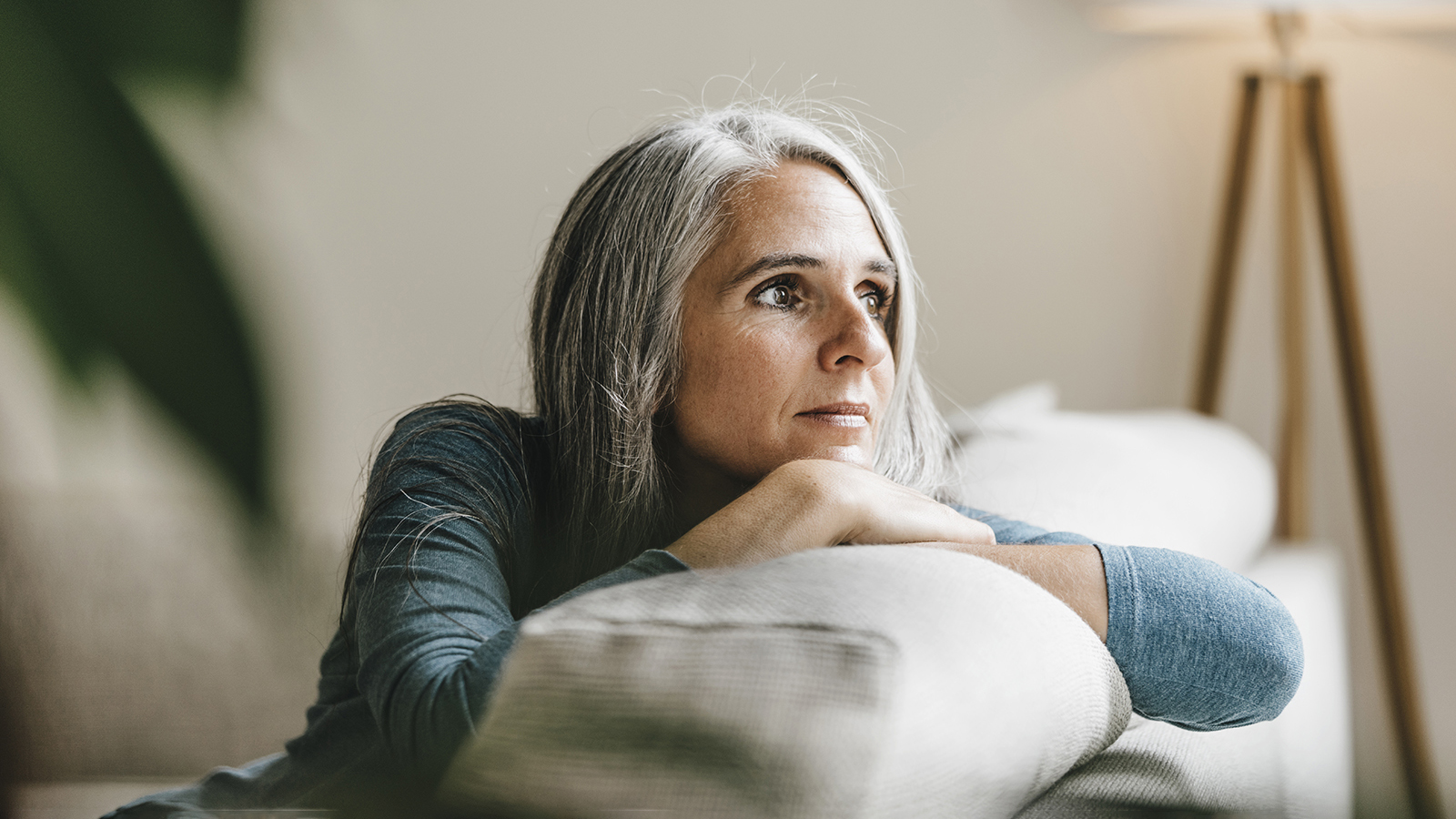 Aspiration:
Directing your thoughts and actions towards healing.
learn more
---
In addition to understanding these healing practices, it's important to remember that healing is cyclical, meaning that you'll likely use these practices repeatedly at various stages of the healing process. You may not necessarily use them in a particular order. You may also feel like some of these practices are easier for you than others. That's okay! We encourage you to keep working at it. You may find that a strategy which didn't seem impactful the first time around yields different insights and results when revisited later. Part of changing the brain (neuroplasticity) is engaging in the struggle of learning and repetition.
Healing Resources
To help bring the three healing practices to life in actionable and applicable ways, we have a collection of healing resources that may help you to relieve one specific trauma symptom… or several. (A full index of these resources is provided at the bottom of this page.) Healing resources can also be found by visiting the pages of symptoms you may be experiencing, and we also have collected a few resources in each of the healing practices: Acknowledgement, Mindfulness, Aspiration.
Like anything new, we encourage you to test these activities, try them multiple times, and allow yourself to mentally, physically, and emotionally stretch and grow (all of which can feel a little bit uncomfortable at times). If, however, an activity causes overwhelming feelings or pain, please stop the activity and, if necessary, contact your medical and/or mental health practitioner. While we are confident that our approach can be beneficial and can assist in your healing journey, these resources are not meant to replace any advice from your team of medical and mental health professionals.
Saprea's Services
In addition to this library of healing resources, we offer a number of other services to survivors of child sexual abuse. the Saprea Retreats begin with an in-person educational experience and are followed up with online learning. Saprea Support Groups are survivor-focused and survivor-led and are popping up in cities throughout the world and online. Check to see if there is one meeting in your area, or start one using our resources for group leaders. Along with these resources for survivors, Saprea Prevention educates parents and caregivers to reduce the risk of sexual abuse to children they love. Please reach out to our Community Care team if you have questions about any of our services.
For a full list of healing resources, see below: