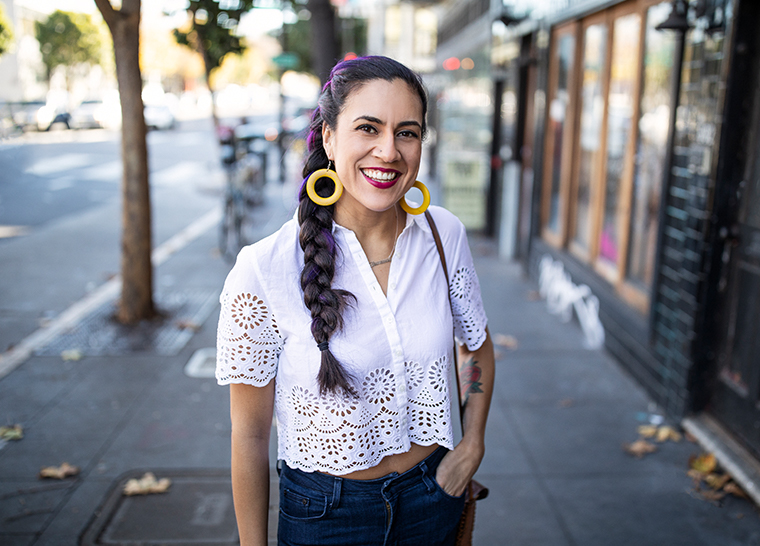 Spanish Language Session Returns to The Haven Retreat Oct. 25–28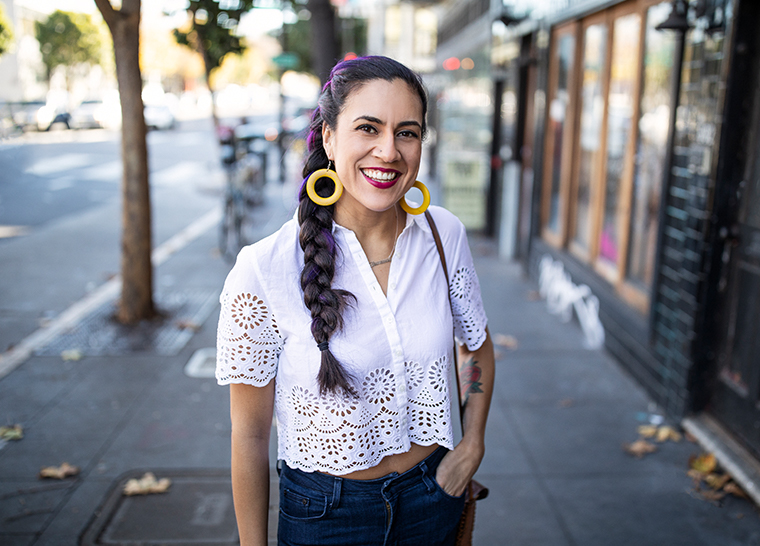 Spanish Language Session Returns to The Haven Retreat Oct. 25–28
The Younique Foundation is offering its second Spanish language session at The Haven Retreat Oct. 25–28 and invites Spanish-speaking survivors of child sexual abuse to request an application now. Preparation to attend takes approximately three months, so survivors are encouraged to begin the application process as soon as possible.
One in every four women is a survivor of child sexual abuse. These women often spend decades working to overcome the trauma they endured as children. The Younique Foundation piloted its first Spanish language retreat in 2019. Plans to offer a second session for Spanish-speakers in 2020 were suspended due to the COVID-19 pandemic.
The Haven Retreat is free of charge to any adult female survivor who was sexually abused at or before age 18. Participants will gather at the Utah County retreat location for an immersive experience that involves education, reflection, and rejuvenation. At the retreat, the women can participate in a variety of activities to help them learn how to heal from the trauma of sexual abuse. Following the retreat, survivors can receive additional education and support through online materials and support groups.
"I still cannot find the right words to explain my experience attending The Haven Retreat," said one survivor. "This place exists and I want everyone to know so they can start a healing path."
Another survivor who attended retreat said, "I walked in nervous but left feeling nothing but loved, safe, and confident in my abilities to tackle emotions and feelings that might come up regarding my past. I now feel like I am 100% capable of living the life I deserve."
More details about the retreat and the application process can be found at youniquefoundation.org. Retreat applications can be requested by sending an email to participant@youniquefoundation.org.
The Younique Foundation wants all survivors to find healing so they can begin to reach their full potential rather than be defined by events from their past. "The Haven Retreat helps women find hope in themselves and in their future," said Shelaine Maxfield, president and founder of The Younique Foundation.