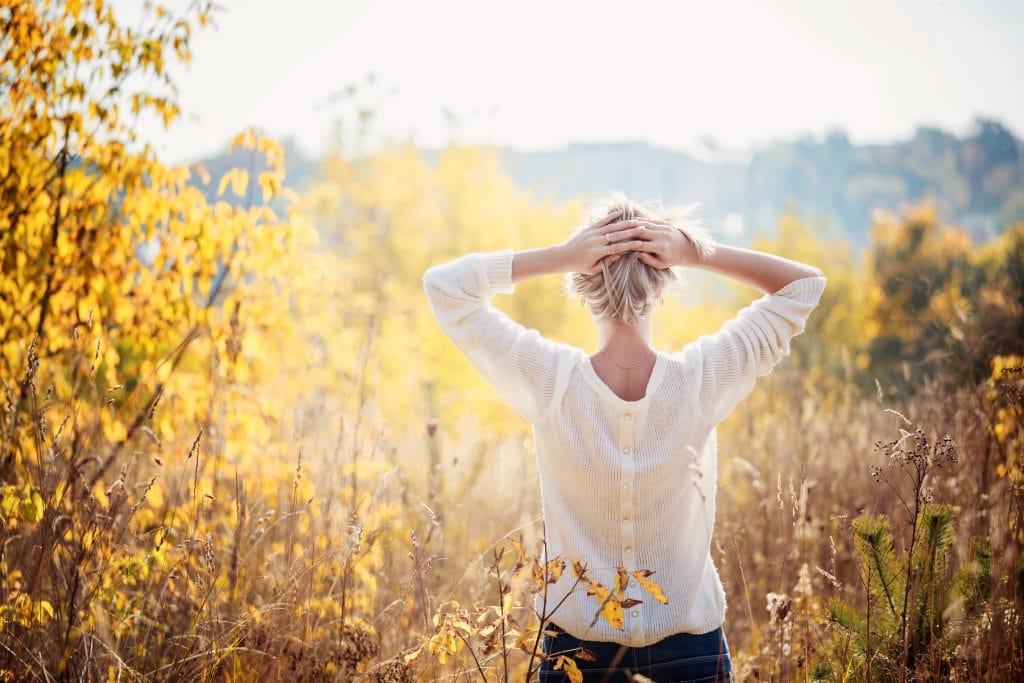 Strategy 2: Acknowledgement
Acknowledgement is about recognizing your truth, recognizing where you are in your healing journey, and taking responsibility for what you still need to do.
Acknowledgement is accepting your truth, whatever it is.

Acknowledgement is knowing that your abuse happened, it wasn't your fault, but it is within your power to heal, change, and realize where you are and what you need to do to heal.

Acknowledgement is knowing that you can change.

Acknowledgement is not a one-time event. You need to continually check in with yourself and see where you are making progress and where you still need help.

Examples: Talk therapy, journaling, etc.
To make the right choices in life, you have to get in touch with your soul. To do this you need to experience solitude, which most people are afraid of, because in the silence you hear the truth and know the solutions.Deepak Chopra
Acknowledgement is the second strategy in the 5 Strategies to Reclaim Hope. For more about these strategies, find the Reclaim Hope book and workbook Here.
Download PDF
SUGGESTED READING:
Disclaimer: As an Amazon affiliate, The Younique Foundation gets a small commission if you buy from these links that help to support our cause at no extra cost to you.