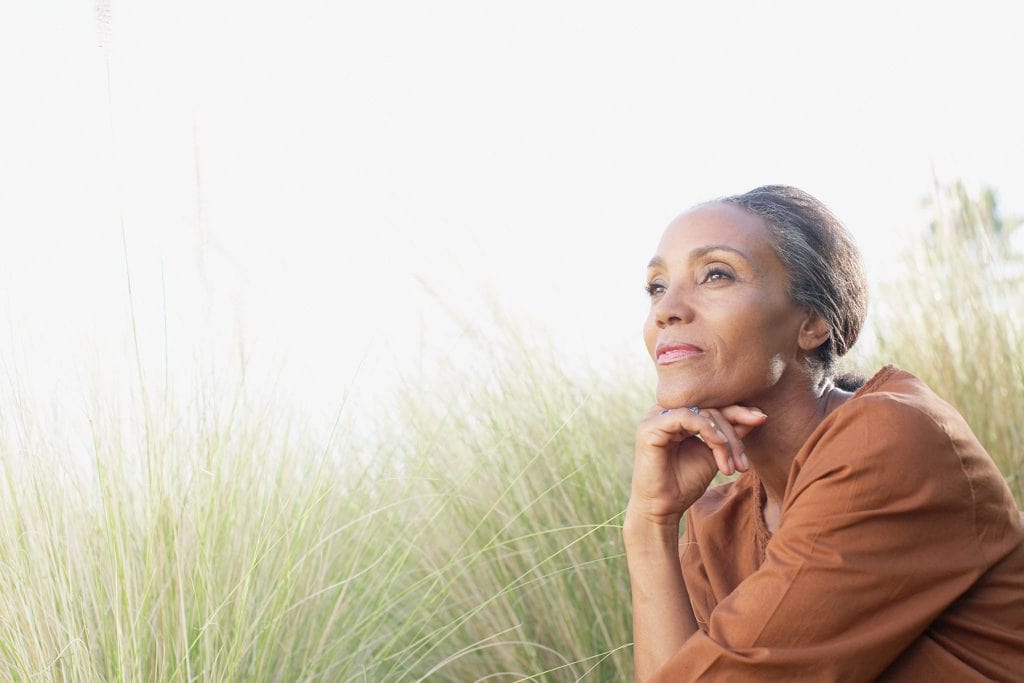 Strategy 4: Mindfulness
Mindfulness is the ability to focus on empowering thoughts and feelings while choosing to coexist with non-productive thoughts and feelings.
The Mindfulness strategy is similar to the Awareness strategy. The biggest difference is that Awareness is for moments of crisis, but Mindfulness can be used daily to enhance your life.

Mindfulness is all about choice. You have the power to choose what you focus on and how you react to everyday situations.

When you actively practice Mindfulness every day, you'll soon find that you're more peaceful, more in control, and living your life in a more positive way.

Examples: mindful walking, deep breathing, meditation, observation, etc.
Refuge to the [woman] is the mind, refuge to the mind is mindfulness.Buddha
Mindfulness is the fourth strategy in the 5 Strategies to Reclaim Hope. For more about these strategies, find the Reclaim Hope book and workbook Here.
Download PDF
SUGGESTED READING:
Disclaimer: As an Amazon affiliate, The Younique Foundation gets a small commission if you buy from these links that help to support our cause at no extra cost to you.