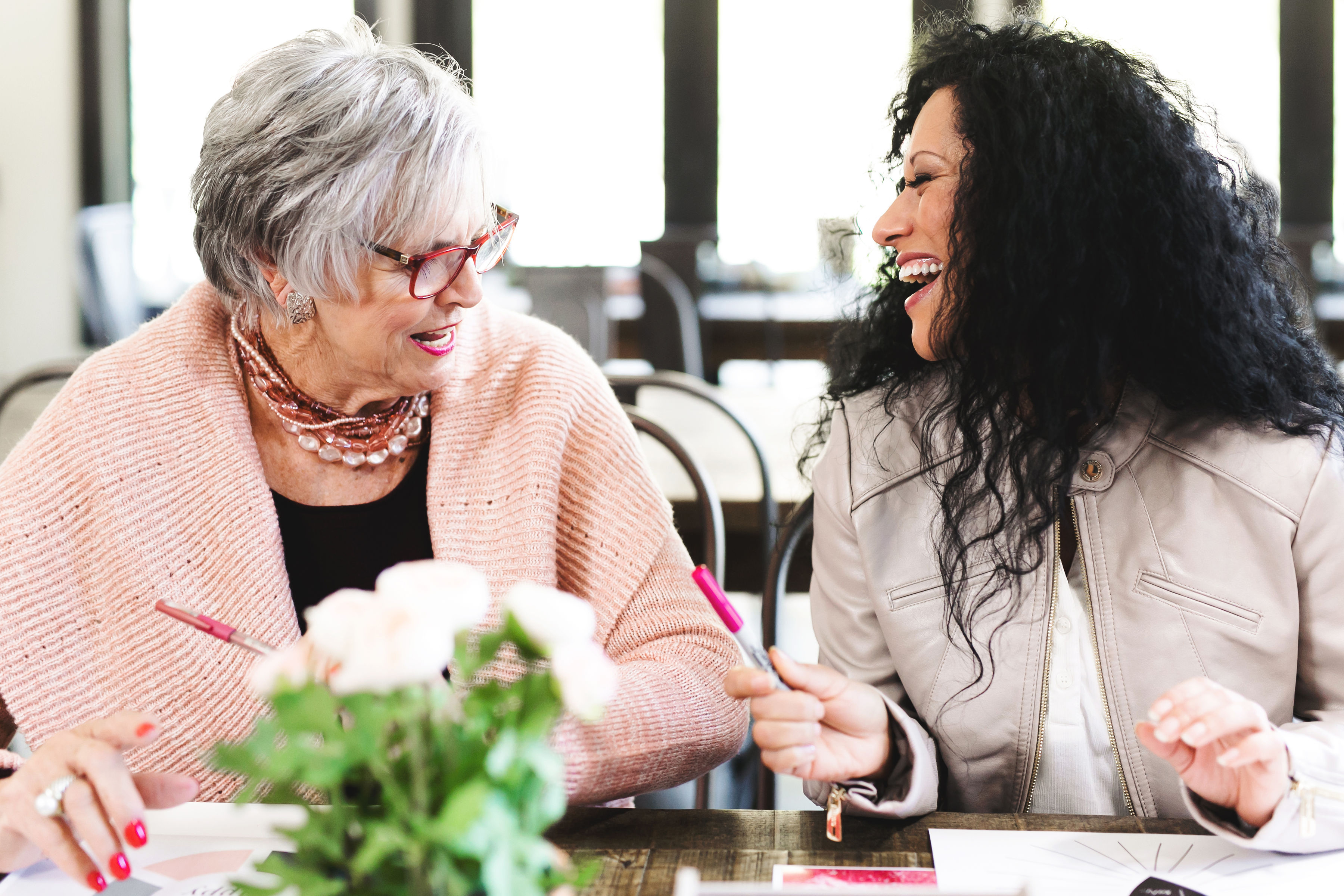 Submit Your Application Request
Thank you for your interest in The Haven Retreat! Our team of licensed therapists and case managers are excited about the prospect of helping you on your healing journey.
Who The Haven Retreat Is For
Any adult woman who was sexually abused at or before age 18 is eligible to attend The Haven Retreat. However, the retreat is best suited to survivors who:
Function well across multiple areas of their lives.
Can safely live in a social environment for 4 days with a group of other survivors.
Are able to abstain from drugs and alcohol for 4 days without withdrawals.
Are still affected, often deeply, by their past. These effects can persist even amidst the achieved successes of raising a family, holding a job, and/or contributing to the community.
The Haven Retreat is not a crisis intervention program. We also do not provide any kind of individual or group therapy at the retreat. We encourage women who are experiencing active drug or alcohol addictions, significant untreated mental health symptoms, or homelessness to seek other professional help before applying.
Take a look at our FAQs to learn more.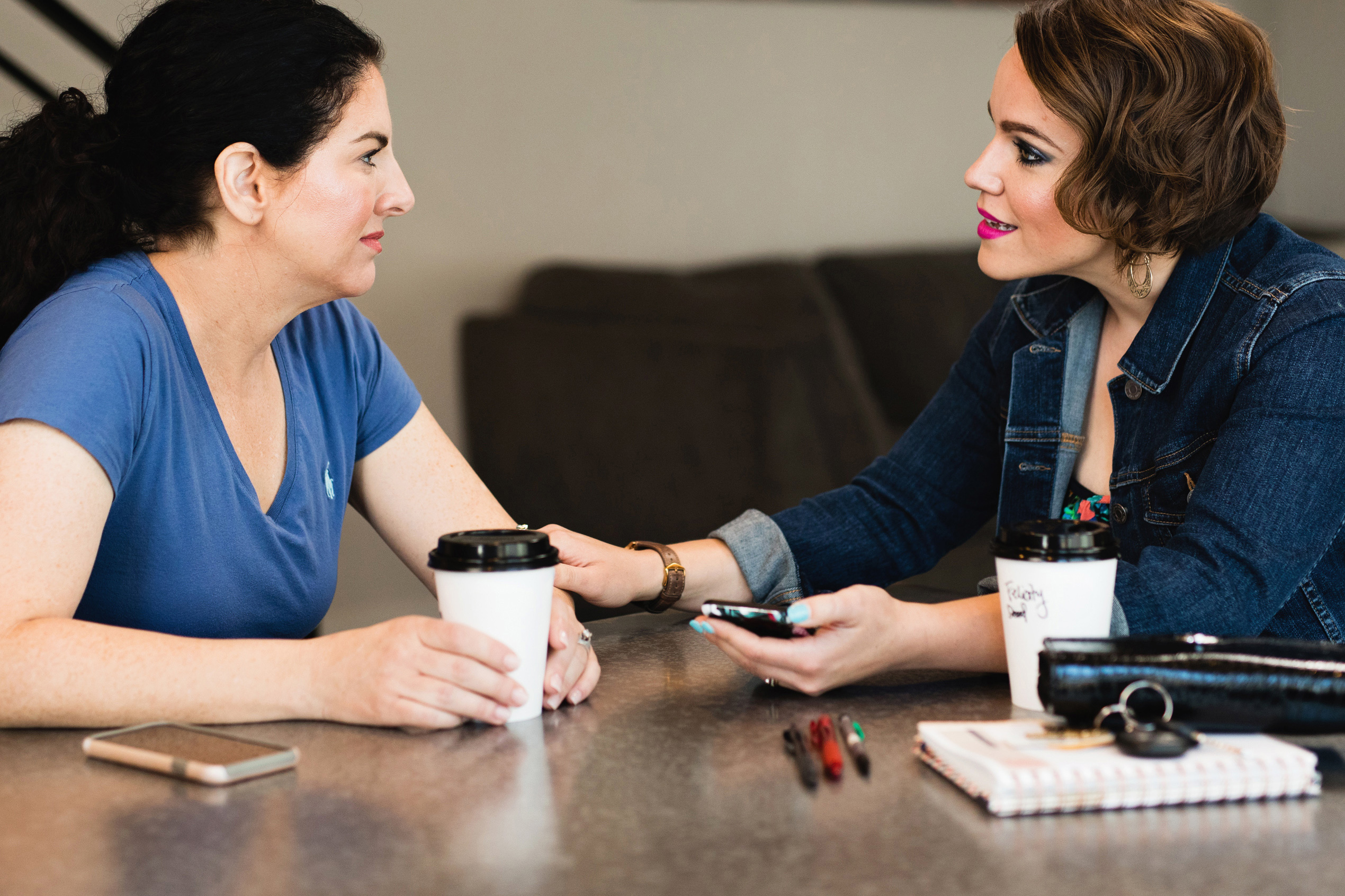 How to Apply to The Haven Retreat
Please read the information below carefully before submitting your request.
01
Fill out the form below completely. This is not an application to attend The Haven Retreat, but rather, a request to receive an application. Completing an application request will add you to our application waitlist.
02
Once you've submitted your request, check your email and/or text messages for confirmation messages from The Younique Foundation. This is how we'll keep in touch with you throughout the application process.
03
You will receive your application to attend the Haven Retreat within 1-2 business days
04
While you wait to receive your application, please do not submit another application request. Doing so will move you to the end of the waitlist within our software system, and we don't want you to wait longer than is necessary.
If you would like to make changes to your request or have questions about the retreat, please don't hesitate to contact our Intake Clinical Team at participant@ youniquefoundation.org or 801-901-2364.
05
Once you receive your application, fill it out completely and submit it. As you do so, our intake team will be available to help answer any questions you have.