The Power of a Picture
Guest Blog Written by Melissa Shepard
A picture can change your life.
You know when you look at a photo of yourself, and it's super unflattering? You may start to see yourself as a reflection of that moment in time, that angle, that ick. It can stir deep emotions.
Enough to make you stop eating your favorite treats, to join a gym, to make massive changes in your life.
Or to loathe yourself.
Imagine someone taking a photo of you that captures your soul's light, that captures the joy you felt when you were a little girl, that captures the raw innocence within you that you couldn't even remember was once there. And with that same shutter of the camera, what's captured is the beautiful woman within you that you may have never recognized or validated before.
Imagine that.
This is just one aspect of what we do at our retreats at The Younique Foundation. Every woman who attends our retreat has the opportunity to go through a makeover and get her pictures professionally taken—not because she's not beautiful, but because it allows her to feel she's worth the effort. There's something restorative about being pampered and then seeing yourself in an image in a new way. It's inspiring to see that someone was able to capture your beauty, your light, the sparkle in your eyes that you haven't seen in a long time, or even just the twitch of a genuine smile to remind you of your greatness.
At our retreats, we offer the opportunity for women who are survivors of sexual abuse to heal the wounds that continue to bleed long after everyone expected the stitches to be taken out.
We offer the opportunity to help these women understand why they continue to bleed, no matter how many times they wrap the gauze and medical tape around their wounds.
We offer these women a chance to shed that which has lodged itself deep into them and to reclaim the liveliness they deserve to feel.
We offer these women a chance to come together in a community and support each other. And for the first time in a very long time, and possibly ever, we allow them to realize that they are not alone in their pain, their shame, their struggle to break free. We offer them sisterhood.
We offer them hope.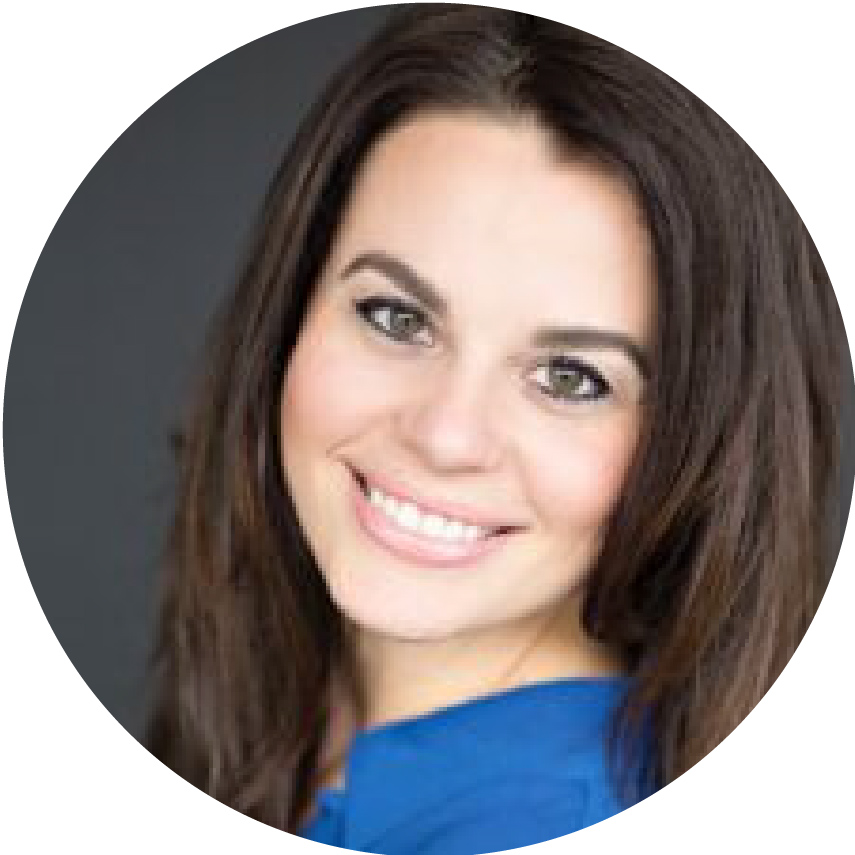 Guest blog written by Melissa Shepard
Melissa is the Office Manager at the Younique Foundation. She has a Bachelor's of Accounting from Weber State University and loves numbers. She's also a writer with three published books under her pseudonym. She's a mother to a busy little boy, and is passionate about fitness and individual growth.