The relationship between trauma and addiction
THE RELATIONSHIP BETWEEN
Trauma & Addiction
The relationship between trauma and addiction
THE RELATIONSHIP BETWEEN

Trauma & Addiction
Many survivors of childhood sexual abuse turn to things like alcohol, drugs, sex, or food as a way to "block out the memories and mute the pain of sexual abuse."1 An unhealthy reliance on these substances and activities to calm an overactive limbic system can turn into addiction.
Addictive behaviors are often triggered by negative feelings. When you're struggling to resist an urge, ask yourself if you're feeling: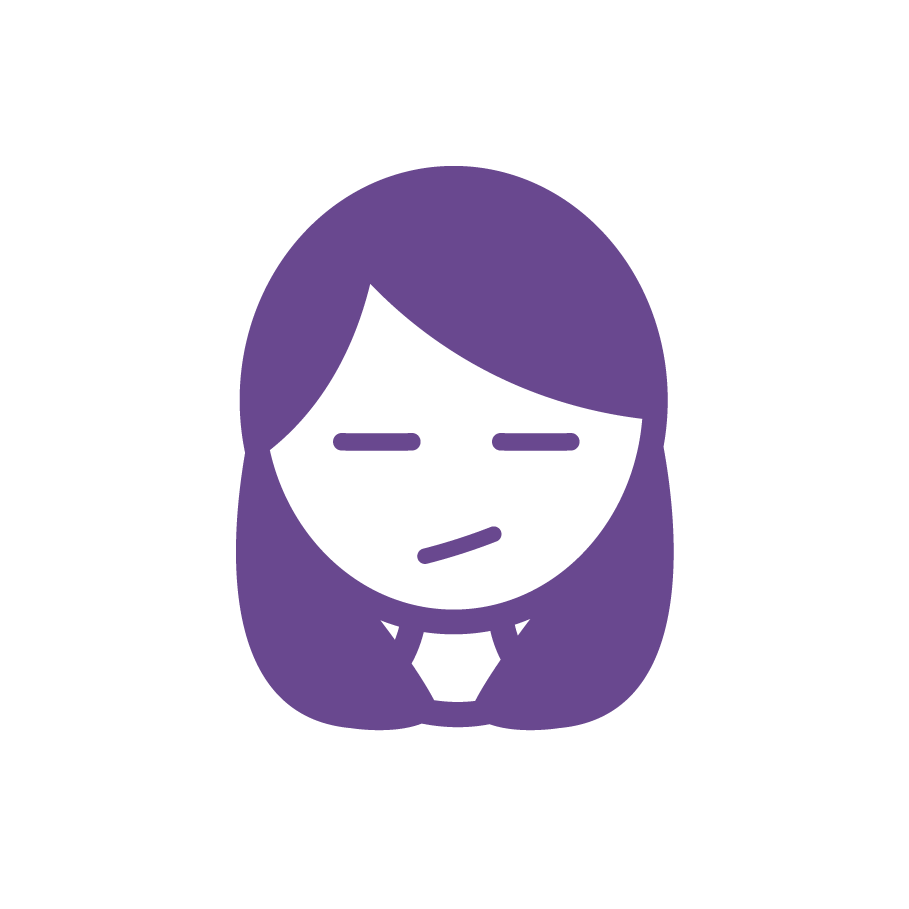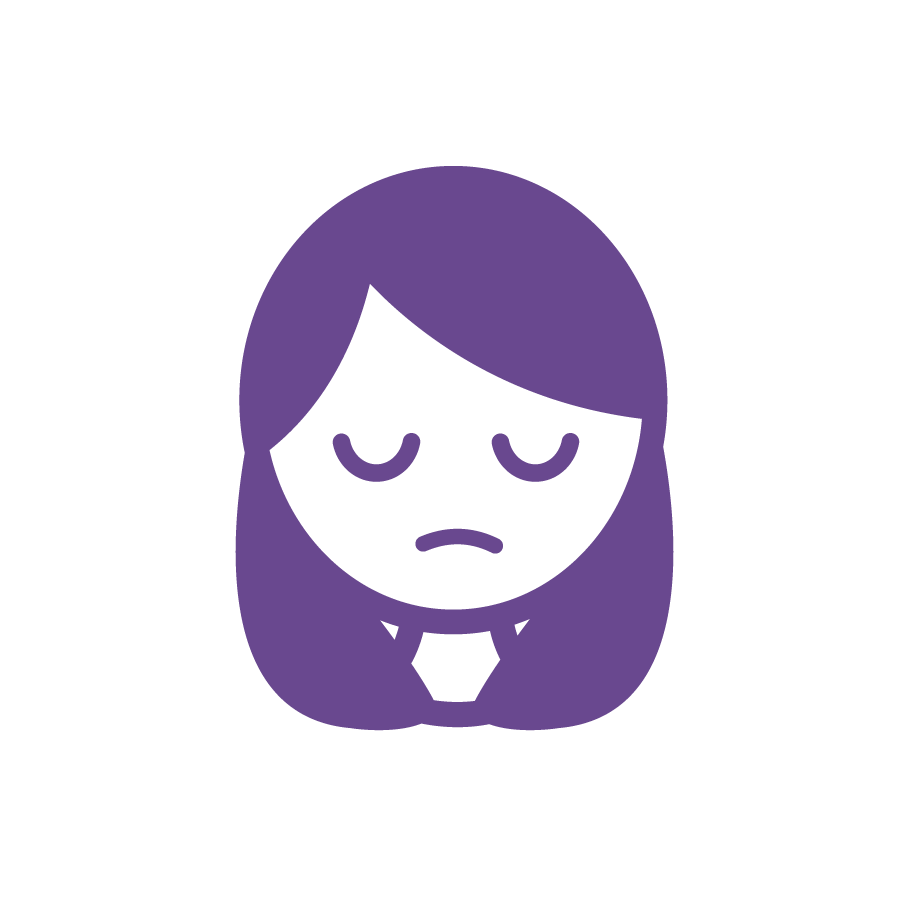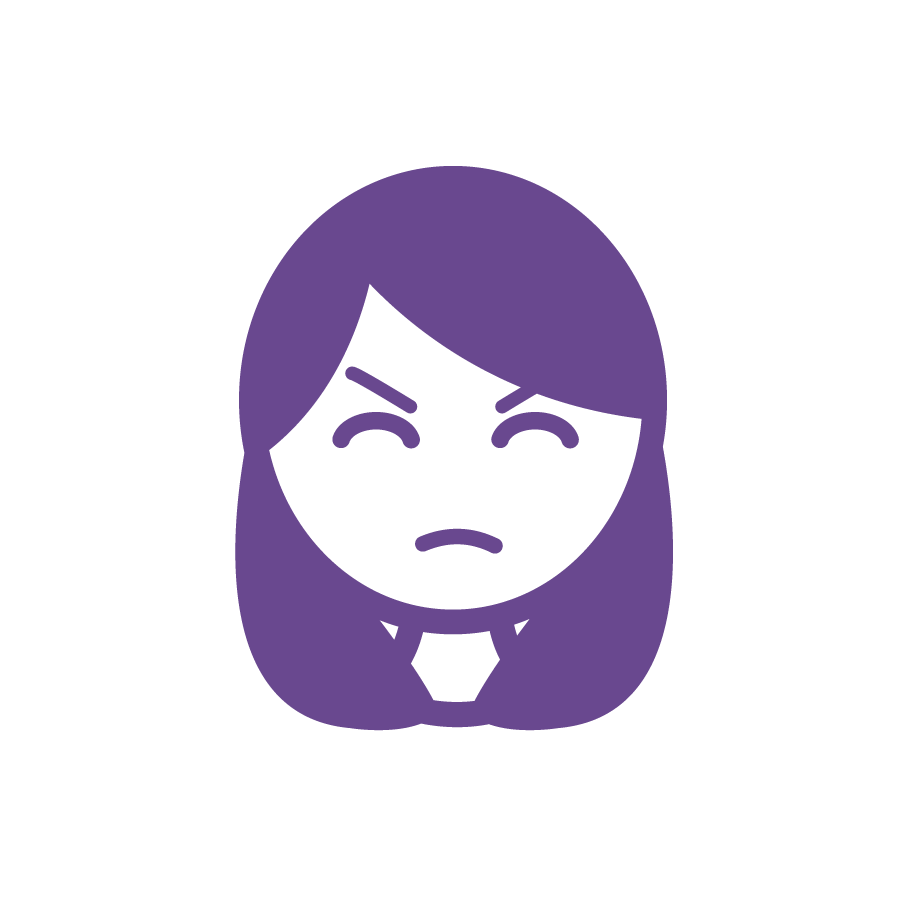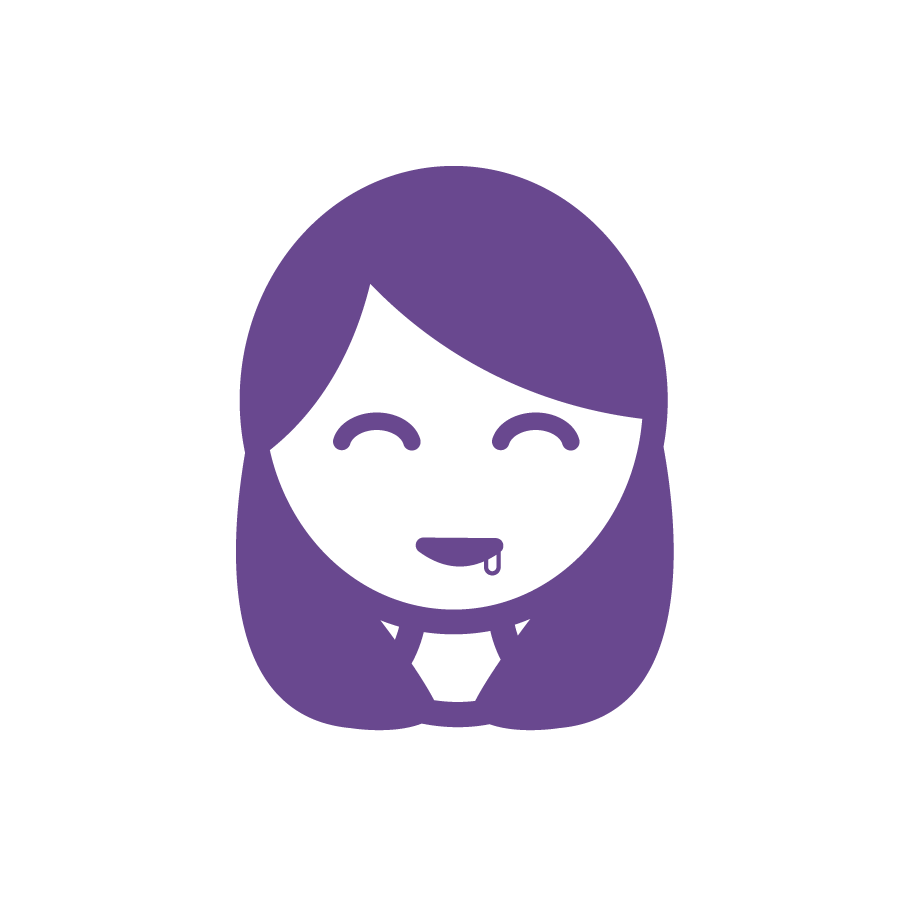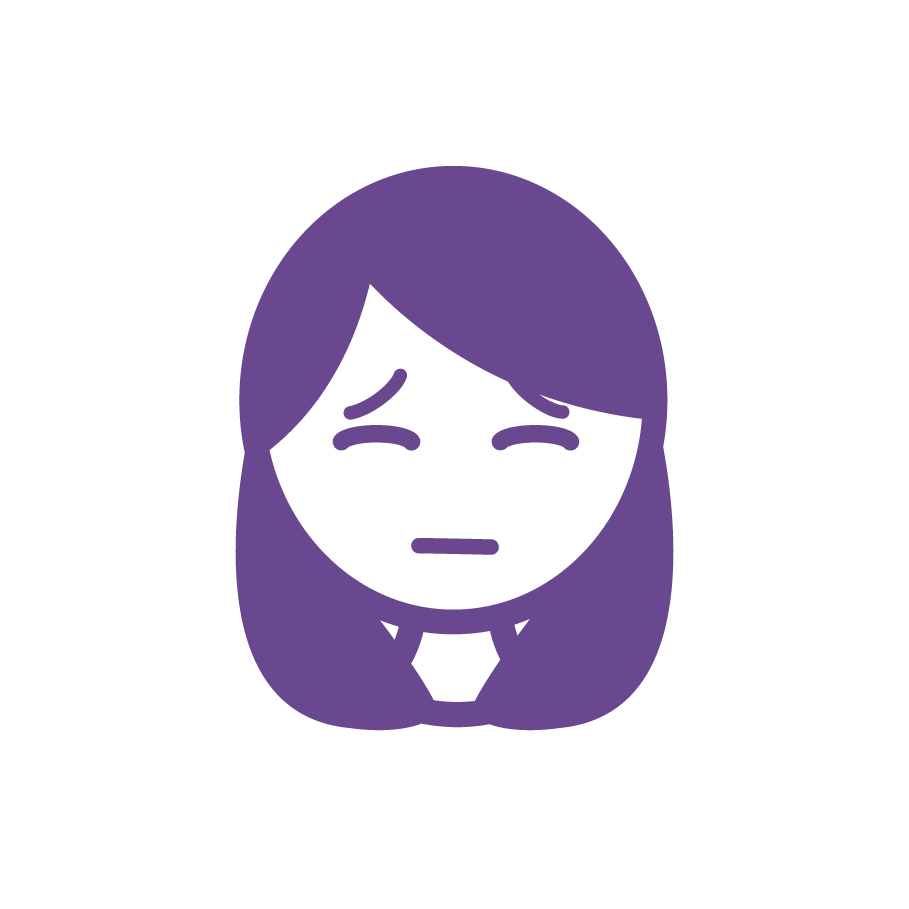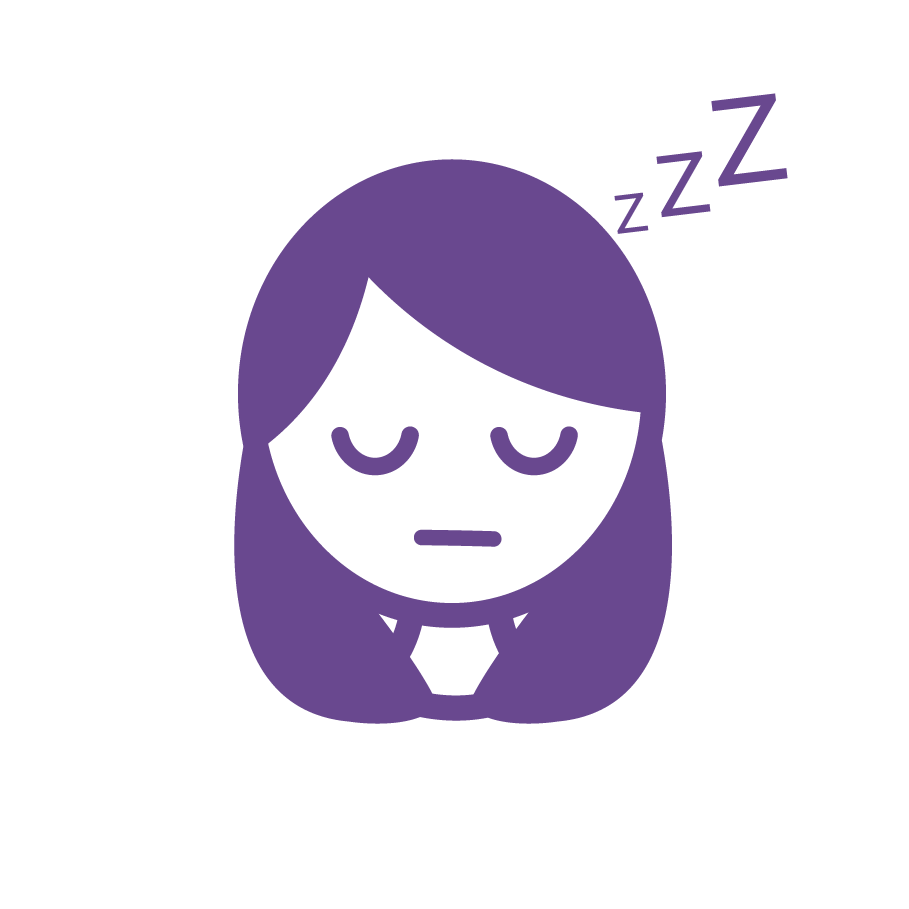 References:
1. Bass, E., and Davis, L. (2008). The Courage to Heal: A Guide for Women Survivors of Child Sexual Abuse. 4th ed. New York, NY: Harper, p. 23.