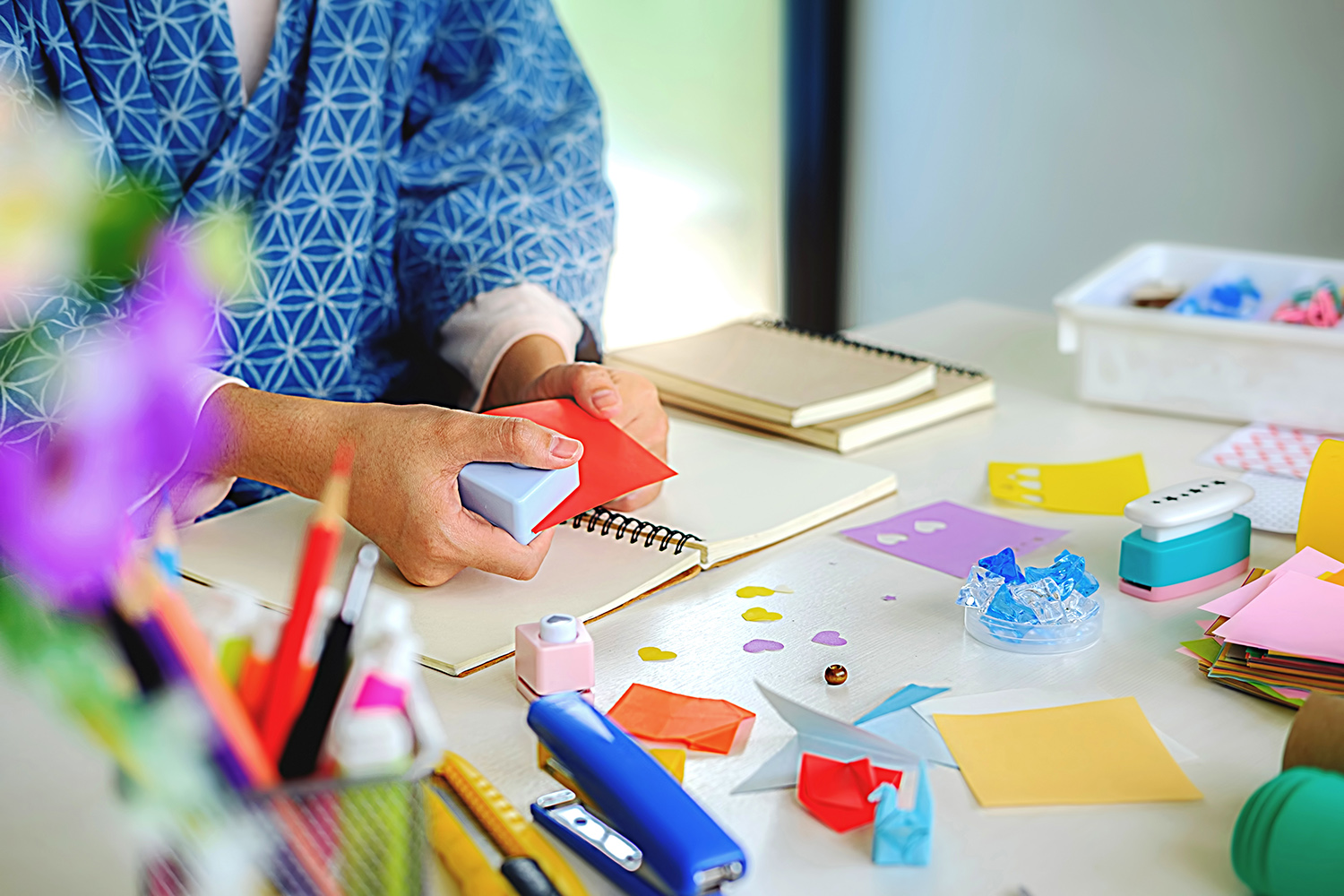 Bookmarks
The Saprea Retreat participants receive a book and workbook on their first day. We are asking that your book club make bookmarks for the participants to use.
Please send your bookmarks to either one of our locations:
Saprea
ATTN: In-Kind Donations
3400 Mayflower Ave, Suite 500
Lehi, UT 84043
Saprea
ATTN: In-Kind Donations
11675 Great Oaks Way, Suite 175
Alpharetta, GA 30022
Live in the area? You can drop them off at the same address Monday – Friday from 9:00am to 4:00pm.
01
Print the
template
on cardstock paper. You can print these at home or at your local office supply store.
02
Be creative on the back of your bookmark. You can use any medium you choose—paint, scrap paper, colored pencils, etc.
03
Your bookmarks should appeal to a variety of women. Because our participants come from diverse backgrounds, please keep any messaging nonreligious. If you would like to put a fun message on your bookmark, we ask that you pick from one of the quotes below.
Keep reading. It's one of the most marvelous adventures that anyone can have. Lloyd Alexander
Reading is a discount ticket to everywhere.Mary Schmich
When we are reading a really great book, burdens feel lighter, cares seem smaller. Steve Leveen
Reading books is the most glorious pastime that humankind has yet devised.Wislawa Szymborska
No two persons ever read the same book.Edmund Wilson
The only important thing in a book is the meaning that it has for you. W. Somerset Maugham
The fact is, I can't keep quiet about a book I love. Sarah Clarkson
I have all the books I could need, and what more could I need than books? Catherynne M. Valente