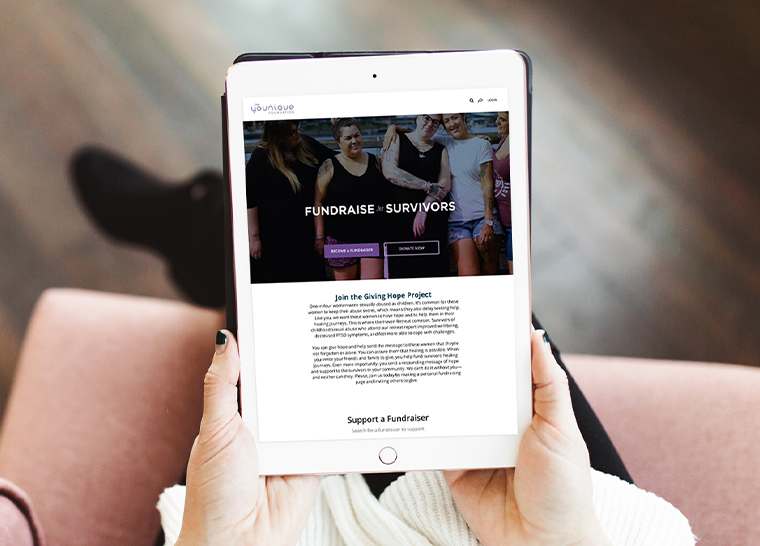 FUNDRAISE FOR SURVIVORS
Start your very own fundraising campaign to help survivors Reclaim Hope.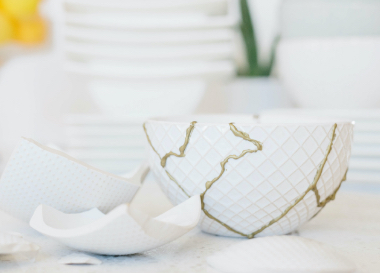 IN-KIND DONATIONS
Your donations helps enrich survivors' experiences at
The Haven Retreat.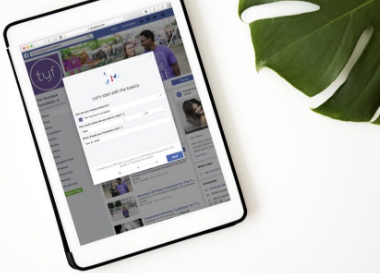 DONATE YOUR BIRTHDAY
Whatever you raise helps
us help survivors find healing and hope.

Make us your charity of choice on Amazon Smile.
Simply shop and Amazon will donate 0.5% of each qualifying purchase to The Younique Foundation.
SHOP NOW

You can sell or buy items through eBay for Charity to benefit The Younique Foundation.
Note: Donation percentages vary. Make sure to check each item listed for information on how much of your purchase will be donated.
SHOP NOW
Donation Impact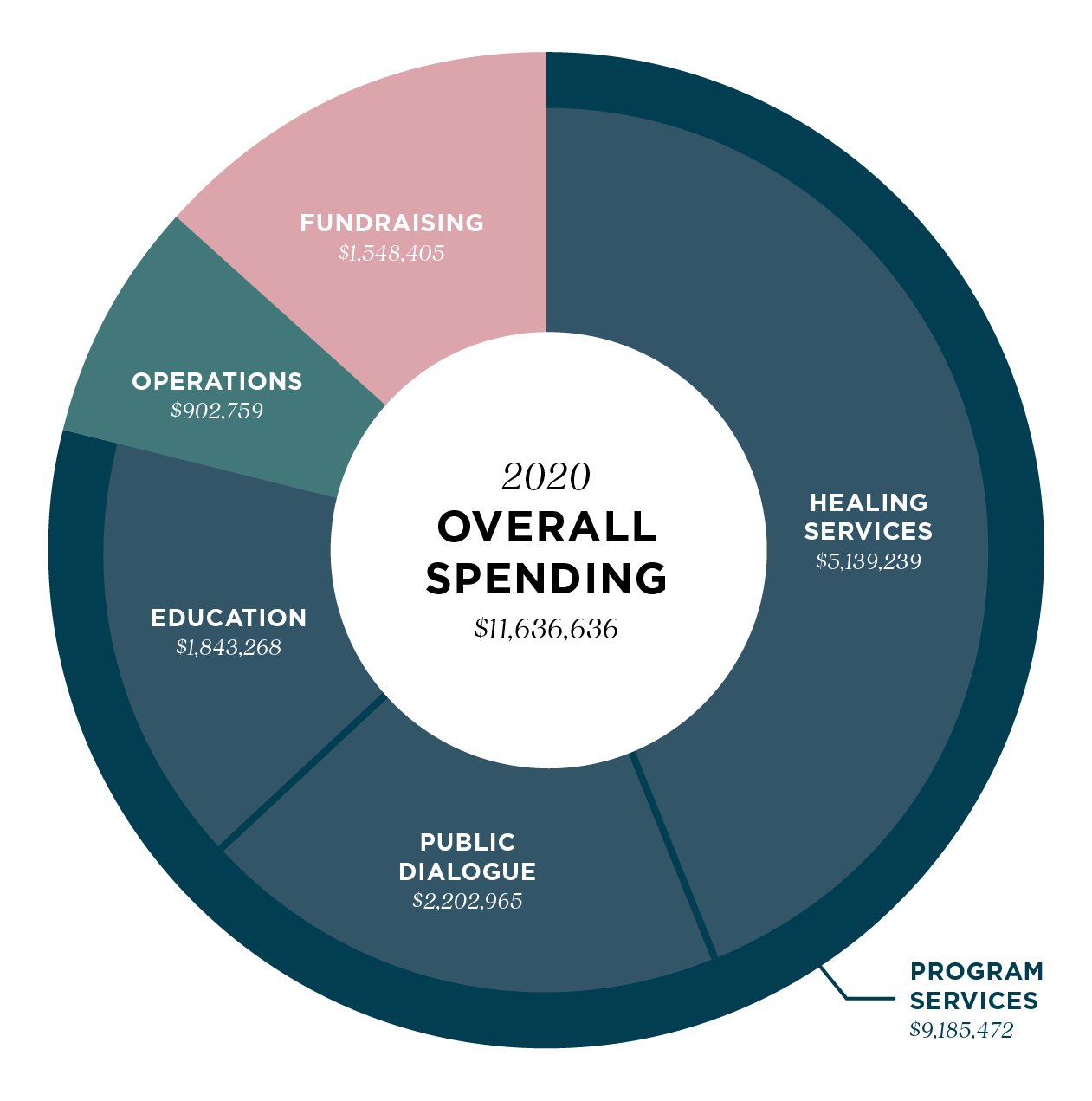 Our Work
Since our inception, The Younique Foundation has opened two locations for The Haven Retreat, and 3,100 women have attended. Over 40 survivor-led support groups have formed across six different countries and 4.8 million people have received our message of healing. Learn about The Younique Foundation's impact:
Annual Reports
---
About Us
---