Make a Monthly Donation, Make a Massive Impact
When you give monthly, you help us keep the Saprea Retreat free for survivors of child sexual abuse; and help fund the creation of educational prevention resources that are always provided to parents, caregivers, and community members free of charge.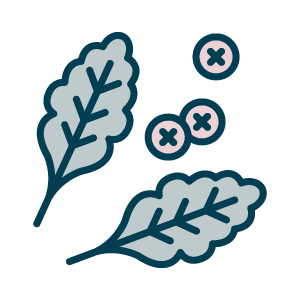 $5.00 Monthly Donation
Provide Healthy Meals at the
Saprea Retreat
Nutrition is an important aspect of a survivor's healing journey and one of the things we focus on to optimize a survivor's experience at the Saprea Retreat. Your monthly gift can help give healthy meals that provide a sense of wellbeing for survivors.
Donate $5 Monthly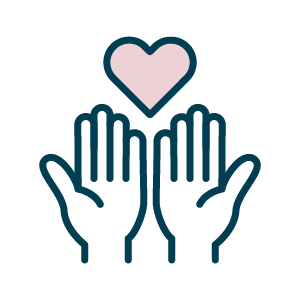 $20.00 Monthly Donation
Sponsor a Support Group
for Survivors
Saprea Support Groups are clinically based, survivor-led groups meant to help survivors find safety, community, and education. Your donation will help provide a support group script, an educational book and workbook, informational videos and other helpful resources.
Donate $20 Monthly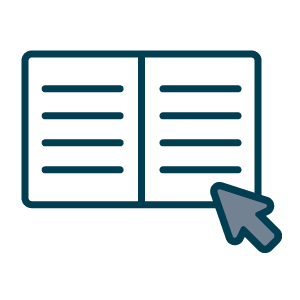 $50.00 Monthly Donation
Fund a Community Education Class
Help provide free classes to parents, caregivers, and community members they can use to reduce the risk of child sexual abuse. You'll receive invitations to and updates about the classes you help fund in our monthly newsletter.
Donate $50 Monthly
---
Other Ways to Give to Saprea
No matter how old you are, where you live, or what you do for fun, you can use your resources, talents, and passions to support survivors of child sexual abuse and help parents reduce the risk of their children being abused.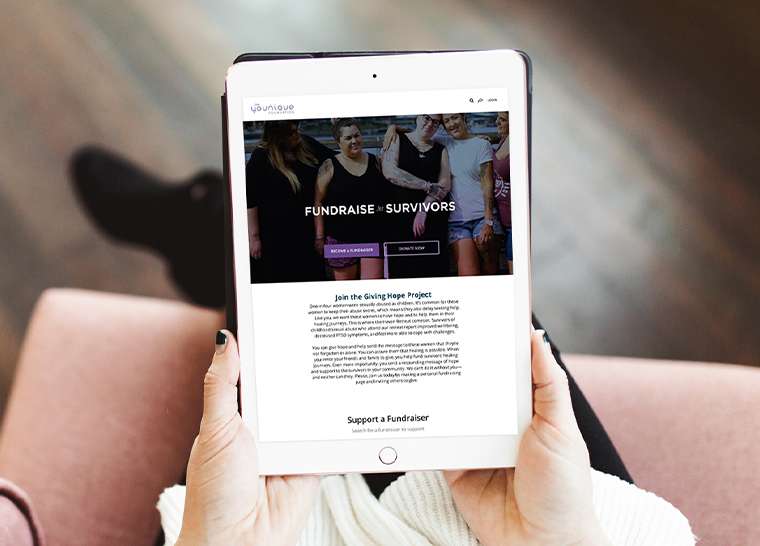 START A FUNDRAISER
Use your talents, interests, and skills to fundraise for Saprea.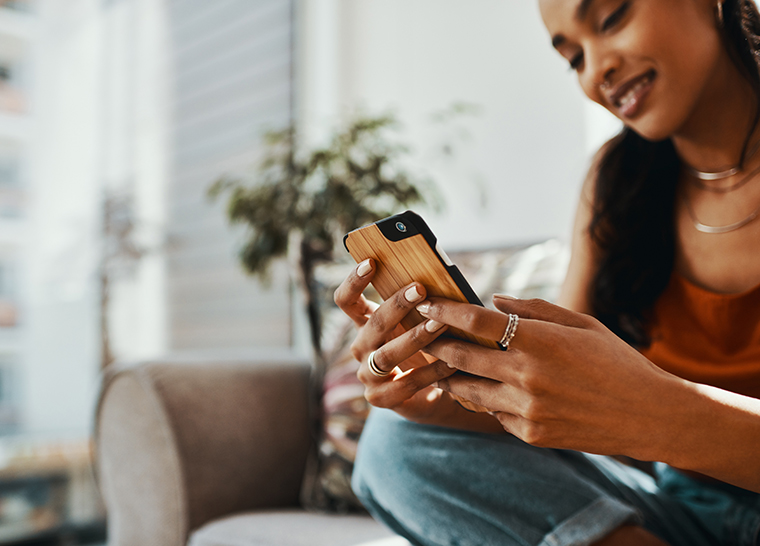 DONATE
ON SOCIAL
Donating and fundraising on social media is a powerful way to show your support.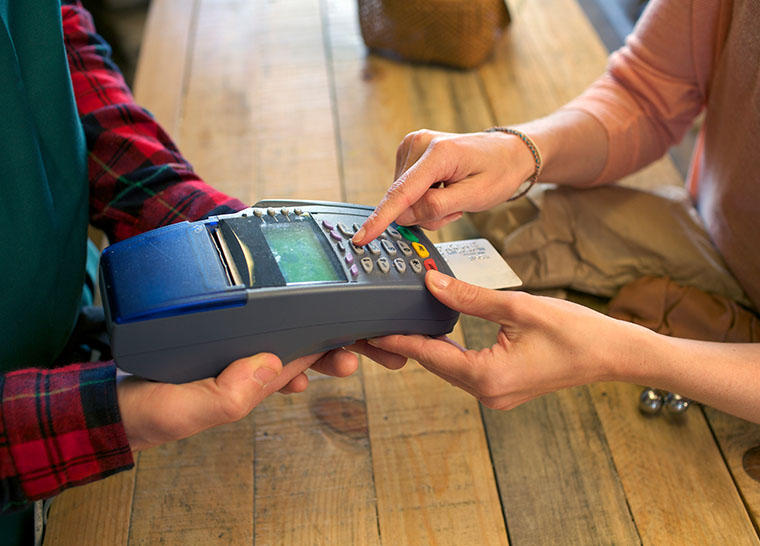 DONATE CHANGE
Donate each time you shop by rounding up credit or debit card purchases.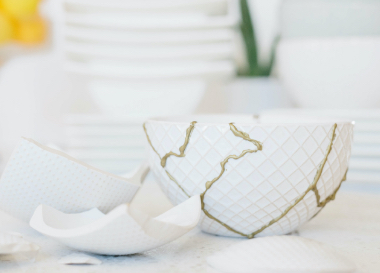 IN-KIND DONATIONS
We welcome supplies that enrich survivors' experiences at the Saprea Retreat.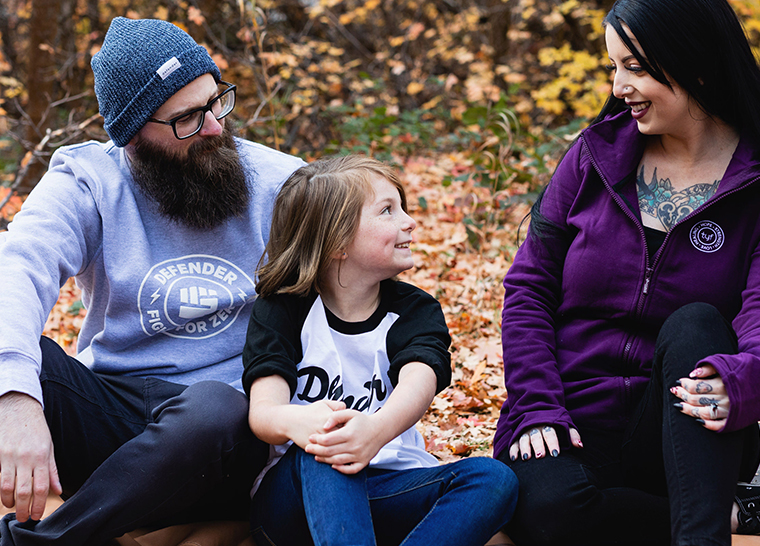 SHOP OUR STORE
Buying an item from our online store supports Saprea in multiple ways.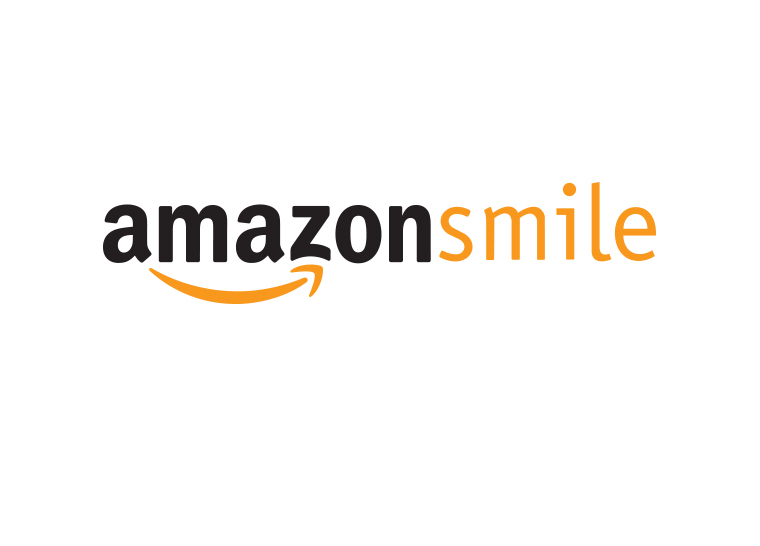 AMAZON SMILE
Select Saprea as your charity of choice on Amazon.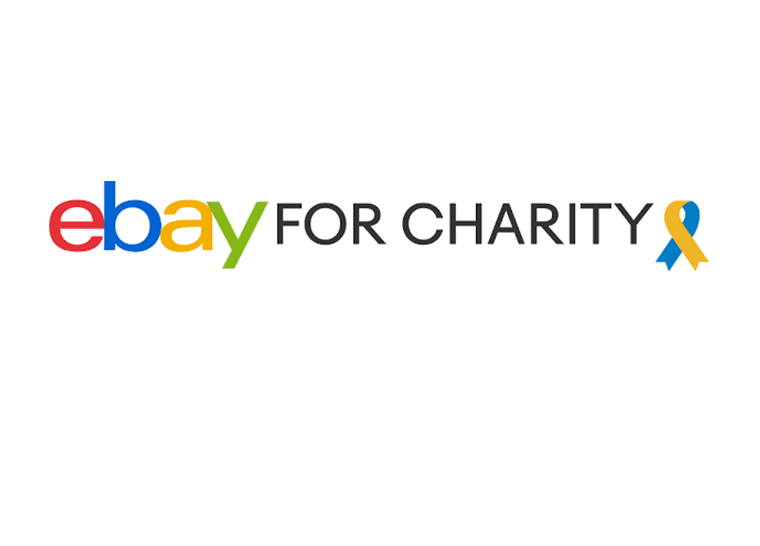 EBAY FOR CHARITY
Sell or shop on eBay for Charity to benefit Saprea.
Your Donation Makes a Difference
Since our inception in 2015, Saprea has helped thousands of adult female survivors of child sexual abuse at one of our two locations for the Saprea Retreat. We have aided in the creation of survivor-led support groups throughout the world. We have helped millions of people discover our message of healing and prevention.
Learn more about our mission:
Annual Reports
About Us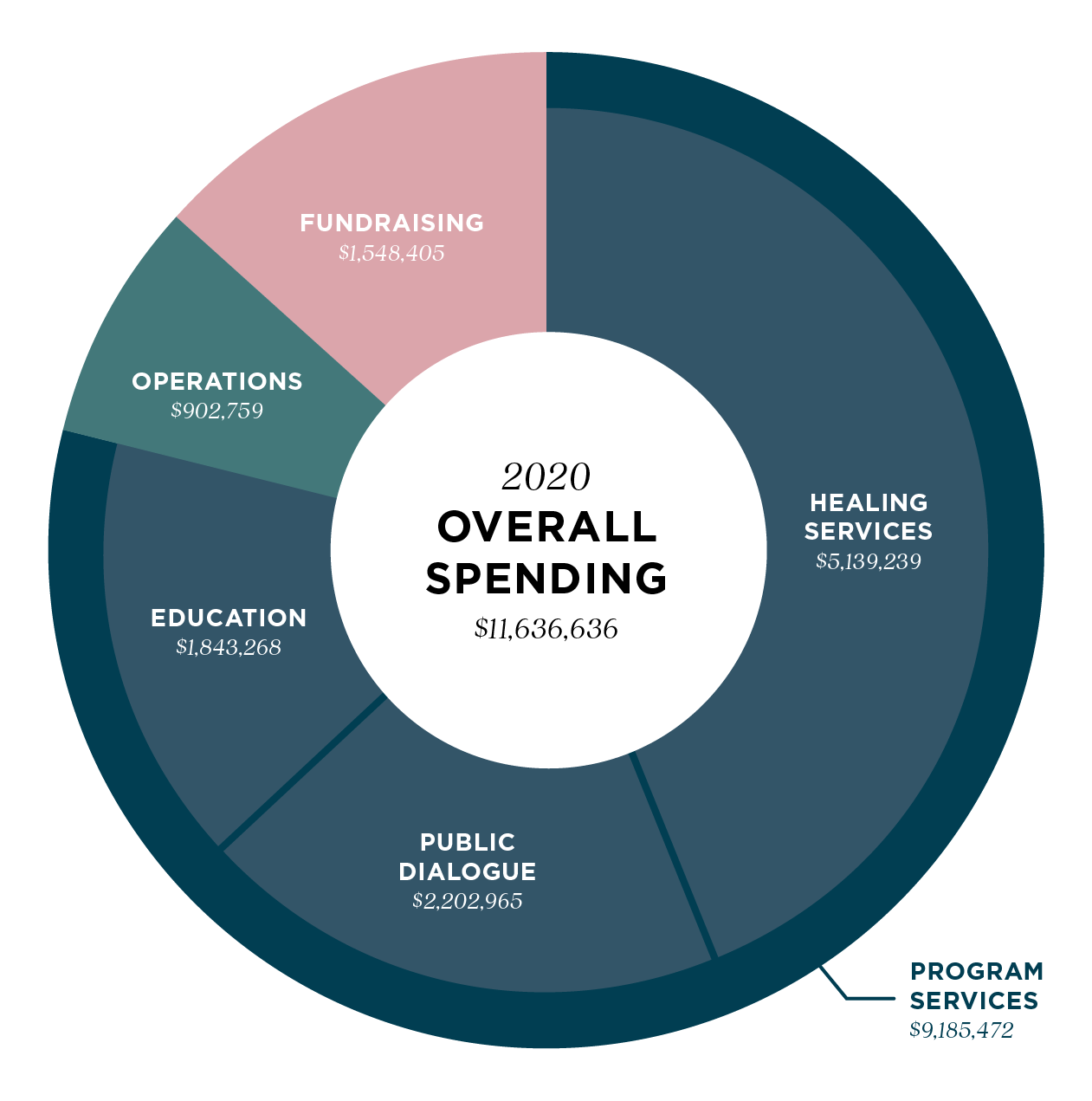 ---
A generous gift from Saprea founders covers all of our general operations and fundraising costs. Because of this, 100% of your donation goes toward funding the services we offer.