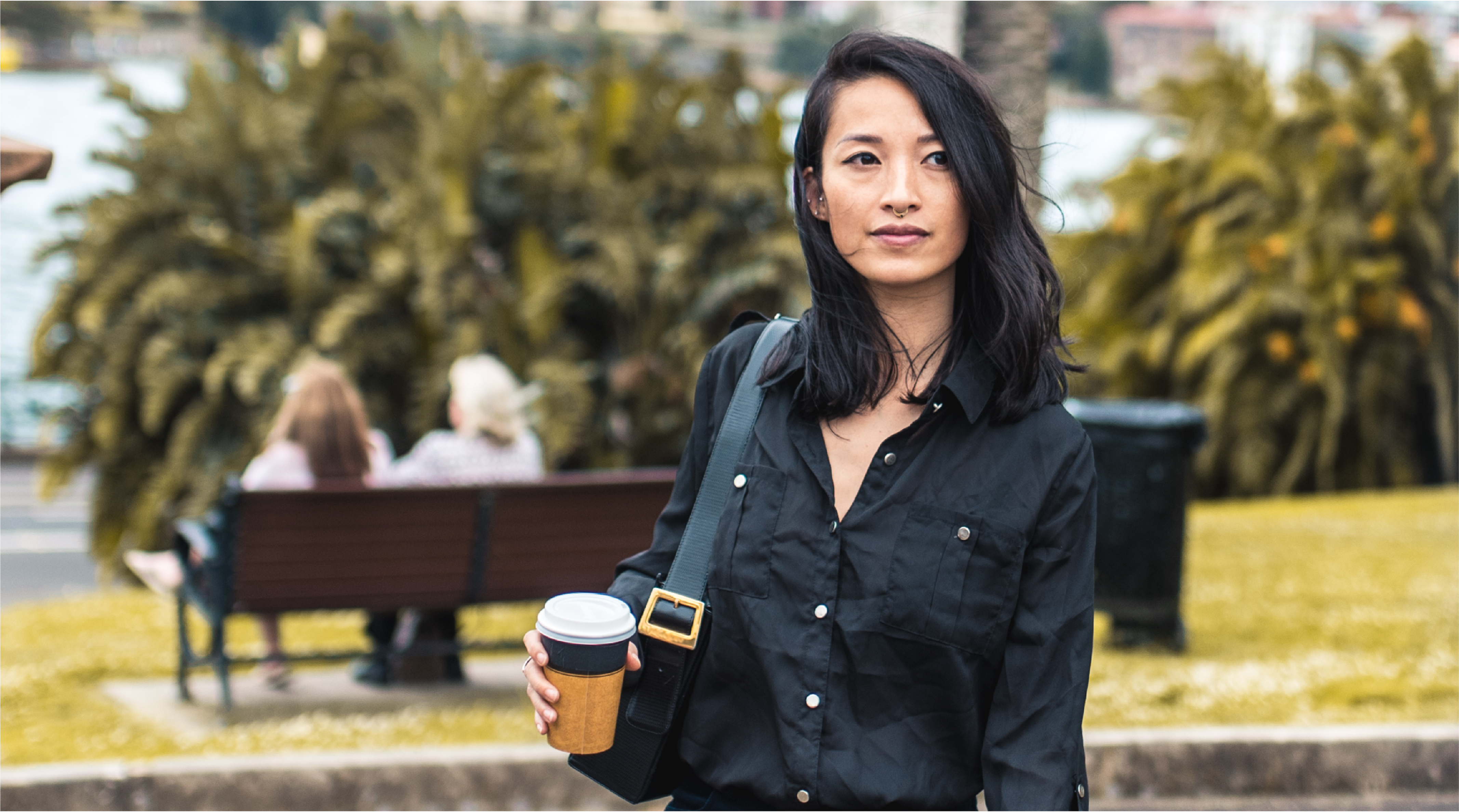 You Said #MeToo, Now What?
Guest blog post written by Taylor Street
The #MeToo movement in 2017 generated a worldwide discussion around the experiences of sexual harassment, assault, and abuse in our society. During the first 24 hours alone, nearly 500,000 people tweeted that they, in some form, had been the victims of sexual violence.
If you were one of the many people who disclosed surviving child or teen sexual abuse, your post may have been met with an outpouring of likes and positive comments on social media, as well as lots of love and support from your friends and family. But as time went on, the likes and comments became fewer and farther between, and the initial support you received might have lessened or even disappeared.
Emotions Associated with Disclosure1
If saying #MeToo left you feeling lonely and unsure of how to move forward in your healing journey, you're not alone. Many survivors describe the mental and emotional processes associated with disclosing abuse as complicated and overwhelming.
In addition to the feelings of shame and guilt survivors may carry, many fear that opening up and talking about the abuse will result in more pain or trauma. Some also worry that disclosing will negatively impact or even destroy their relationships with friends, family, and romantic partners.
However, disclosure can help survivors on their healing journeys. Talking about your abuse can lighten your own load and help you build connections with others. And because you get to choose who you tell and what you talk about, disclosing can help you feel more powerful and in control of your life.
Whether you disclosed during the #MeToo movement, at a later date, or you're simply considering disclosing what happened to you, here are some ideas that can help you navigate your healing journey:
Are You Safe?
Most adult survivors of child sexual abuse report more positive than negative responses to disclosure.1 However, this isn't the case in every disclosure situation.
If you feel unsafe—physically or emotionally—at any point after telling someone about your abuse, get out of the situation right away.
If you live in the United States, you can call the Darkness to Light Hotline at 866-FOR-LIGHT (367-5444) to talk with a trained support specialist in child sexual abuse issues. Or, if you dial 211, the information hotline can help you find resources in your area. If you are in crisis, call 911.
Navigating the World of Therapy
Talking to and working with a licensed clinician is key to many survivors' healing journeys. Unfortunately, finding a therapist can feel confusing and overwhelming.
If you don't already have a therapist and think you might be interested in working with one, here are a few tips to aid you in your search:
PsychologyToday.com has a helpful tool that will allow you to search for therapists in your area. You can filter the results based on several factors like gender, specialty, and insurance accepted.

Look for specific keywords. 

As you search, you'll likely see a lot of terms and specialties among the results. To help you find a therapist that has experience in helping survivors of child sexual abuse, be on the lookout for the following keywords:

Sexual abuse
Sex therapy
Trauma and PTSD
Women's issues/men's issues

Consider the types of therapy you think would be beneficial. 

As you filter through results, you will also notice the different types of therapy various counselors and doctors specialize in. Here are a few types of therapy many survivors have found beneficial:2:

Prolonged Exposure Therapy
Cognitive Behavioral Therapy (CBT)
Eye Movement Desensitization and Reprocessing (EMDR)
Acceptance Commitment Therapy (ACT)
Dialectical Behavior Therapy (DBT)
Trauma-focused

Utilize local resources. 

Support specialists at the Darkness to Light Hotline and at 211 mentioned above can also provide you with referrals to long-term support resources in your area.
Managing Personal Relationships
Positive support and healthy connection are vital to the healing process.3 However, many survivors shudder at the thought of trying to connect with other people. Because you've been hurt before, you may have a hard time trusting others, and this distrust will only be reinforced if someone responded negatively to your disclosure.
Here are a few small, simple ways you can reach toward connection:
Focus on positive influences.

Some people, either in your family or friend group, may have responded negatively to your disclosure. That choice was theirs and does not reflect you, your story or your journey in any way. Instead of dwelling on negative influences, reach out instead to people who either responded positively to your disclosure or who have provided positive feedback in the past.

Create boundaries.

After you've disclosed, some people might feel inclined to ask uncomfortable questions about your abuse, or they may offer support to the point that it feels invasive. Setting boundaries can help both you and those in your support system navigate this sensitive space. Read this blog post if you're interested in learning more about creating and communicating boundaries.

Build your own tribe.

One of the most empowering things you can do for yourself and your healing journey is surround yourself with people who lift you up. These people don't necessarily need to be family members—they can be friends, coworkers, people you met around town, etc. Here are links to two blog posts that can help you learn how to build your tribe:
Utilize Healing Resources
The Younique Foundation offers a variety of services designed to help adult women heal from the devastating effects of child sexual abuse. If you're not sure which would be most helpful for you, here is an overview of each one:
This is an immersive experience in which participants attend classes and activities designed to help them manage triggers and overcome trauma. The retreat is offered in two locations in the United States—one in Utah and one in Georgia—and lasts for four days.
These local groups are run by survivors and are designed to provide a safe space where survivors can heal and connect with one another. The Younique Foundation provides the materials for group leaders and participants, but doesn't facilitate, attend, or monitor the groups.
You will find a variety of free, downloadable resources at youniquefoundation.org. These resources cover a variety of topics and will educate you on different aspects of the healing journey, including how child sexual abuse affects the brain.