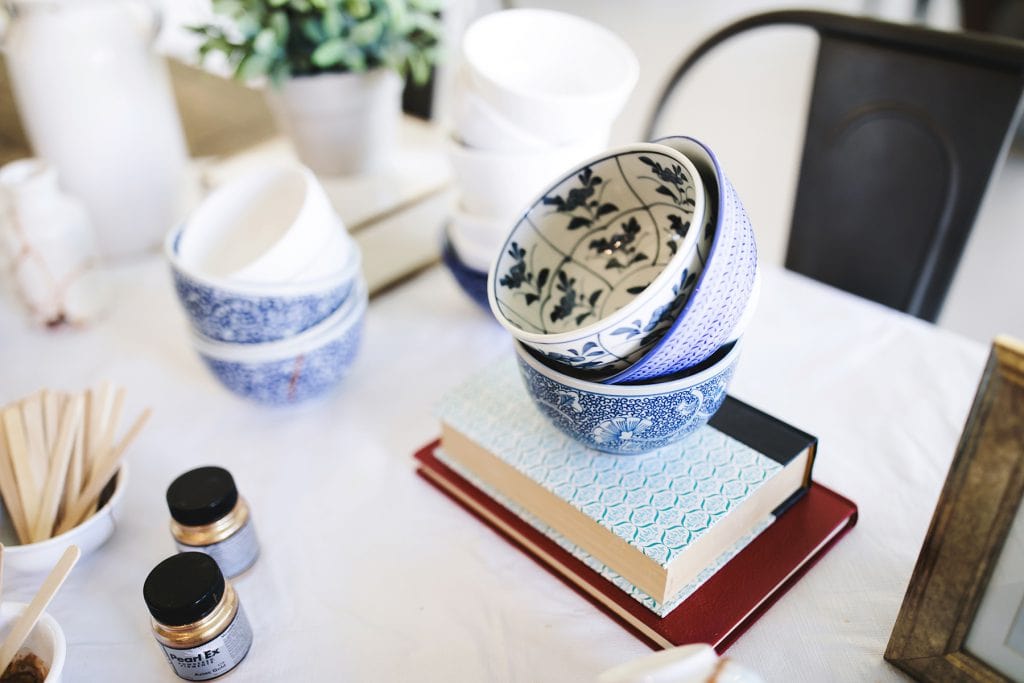 Please send all in-kind donations to:
The Younique Foundation
ATTN: In-Kind Donations
11675 Great Oaks Way, Suite 175
Alpharetta, GA 30022
Live in the area? You can drop them off at the same address Monday – Friday from 9:00am to 4:00pm.
Welcome Packages
When participants first arrive at The Haven Retreat, a welcome package is waiting for them on their beds. We can always use the following items to include in these packages to help our participants feel welcome, comfortable, and safe.
Journals
When selecting a journal, please avoid composition and spiral-bound notebooks. Also, because our participants come from many backgrounds, avoid journals with religious messaging.
Fleece blankets
Warm socks
Yoga socks
These are socks that have grippy material on the bottom.
Hands-On Classes
At The Haven Retreat, survivors participate in an array of hands-on classes that promote healing. Many of them are centered on creativity and expression. We use the following items to enhance these activities.
KINTSUGI
A Japanese philosophy of recognizing beauty in broken things.
Bowls that are 3-5 inches wide; ceramic, porcelain, or stoneware
ART JOURNALING
Mixed media paper
Cardstock
Paintbrushes
Acrylic paints
Watercolor paints
Colored pencils
Stickers
Markers
Washi tape
Stamps and ink
Gel pens
Vision Boarding
Magazines
Glue sticks
Scissors
Coloring
Adult coloring books
Colored pencils
MEMORY KEYCHAINS
Beads that are roughly pea-sized and have big enough holes for participants that are less dexterous.
Forgotten Items
We like to have a supply of hygiene items on hand in case participants forget something. We need travel sizes that are not branded with other organizations or hotels.
Soap
Shampoo and conditioner
Razors
Toothpaste and toothbrushes (individually packaged)
Mouthwash
Lotion
Travel-size hairspray or mousse
Floss
Hair ties
Brushes
Combs
Nail files and nail clippers
Chapstick
Feminine hygiene products
Heat packs
Ice packs
Eye masks
Earplugs
Miscellaneous
Not all of our participants are from cold climates. In the winter we sometimes need warm clothes for participants. We want the retreat to be a safe, cozy place, and these items can help.
Knit hats
Scarves
Gloves
International calling cards