What's on your bucket list?
Maybe there's a trip you've always dreamed of taking. Maybe you want to skydive, learn to cook, or perfect your Spanish.
What about the personal qualities you want to develop throughout your life? Perhaps a commitment to exercising and staying healthy. The ability to use your voice to promote good in the world. Mastering skills that allow you to manage triggers in a healthy and productive way.
The power is yours to choose what you want to achieve and become the best version of yourself. What will you choose?
Choose now
to create your personal bucket list.
Help us reach our goal of 4,000 people inspiring hope and healing by sharing your bucket list on your social media with the hashtag #IChoose.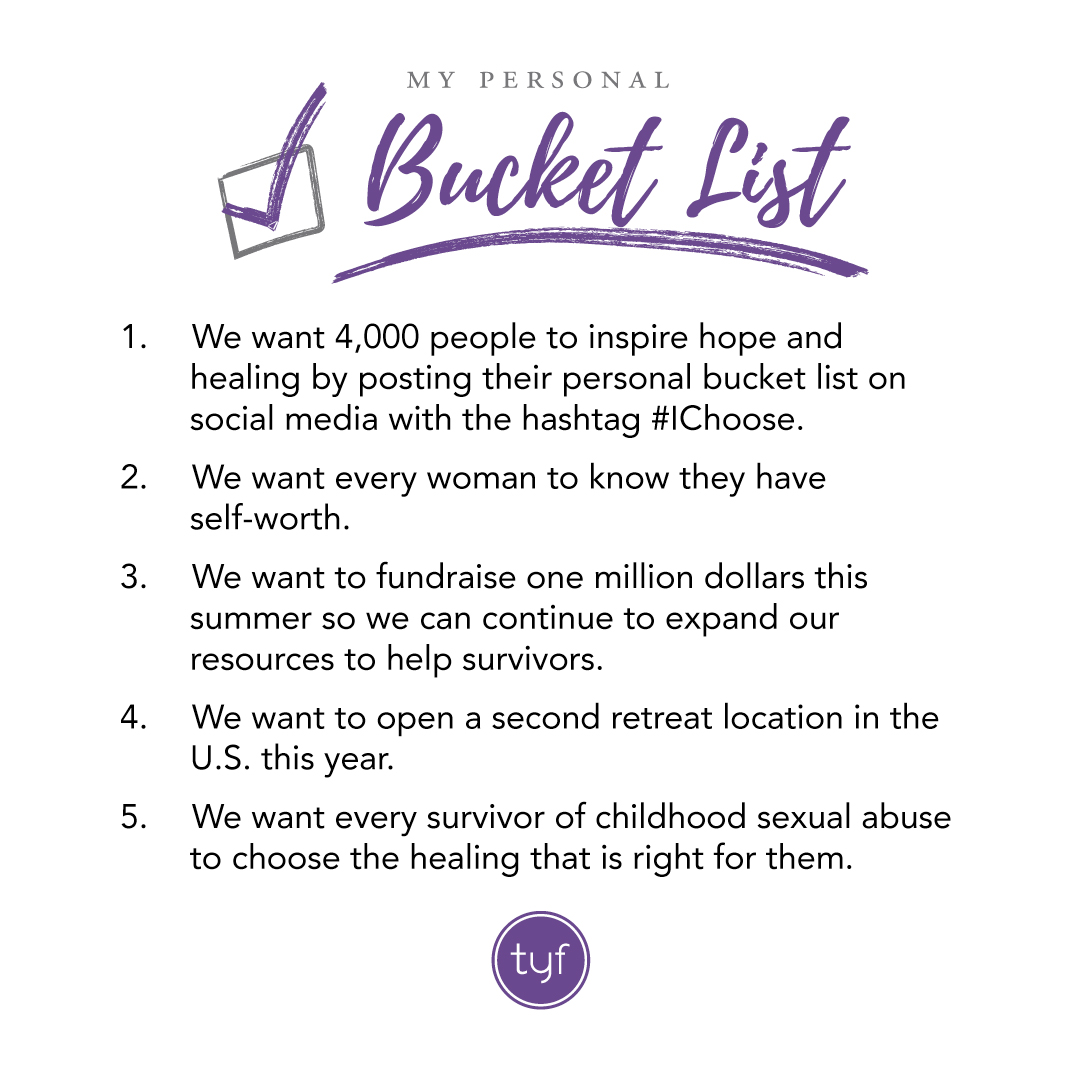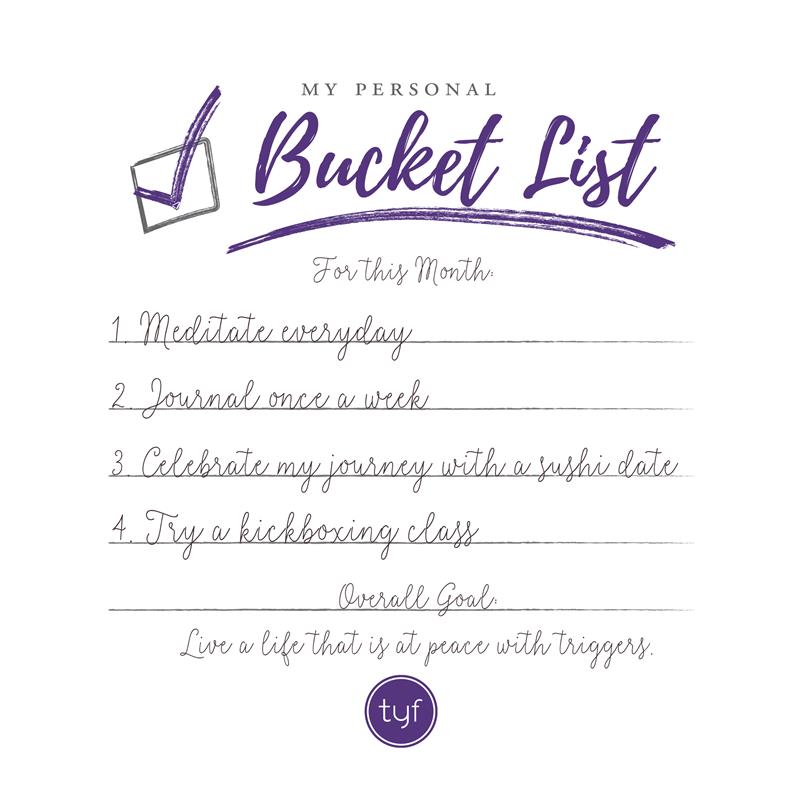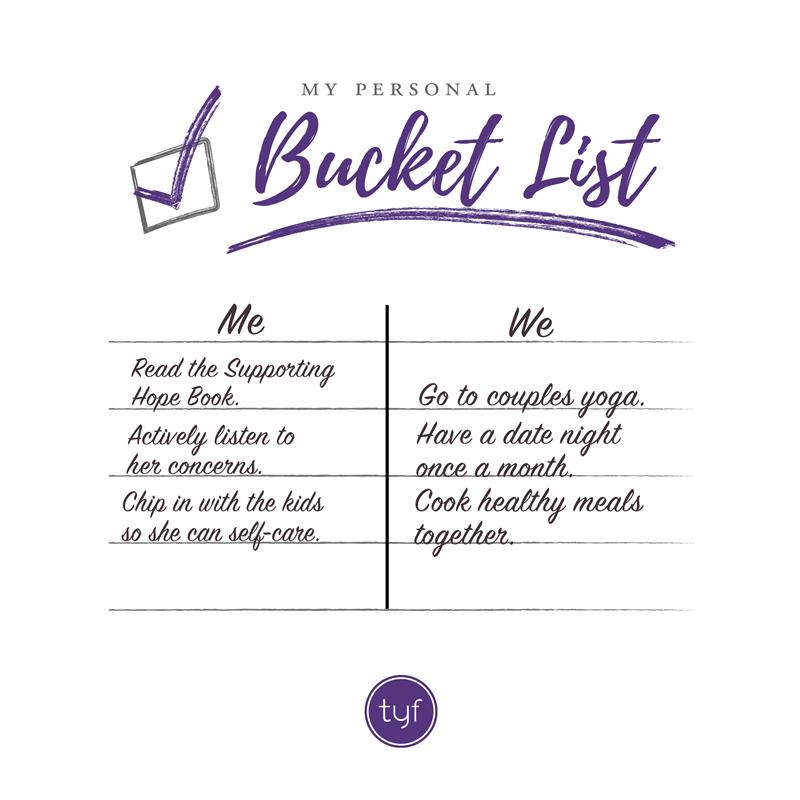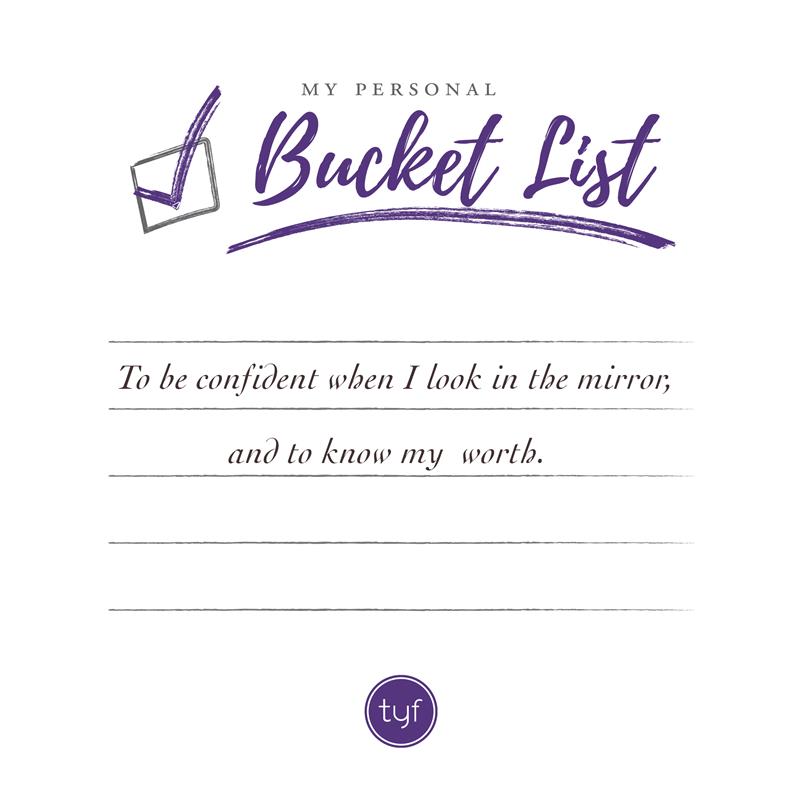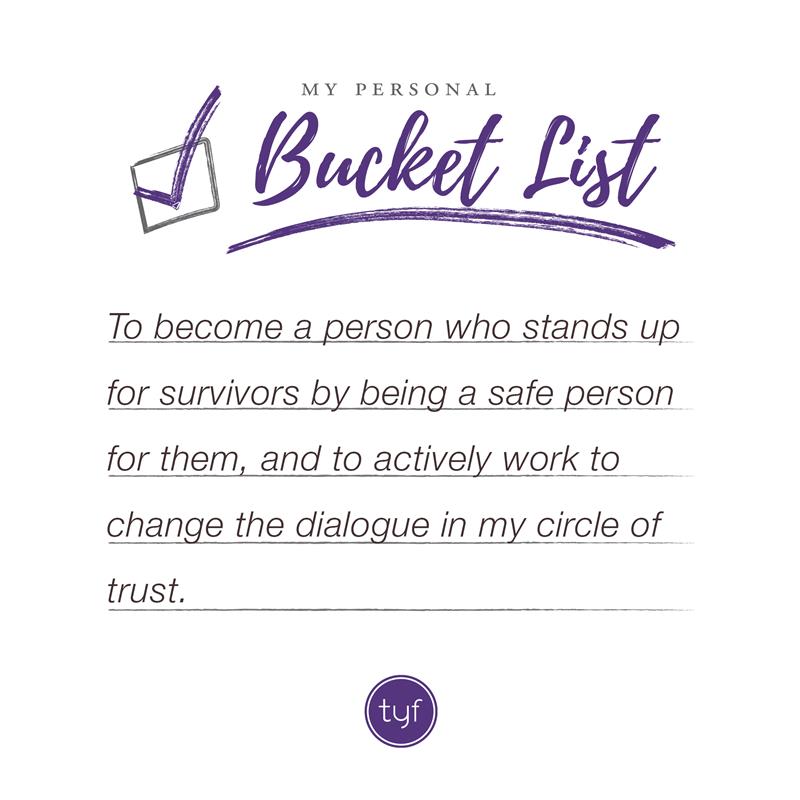 Thank you for your generosity and support
You can mail your in-kind donations to:
The Younique Foundation
ATTN: In-kind Donations
3400 Mayflower Ave., Suite 500
Lehi, UT 84043