share on social media
Our message means more coming from a friend or family member. Make an impact in the lives of those who are most important to you by sharing on social media.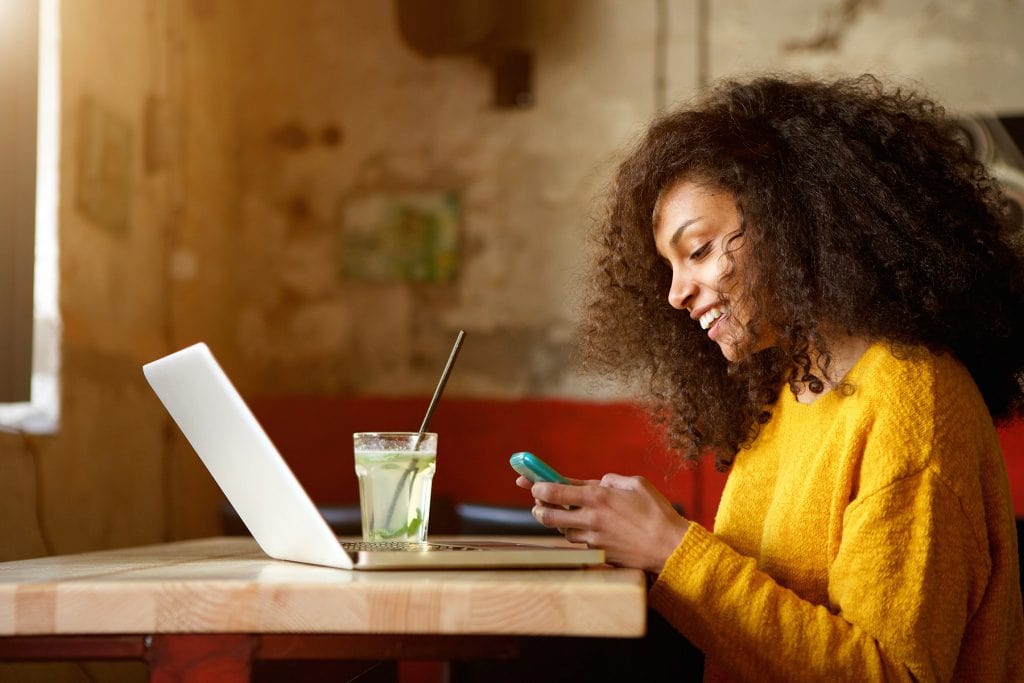 WAYS TO SHARE
Connector.

MEMES

Download and share MEMES.

Connector.

HASHTAGS

Use hashtags when you share. Try not to use more than two at a time.
Use #YouniqueFoundation and #ReclaimHope.

Connector.

BLOGS

We've picked some of our favorite blogs. Share one or more of them.
Connector.

CURRENT CAMPAIGN

Post our current campaign so that your friends and family can participate.
Click HERE for our current campaign.
Below are some things to think about when writing your post.
Consider incorporating a fact in your post. Click HERE for quick facts.
Make it personal.
Include a call to action like "follow @youniquefoundation for more information" or "check out The Younique Foundation website to learn more about what you can do to help support survivors."
Use hashtags.
Always tag us in your post: @youniquefoundation.
Being insensitive in any way.
Using profanity.
Sharing graphic details about sexual abuse or sex.
---