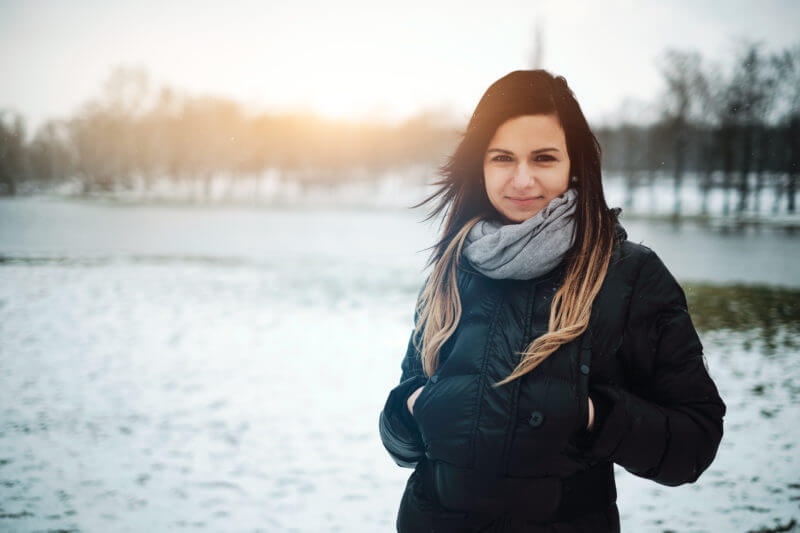 Guest blog post written by Chris Yadon, Executive Director at The Younique Foundation
She is your sister, your neighbor, your coworker; maybe your mom or daughter. She is a survivor of child sexual abuse, and she is forgotten by most. She keeps her abuse to herself because she feels shame or doesn't feel safe enough to share it. In fact, she may not even tell you she is a survivor no matter how close you are to her. She is the "forgotten" survivor.
But she is not forgotten to us.
I love the work we do at The Younique Foundation and, because of that work, I often find myself in situations where people are genuinely interested in what we do. The conversation is predictable and usually goes something like this:
Person: What do you do at The Younique Foundation?
Me: We get to help survivors of child sexual abuse find healing.
Person: So you work with kids?
Me: No. We get to help adult women who were sexually abused as children.
Person: Oh, so you run a women's shelter?
Me: Not quite. The women we work with are not typically in crisis mode. They are high-functioning women who are successful in life, but are still dealing with the trauma they experienced as children.
The conversation continues as I share the great work we do at The Younique Foundation and how we help women. Our approach is intriguing because what we do is different—something many have not considered before.
Many communities have services for women in crisis or children in crisis, but very few have services for the "forgotten" survivor—the woman who was abused as a child but never quite got the help she needed. This "forgotten" survivor has learned to be successful despite her trauma. She appears to be healthy and happy, but there may still be a storm raging on the inside that is silently tearing her apart. Because she appears to be doing well and, in fact, is doing well in many aspects of her life, many people don't see that she may need help. In essence, she is forgotten.
At The Younique Foundation, we know it is never too late to heal. We are proud to tell the "forgotten" survivor that she is NOT forgotten and we are here to help—that now is a great time to heal. Through The Haven Retreat and our online services, she can find tools that help her find healing while she continues to succeed in her busy life, her career, and her relationships. She doesn't have time to stop her world while she heals. She needs a simple guide and simple tools to implement that will help her heal along the way.
That is exactly what we do at The Younique Foundation. We are proud to serve the "forgotten" survivor. She is not forgotten anymore.