the haven retreat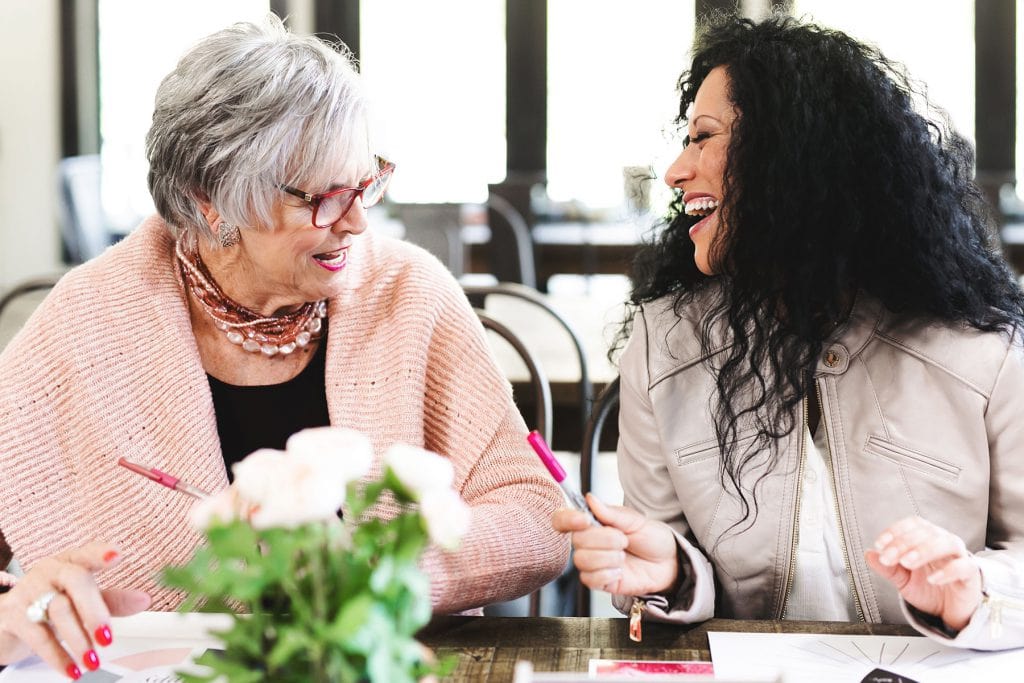 Three weeks each month, The Younique Foundation hosts female survivors of childhood sexual abuse at The Haven Retreat. From Monday to Thursday, these women gather to learn, reflect, and rejuvenate. At the retreat, you can participate in a variety of activities to help you heal from the trauma of sexual abuse. Activities include:

classes and tools to manage the impact of abuse

exercise designed to help with trauma recovery

opportunities to connect with other survivors
RETREAT COST

Due to the generosity of our founders and donors, survivors attend The Haven Retreat for free. Participants are responsible for travel to and from the pick-up locations for retreat. All food, lodging, and services are provided free of charge.

ELIGIBILITY

Any adult woman who was sexually abused at or before age 18 is eligible to attend. Also, participants must be able to safely live in a social environment for four days with a group of other survivors and abstain from drugs and alcohol without significant withdrawals.

LOCATION

Our Georgia location is nestled in the northern foothills of the Appalachian Mountains where a lush, storybook forest cradles moss-laced trees, gentle mist, and flickering fireflies.

Our Utah location rests in a high-altitude desert environment within the Wasatch Mountains where you can enjoy an open landscape shaped by wondrous sunsets and breathtaking panoramas.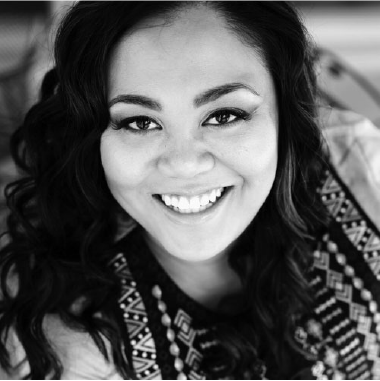 THE HAVEN RETREAT WASN'T A QUICK FIX. THOSE DON'T EXIST. BUT IT WAS AN OPPORTUNITY TO REST, LEARN, AND SHARE IN A VERY SAFE PLACE. I LEARNED I AM STRONG. I AM BEAUTIFUL. I AM WORTHY. AND EVEN THOUGH THE JOURNEY TO HEALING IS LONG, HARD AND LOTS OF WORK, I HAVE THE TOOLS I NEED, AND THAT'S DANGEROUS IN THE HANDS OF A WOMAN WHO, AS A CHILD, HAS ALREADY SURVIVED HELL ON EARTH. I'VE COME SO FAR, AND I'M NOT GOING BACK!Leilani, Survivor
why the retreat works
The more varied the support you get, the more likely you are to heal successfully. At The Haven Retreat, our goal is to provide support in three key ways.
Understanding trauma and learning strategies to manage its impact are at the root of healing.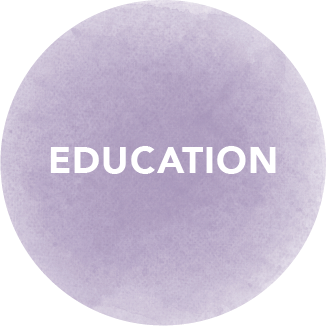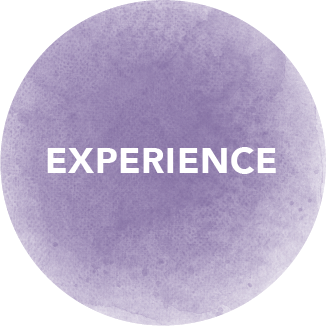 Holistic approaches to recovery are usually most effective, so we give you opportunities to experience a variety of healing activities.
Encouragement can come from relationships with others—no one understands the healing journey as well as another survivor.