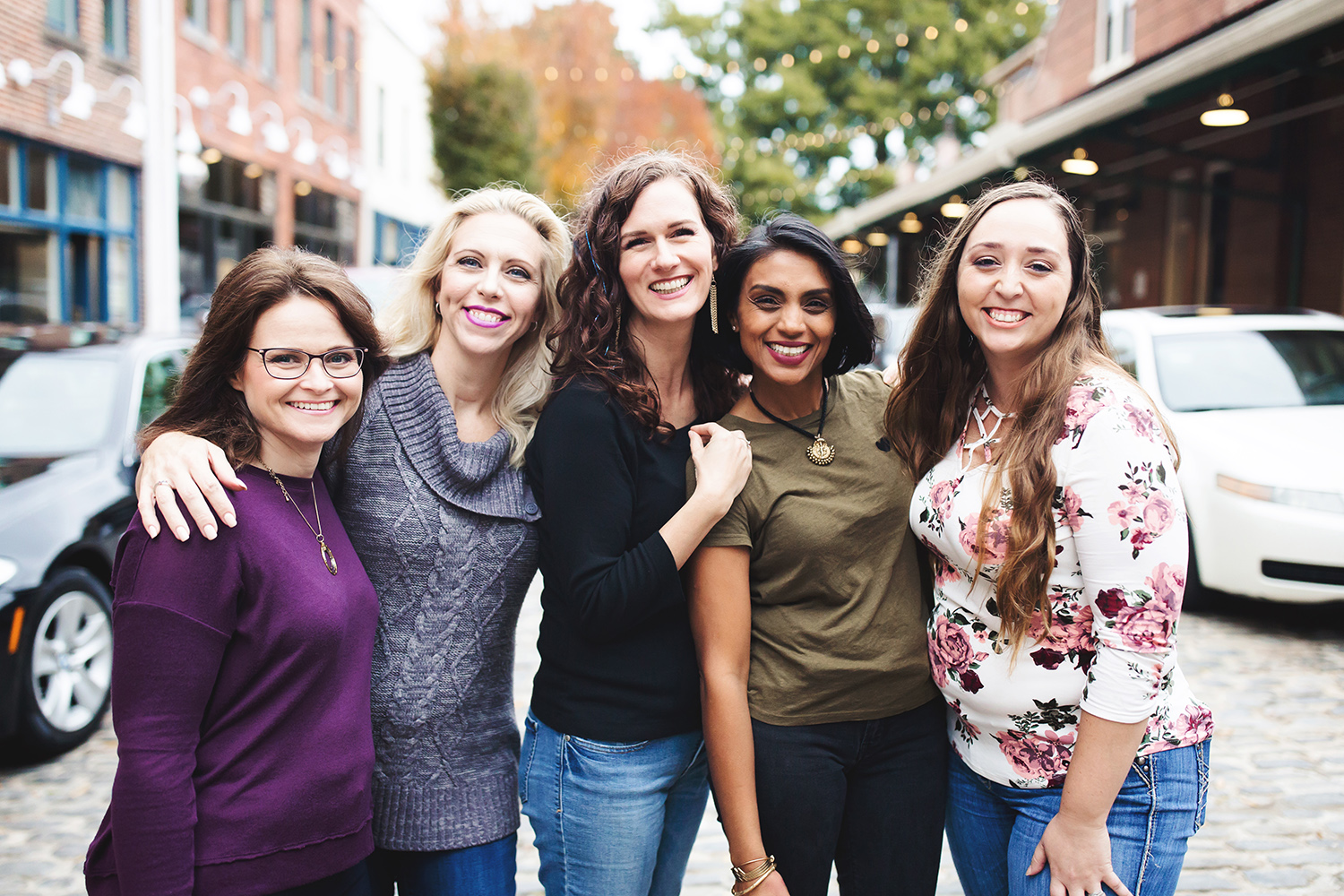 Help Us Translate
Here at The Younique Foundation we are currently working toward getting all of our resources translated into French, German, and Spanish. We could use your help, both with translating material and with reviewing material that has already been translated.
01
CHOOSE WHAT LANGUAGE YOU WOULD LIKE TO TRANSLATE/REVIEW
02
DOWNLOAD A SAMPLE TRANSLATION
Once you download the sample translation of the language(s) you would like to translate please complete the sample translation and email it to
volunteer@youniquefoundation.org
for review.
03
START TO TRANSLATE


You will receive an email from our volunteer coordinator with a volunteer agreement.


Complete the volunteer agreement and return it to our volunteer coordinator.


You are now ready to start translating!