Learn the Facts About Sexual Abuse
Child sexual abuse is when another person (adult or peer) forces or coerces a child or adolescent into sexual activity—physical or non-physical. Physical sexual activity may include fondling genitals, masturbation, oral-genital contact, digital penetration, vaginal intercourse, or anal intercourse. Non-physical sexual activities may include unhealthy sexual exposure, voyeurism, or sexually explicit imagery (including child pornography).
Many people consider forced physical sexual activity abuse but are surprised to find out that non-physical activities like indecent exposure or taking sexually charged pictures of a child are also forms of sexual abuse. Activities like these are considered sexual abuse because they exploit innocent children and can lead to the same long-term trauma as physical sexual abuse. But no matter what type of child sexual abuse a person has experienced, we have resources that can help them in their healing journey.

1 in 4 girls will be sexually abused before they turn 18 and 90% of them will know their perpetrator—oftentimes family members or people close to them. Experiencing this trauma at a young age, oftentimes repeatedly, leads many survivors to carry guilt, shame, and other post-traumatic symptoms that negatively impact their daily lives for years and even decades. They can experience a range of symptoms from depression to anxiety, addictions, strained relationships, suicidal thoughts and behaviors, and even chronic illness. Moreover, many survivors are afraid that confronting their past will result in more pain, and that talking about it will negatively impact or even destroy their relationships, especially with family members.

At The Younique Foundation we want survivors of sexual abuse to know: You're not alone. Hope and healing are possible. Research has shown that the brain is malleable and can learn how to heal. It takes time, but through education you can recognize and manage triggers, redirect unhelpful thoughts, develop self-compassion and understanding, and thrive in the present.
The Younique Foundation was created for the purpose of helping women who are survivors of child sexual abuse. We encourage survivors on their healing journey with The Haven Retreat, online healing resources, Finding Hope Support Groups, and creating a safe place for a community of survivors to support each other. Together we can reclaim hope.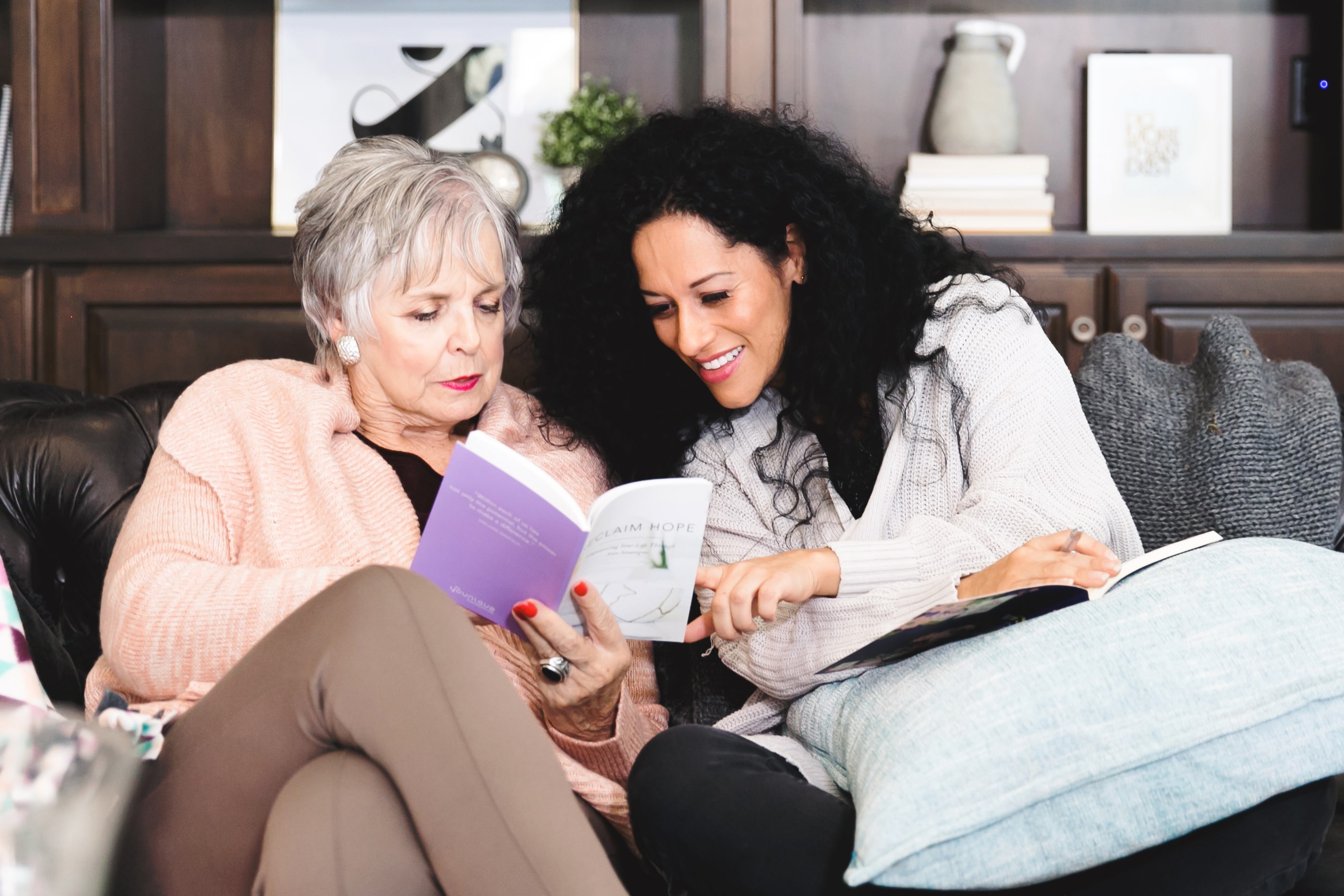 The Haven Retreat
4-day retreat for adult female survivors of child sexual abuse.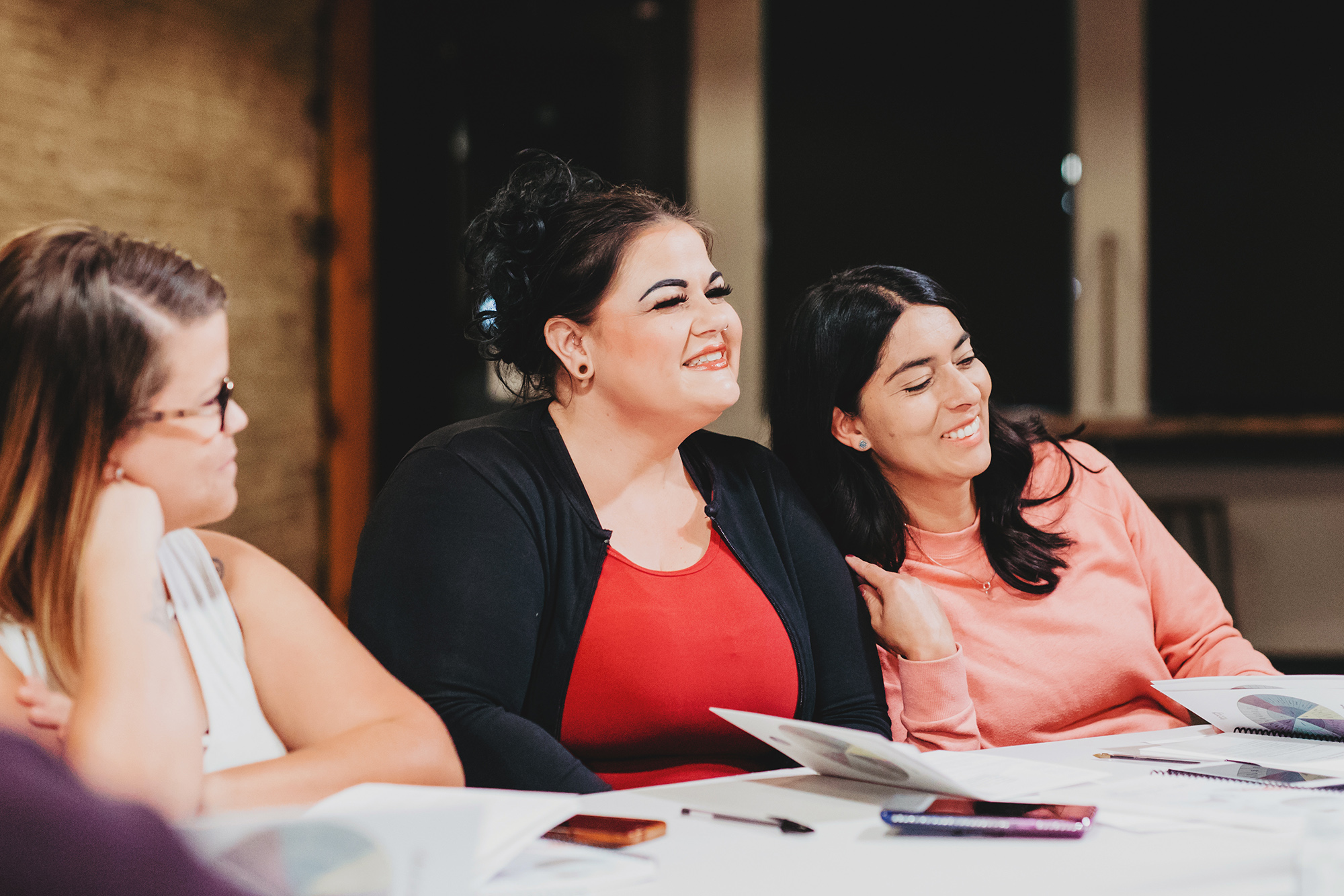 Support Groups
Finding Hope Support Groups can help you heal with other survivors in your community.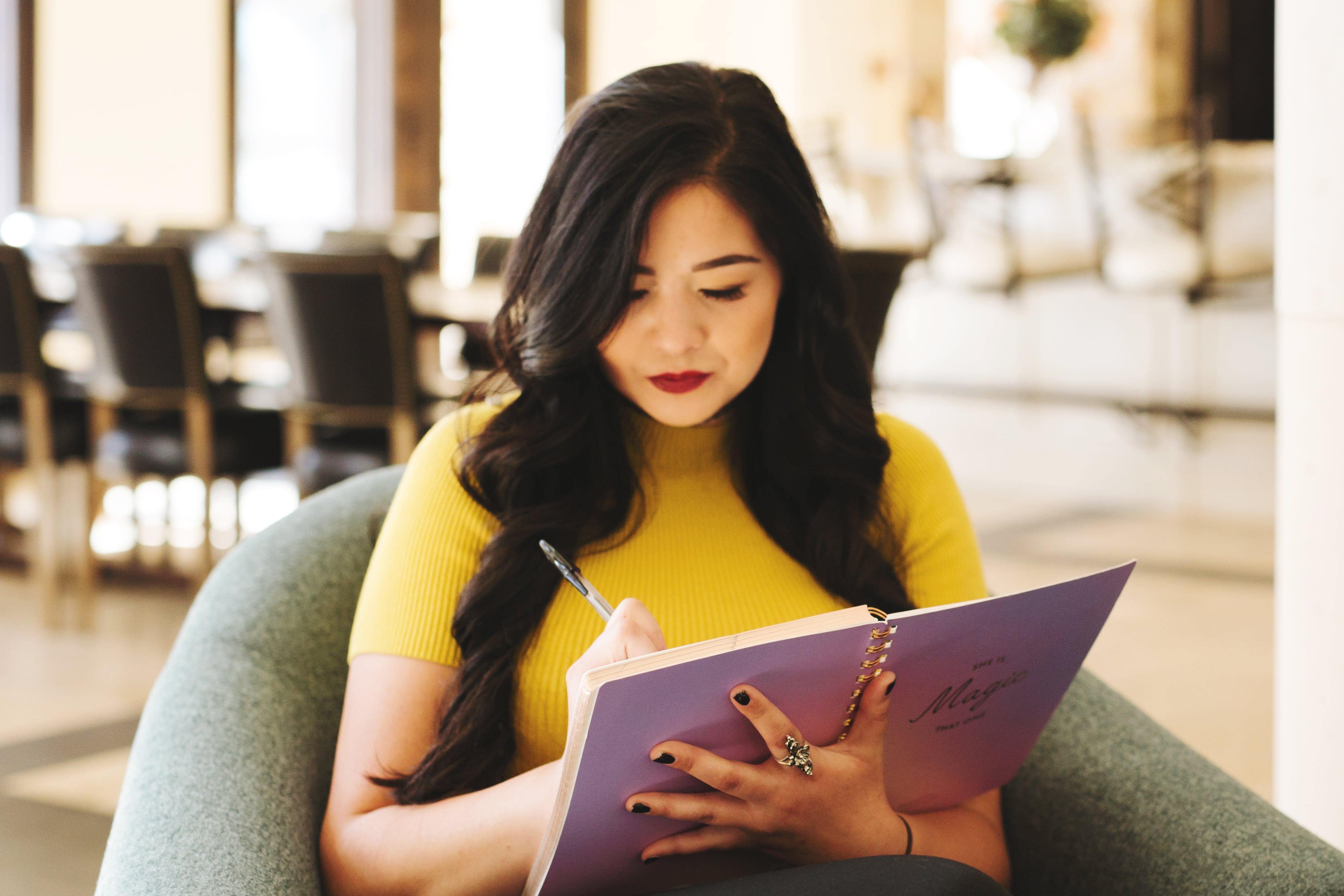 Healing Resources
Explore our resources to help you or your loved one heal from trauma.